If you believe that paid social media ads will boost your sales and get you leads, you are wrong. Email marketing is still the best companion for sales. It's the ultimate digital marketing tool that can get you qualified leads. Let's resolve the mystery by examining the well-known facts.
The reason why email marketing is so successful is that it is a preference of the target audience. The targeted group in this scenario are people between 38 – 53 years old or millennials, and they love to read emails. Let's just say that 73% of millennials prefer communications from businesses to come via email. Yes, this fact testifies the lead generative power of email marketing.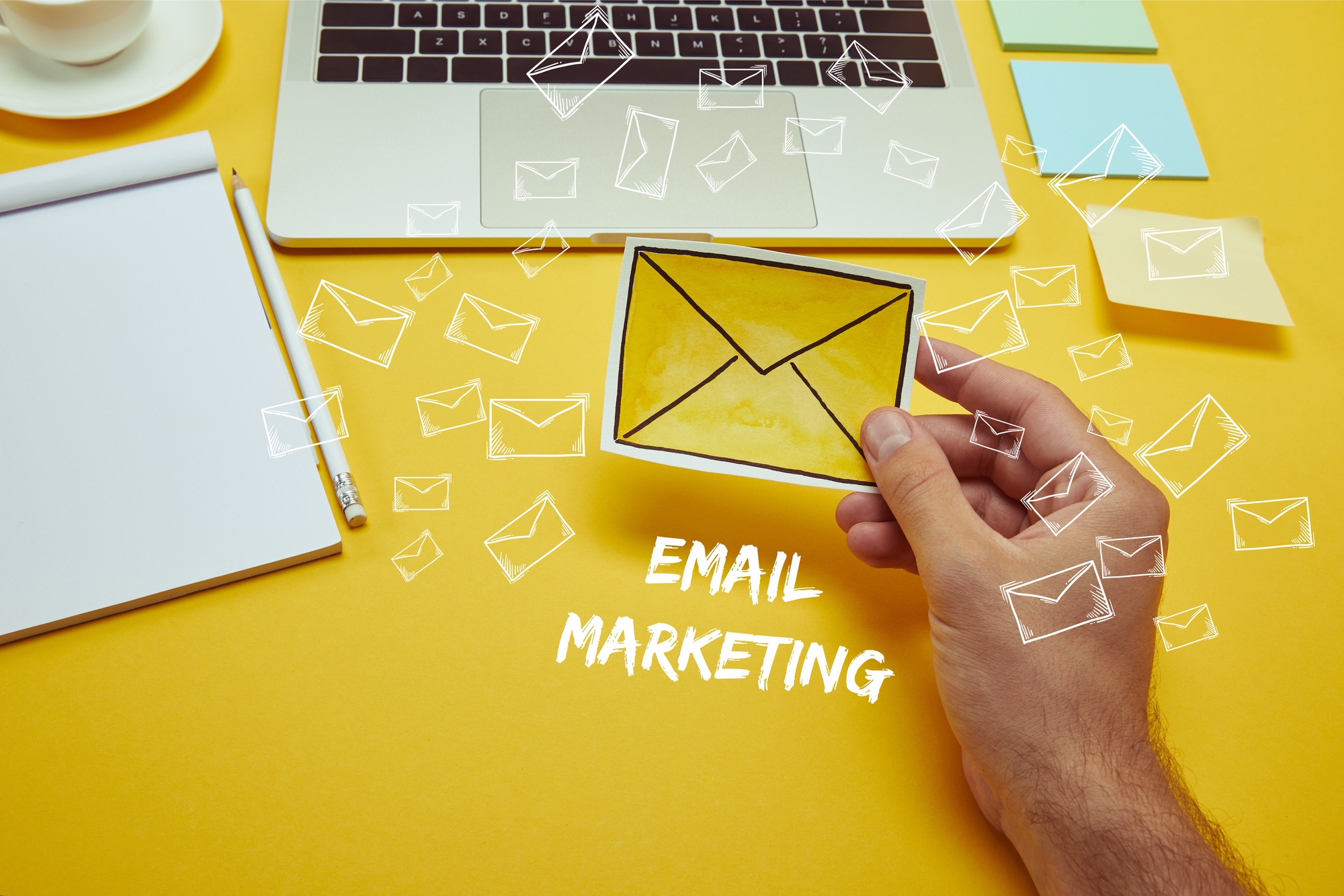 New trends in digital marketing are often a great way to try new things but also are the cause of many clouded thoughts among entrepreneurs. Business owners forget that the most effective way to capture leads and best website monetization sometimes is a simple pop up on your website. You don't need all the fuss with paid ads, even though for some business models social media ads will work.
Let's examine how you can use email marketing wisely and increase your sales.
1. Lead scoring
It seems that many business owners and marketing experts spend all of their time to get as much leads as possible. With email marketing, quality is better than quantity. Of course, capturing huge volumes of leads is not a bad thing but you need to spend time scoring and grouping your captured email addresses.
Lead scoring is a valuable process that will explain how your prospects moved from expressing just an initial interest in revealing a purchasing intent. This process is a way to track the prospect's journey through the sales funnel and to analyze how the conversion happened. The scoring can be explicit and implicit.
You can track explicit data by analyzing the data left at the lead form, for instance, if the lead left only the email address or there are more detail such as the telephone number and the job title.
The implicit data should be your assumptions about the behavior of the lead. However, these assumptions can be made by analyzing Google Analytics data, such as website visits, blog visits, registers for the webinars, etc.
With this data, you can easily group your leads in your customized categories and create a model that will fit your business perfectly. You will have a better overview and make better decisions.
2. Lead nurturing
Lead nurturing is simply the process of developing a relationship with your leads at every stage of the sales funnel. Automated email sequences are not the only way to nurture a lead, of course. The sequences are the crucial part but content is also important.
This part will resolve any dilemmas you have about the importance of a quality social media presence and blogging. To nurture a lead you need to blog regularly, post thought leadership content and address the right pain points by offering value. It sounds complex of course but with the right effort and focus it can be achieved.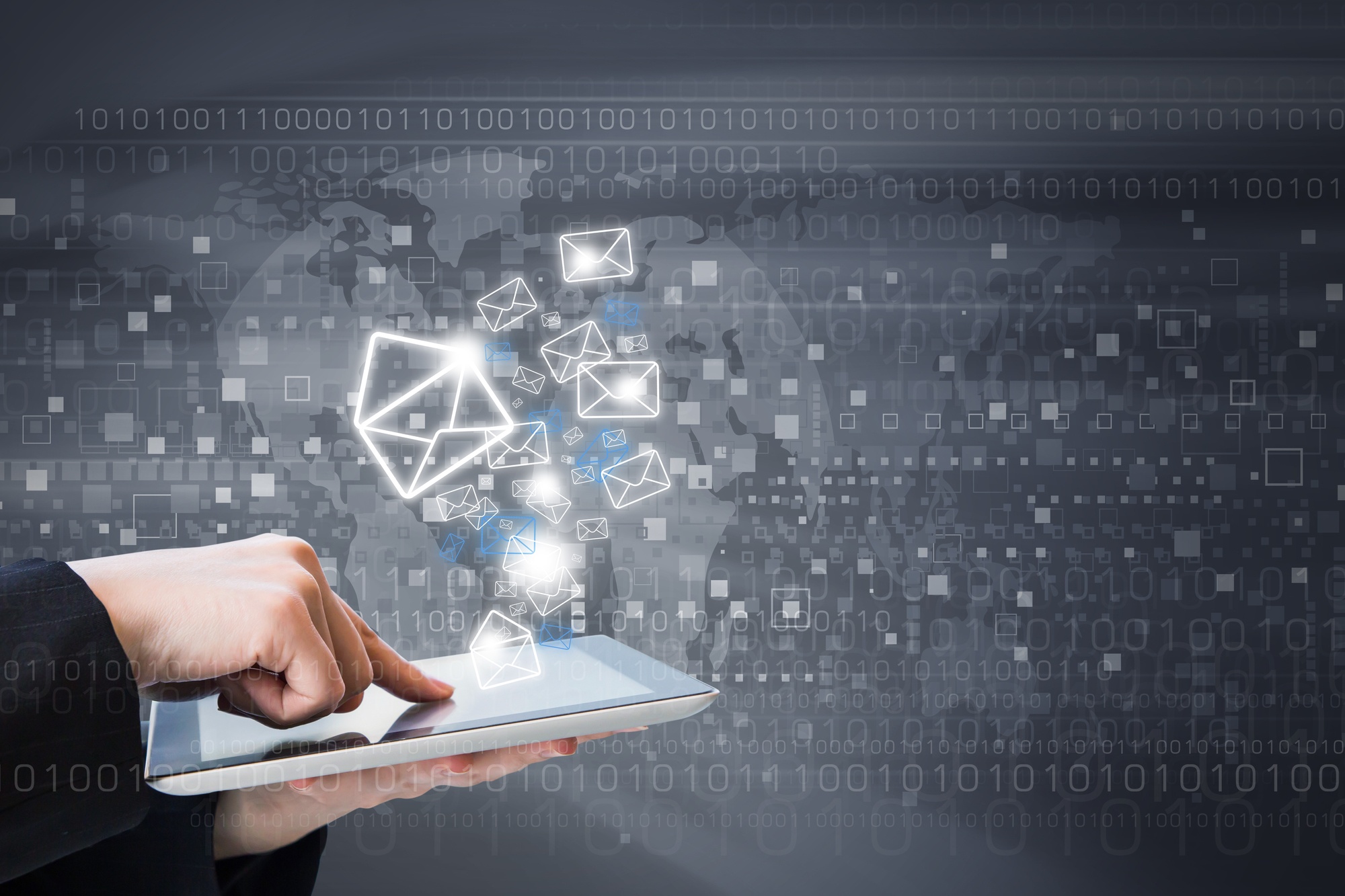 Keeping your social media accounts updated and fresh is another important element. People spend a lot of time on their mobile devices and social media. Keeping your social media accounts active, professional and updated is another way to move your leads down the sales funnel.
We did say that doing solely social media ads is probably not a good tactic but for lead nurturing, remarketing ads can do wonders.
3. Helpful tools
If you are just at the beginning of the lead generation process and don't know how to find your leads, then social media channels might help. You can use the filters of LinkedIn Sales Navigator to track down and analyze people or Facebook Audience Insights to see where and how you can reach your target audience.
Adding lead forms on your website is also a good idea and integrating everything with Mail Chimp and Google Analytics.
By using these two tools, you will get statistics, storage and many useful tools to track, nurture and categorize your leads.