Paid media is one of the best ways for any new business or venture to gain traction. It's much easier to track and refine than nearly any other marketing effort. If you have no experience in this area, there is a bit of a learning curve if you choose to DIY. However, hiring an experienced professional to handle your paid media campaign can save you time and money if this is the case.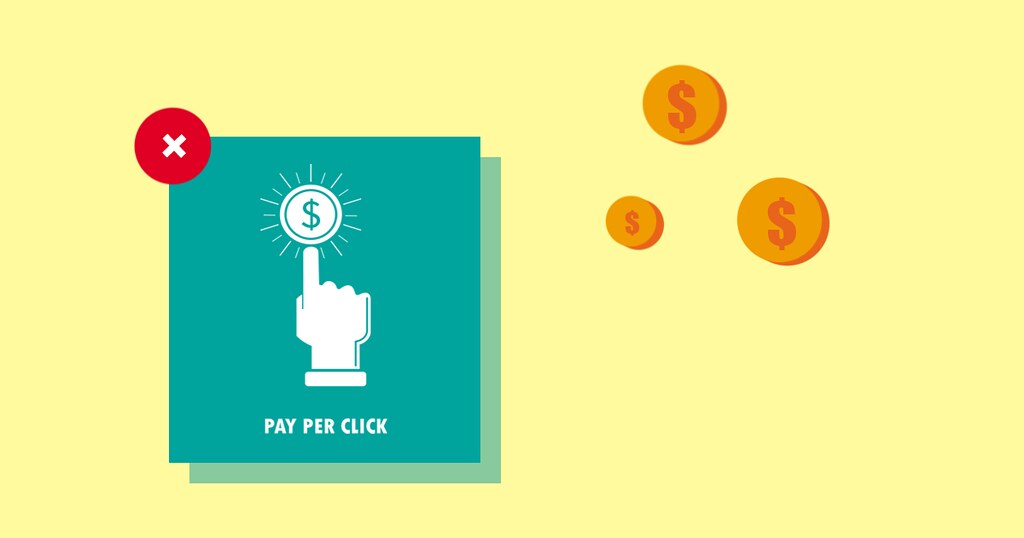 If you're just getting started with paid media services or haven't had much luck so far, the steps below with walk you through the basics and offer some advice on maximizing ROI.
Decide on Your Budget
Before anything else, you need to know how much you're willing to spend and what an ideal, but realistic, return looks like. 
Narrow Down Where You Want to Advertise
Do you want to advertise on search engines, videos, sponsor blog reviews, or social media posts? These are just a few of your choices. If you're going to narrow them down, a good tactic is to look at the places your audience or pool of potential customers tends to spend their time. Alternatively, you could check out your competition, note where they advertise and see if it works for you, too.
Once you've chosen a broad category, it's essential to choose the right place. For example, if you prefer search engine advertisements, Google drives 95% of paid search clicks. Choosing another search engine might be worth it if you already have a solid campaign and a large budget. When you first start, you will want to go where the people are.
Implement a Tracking System
Tracking systems are important. When you track results, you're sure where those results are coming from. For example, if you're looking at social media, Facebook provides a platform where 78% of Americans on the site are willing to engage with ads that lead to useful products and services. However, of the more than 50 million small to medium-sized businesses with an active social media page, only about 8% pay for any advertising. Creating your own paid media campaign can quickly help your business reach a more massive crowd.
Design and Launch Your Campaign
This is the most time-consuming step. Depending on which form of paid media you want to pursue, how you go about developing your campaign will be wildly different. This is the place where experience can play a significant role in how your campaign initially rolls out.
Revise and Repeat
Once your campaign is active, and the results are being tracked, you should decide on a few campaign variations, set them up, and see how they work out for you. This type of split testing is relatively standard in nearly any kind of paid media campaign. For example, you could offer a different type of product for paid review, change up the font and imagery of an advertisement, or create a much shorter or longer version of a video ad. Track your results and reiterate on what is successful. 
Once you have your campaign up to scratch, you can continue tweaking it to see if you can surpass your goals. Or leave it be, updating it only when you feel it may have gotten stale or you need it to appeal to another type of audience. Once you have reached this last step, you have achieved success with paid media advertising.