The global pandemic has changed the ways businesses all around the world operate. More services and products have been moved online as many of the employees and workers continue to work in a totally remote setting or a hybrid setting.
Similarly, with lockdowns and quarantines in place, customer behavior has changed as well. With so much change around us, the digital marketing trends have also started to change and shift and will continue to do so in the year 2021.
So the million-dollar question is: What are the key internet marketing trends in 2021 that you need to keep an eye on to engage new customers and retain existing ones? This is what we are here for. Let's take a look at a few industry trends that will provide you with the best bang for your buck as far as your marketing budget is concerned!
Social Media Marketing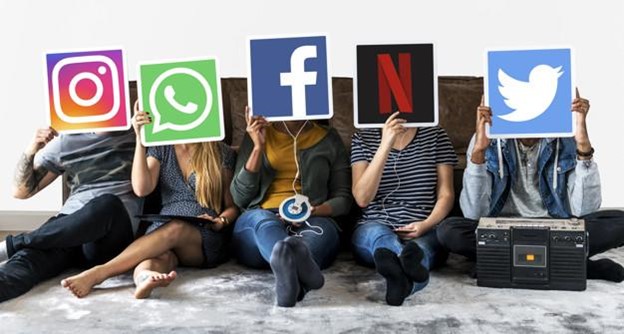 If you want to keep earning a profit in 2021, then you need to dedicate your resources to social media marketing in the upcoming year. Due to COVID-19, the amount of time that people spend online has increased dramatically.
Since going to an actual store, browsing through various products, and then choosing the one that tickles your fancy is becoming hard these days, people resort to online channels to do so. With a good social media presence, you can ensure that your brand, services, and products are reaching the target audience and leaving a mark in their minds.
Put aside a social media marketing fund in your marketing budget and we promise you that you won't regret doing so later!
Keep Your Local SEO Up-to-date
The most important thing for a small business to do is to make sure that keep your local listings current and verified on different search engines and platforms. Google My Business listing is very helpful in providing valuable and required information about your business.
Confused? Here's an example. Let's suppose that you own a restaurant. If a person is out on a drive and searches for restaurants near him, if you keep your information up-to-date, you will definitely pop up in his search. An up-to-date number will help him contact you and a correct location will help him reach there.
Plenty of benefits, right?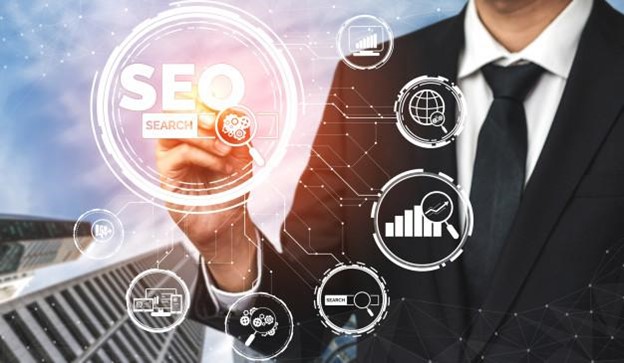 Make sure that you have a defined service area in your local listings since it will ensure your business shows up in the "near me" searches. Moreover, the availability of your services and products is very important as well and you need to highlight the working hours of your website in the local listings.
Want a tailored and detailed approach that will propel your business in 2021? Get in touch with professional digital marketing consultants at Capital Solutions today!
Voice Searches are on the Rise
It is not about optimizing your content to textual searches anymore. With a lot of people using voice assistants such as Google Assistant, Alexa, Siri, etc., you need to make sure that your content pops up in both cases.
The type of keywords that you need to add to your text needs to change. During a voice search, people often use words such as "how" and "why". Make sure that the tone of your content is engaging and conversational – if you do so, the chances of your content showing up in voice searches increase dramatically.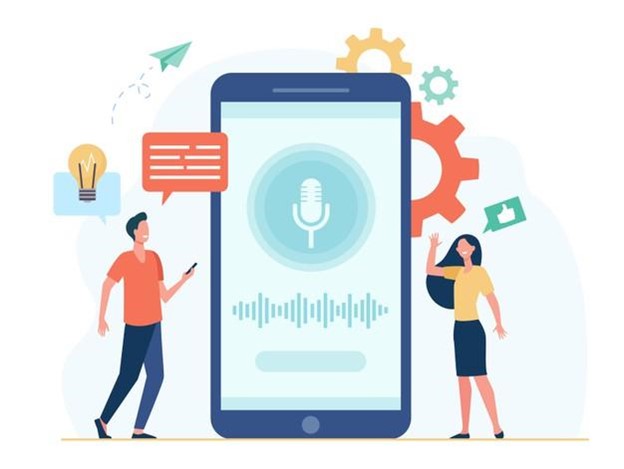 Interactive Content
In 2021, the more interactive content and elements that you add to your website, the better your engagement rates will be. It is a good idea to hold polls, quizzes, ask questions, do live sessions, etc. to ensure that you are engaging with your audience and are keeping their attention hooked.
You can ask your users to take part in surveys, contests, giveaways, etc. One or two prizes at the need will not put a huge dent in your marketing budget but will definitely increase the number of potential customers that you have.
Marketing Via Messaging Apps
Previously, messaging apps used to be only for staying in touch with family & friends, receiving messages from work and office, etc. However, there is a huge potential for business when it comes to messaging apps such as Facebook Messenger and WhatsApp.
With Facebook and WhatsApp rolling out different features that will help businesses in various ways, you need to harness their power and potential to improve your business. With over a billion users on both WhatsApp and Facebook messenger, you have a huge audience whose attention you can hook.
You can't deny the importance of traditional communication channels such as email (email marketing is going to be huge in 2021!), more people are active on these instant messaging applications. Brands need to connect with people over these platforms.
Short, personalized messages will help companies reach a broad, yet untapped audience. We all like websites that have a live chat option in case we have any queries, right? Then why not get a messenger chat or WhatsApp chat option for your business!
Key Marketing Trends in 2021 – Final Word
When it comes to digital marketing, there is no single, set-in-stone kind of strategy. What you need to do is keep an eye on your needs and requirements and then harness the power of various key internet marketing trends & techniques accordingly.
Creating interactive content that provides value and information to the audience is highly important and so is SEO. Combine various marketing techniques together and then implement them within your business.
Shifting your resources towards social media, adding personalized content, and keeping your on-page/off-page SEO on the point will help you make a difference. And remember, if you need help, there are professional marketing agencies out there who will help you make and implement a rock-solid marketing strategy.
Here's to a successful business year for you, folks!