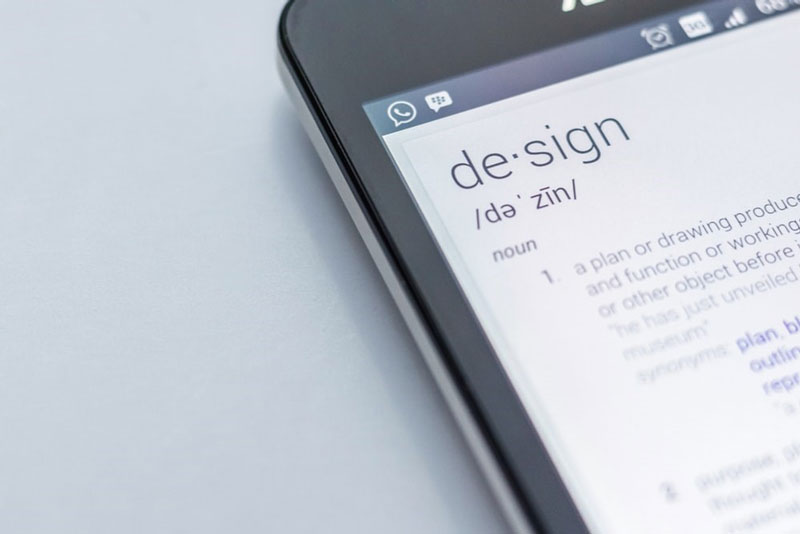 eCommerce is becoming more and more popular. Consumers shopping habits online are inherently different from the ones exhibited while shopping in a brick and mortar store. As such, eCommerce web designs need to adhere to the sedentary shopper as opposed to the land-based retail customer – even if the same goods are sold.
The following aspects of website design could become major trends of 2020.
Everything you need to know on one page
A study into online shopping habits discovered that the majority of customers don't make a purchase on their first visit to a brand's website – with only eight percent doing so. It was further found that, even if a shopper goes to a brand's website or mobile app with the intent to make a purchase there, 32 percent will either rarely or never actually make that purchase.
Potential customers are influenced by a websites ability to deliver what they demand. Slow, cluttered and dull web stores are often the reason potential customers flee to a competitor. Optimizing the web store as well as the design has the potential to increase the amount of paying and returning customers.
Let's take a look at a website 'case study'. The moto of popular German workwear clothing company engelbert strauss is 'enjoy work,' which is very much relayed through their simple, easy, elegant, and yet very informative web store.
The visible 'filter' and 'sort' functions go a long way, but the most appealing aspects from a web design front are the quick info elements. Using the example of the page for their renowned durable yet fashionable workwear clothing, every item on the main page has all of the key information shown clearly. Scrolling down the page to the engelbert strauss isocell dynashield jacket, you can see the price, cost without VAT, an image, and that there are five colour options available.
Going even further, each product has a 'quickview' function. To activate, users clicks on the prompt to get an overlay that shows the rotating item of clothing, colours, sizes, delivery, direction to the details page, and the 'Add to Basket' function. The need for simplicity and easy access to information cannot be overstated.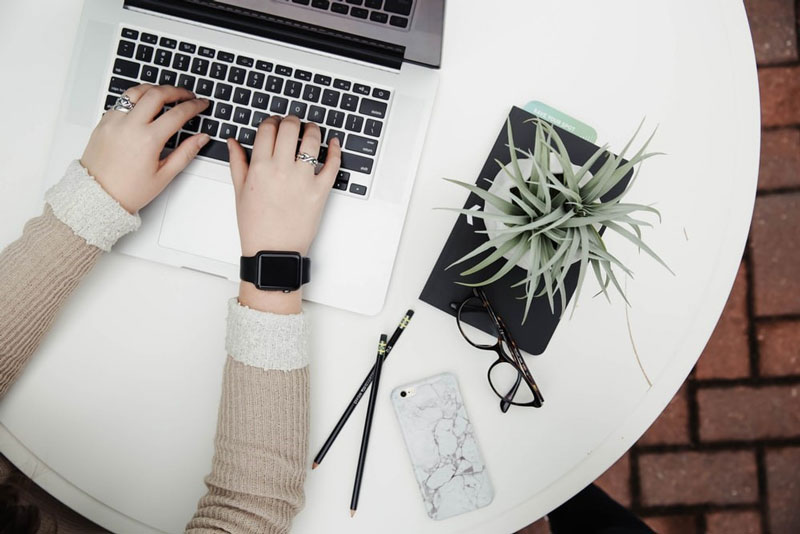 The rise of night mode
While it is more predominantly used for news and feature articles, night mode can also have its uses in web design for eCommerce. The primary benefit of night mode, as described by Wired, is that it is much friendlier on the eye.
People may not be as impulsive online shopping opposed to in a brick-and-mortar store. They will still browse multiple outlets in search of the items that they want to get. As such, online shopping can be as much of a strain on the eyes as land shopping is on the feet.
Night mode could become a feature for eShoppers to have access to, which makes browsing less of a strain on the eyes. Additionally, night mode has a very distinctive look and it is still quite a fleetingly used feature.
A mobile-first strategy is key
Convenience is king and mobiles are the titans of convenience. The rise of mobile browsing has changed the way that web designers operate. Quickly finding the right online web store is usually done by searching the web using a smartphone.
Companies have noticed the switch to mobile based purchases, and so the majority of major outlets have approached design with a mobile-first mentality. There are additional benefits for the designer. Mobile user demands are much more basic due to the platform's constraints. Web design efforts need to be simple but effective.
Simplicity, ease-of-use, and convenience will continue to drive the trends of web design in the eCommerce space throughout 2020.