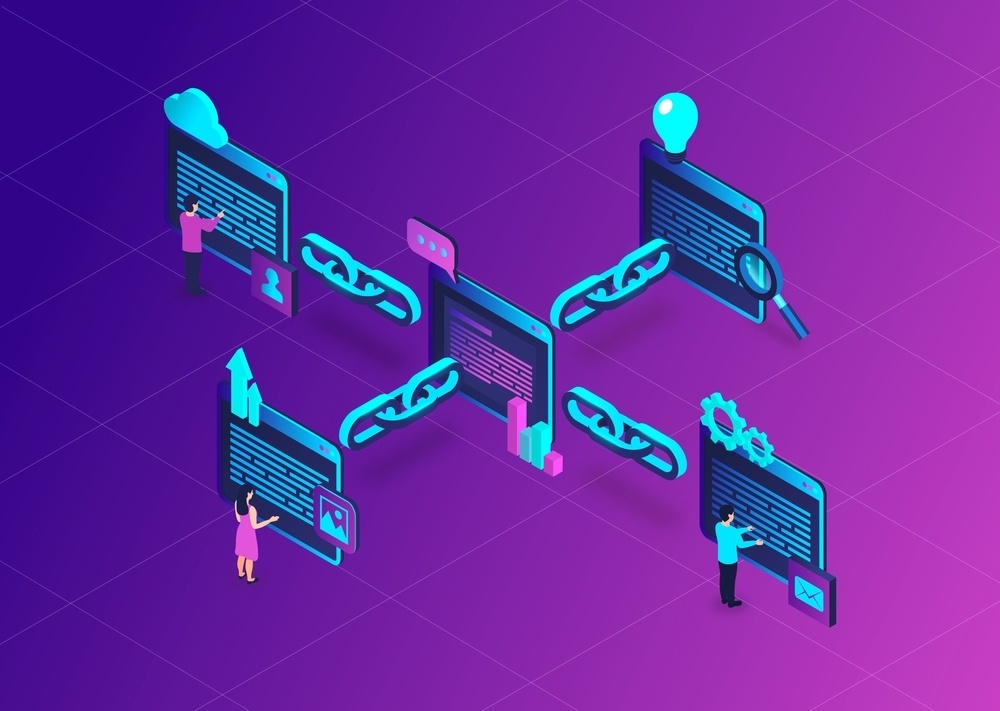 Search Engine Optimisation experts have their ways when it comes to link building. These are the reasons why a page ranks better than other sites. Learning how the basics work can be the difference between getting more traffic for your website and failing to generate views.
Link building is the act of building various hyperlinks from other sources that will link all the way back to yours. Google uses SEO rankings as a way to tell which sites are reliable when it comes to a certain query, and it will direct people to the top results first. This is why it is important to learn more about effective link building for huge campaigns.
The goal here is to rank over other competing sites. The more reliable links you have, the better your content will rank overall. If your article ranks at least on the first page and among the top three options, then you can say that the campaign is successful. Some businesses like betting sites of the iGaming industry, also opt to buy casino links.
Here's why learning about the basics of link building is crucial for your SEO services:
Why link building is a vital part of SEO services
Link building is a huge part of any SEO service as it plays a big role to help search engines redirect and discover new web pages. In the long run, it determines which pages should be placed with a higher rank in the search engine results pages or SERPs. This can be done in many ways, such as creating high-quality sites that can be shared all the time.
Link building works with SEO content to build trust and authority. With a good link building plan, you can get huge progress in brand building and referral traffic as well. This can lead to much bigger sales opportunities that most companies would want to make the most out of.
The difference between White and Black hat SEO
There are many ways to get link building done, and there is always a right way and a wrong way. So far, the long-term viability and performance of your website depends on the strategies used in making your content and links appear as natural as possible.
White hat SEO is a good way of link building. This means you are including some guest posting, promoting content and even building online relationships. Infographics also fall into this category along with blog commentaries. These techniques usually get a thumbs up from Google most of the time but takes a lot of time on the other end.
The Black hat SEO methods, however, are seen as illegal and unethical practices that will help your site rank in search engines. These practices can be hidden links, link schemes, doorway pages and even keyword stuffing – which is common among many providers. Google flags these ones and usually hit the site with a manual penalty as well.
Is link building safe?
Back in 2015, Google's John Mueller made a big claim that he would avoid link building at most. Things then took a bigger turn as the company soon developed its own ranking algorithm. Back then, the idea of link building was considered to be a black hat tactic, which led Google to flag the unethical moves to boost SEO optimisation.
This proved to be the safer side of link building. With Google setting rules for the said matter, it led to various practices to create a whole new set of effective link-building strategies. Companies today have set the goal of providing value to their readers, making sure that each backlink connects and offers relevant content.
Link building in a nutshell
Link building is a crucial part of maximising your content and helping it rank at the top of the search results. This allows you to drive referral traffic and even increase the site's authority. Those who buy casino links can be sure that they will get the best connections.
Building quality links improves your organic rankings without breaching Google rules. The more you know about link building and its importance, the better spot you can get in Google SERPs.