With the amount of time that people spend at their workstations and offices, it's easy to get bored, disengaged, and unproductive. To shake things up and break the monotony, invest in items like stationery organizers. These can improve productivity, reduce boredom, and boost worker morale.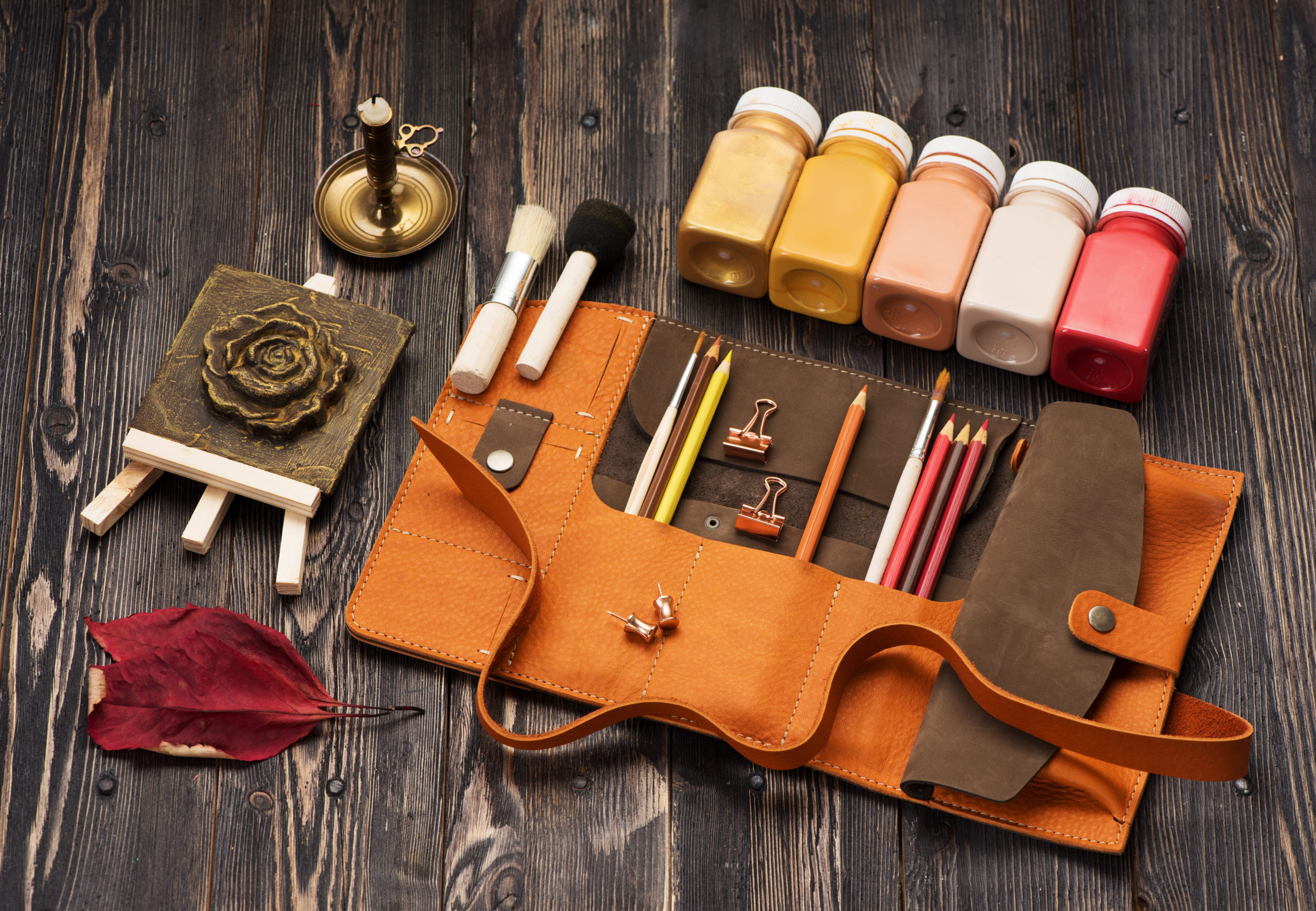 Leather compendiums and folders are examples of items and accessories that can add life to your work stationery. Leather manufacturers and suppliers offer a range of creative, flexible, and colorful designs. Below are some excellent suggestions.
1. Use Leather Compendiums And Folders
If you're a salesman, business development executive, or a keynote speaker at an upcoming event, you need to impress your audience. Apart from a quality pitch and good product presentation, your prospects are also impressed by your overall look.
Below are some leather solutions for your work stationery to help boost your visual appeal:
Padfolio- This is a thin leather compendium folder that has a compartment for holding items on the go. It has the capacity to store A4 documents and pens, and has compartments that can hold pens, calculators, and electronic gadgets like phones. Leather padfolios are classy, presentable, and are available in various colors and sizes.
Leather Multi-Purpose Bag- Freelancers, sales executive, and other business executives change their work stations regularly. A strong leather bag can improve the safety of sensitive work materials such as iPads or laptops that need to be carried around.
Your bag will also protect documents and notes in case of unexpected rain. You can easily carried around extra items that improve your work like chargers, pencils, rulers, without the need for multiple containers.
Customized Leather Compendium- Depending on your line of work, you can try adding an unexpected twist into your stationery. Give your leather folders a unique touch by experimenting with colors, using fine leather, or including personalized initials. These can also be presented as rewards or gifts to female colleagues or the top performers in the sales department.
Travelers' or Sketch notebook- Notebooks are essential for remote work. For instance, field customer relations officers can use them to note down concerns, requests and any feedback required for the job.
Leather notebooks offer versatility because they can carry extra pens, and hold items such as phones and business cards. They also help protect against moisture and humidity. You can visit www.leathercompendiums.com.au to check out various notebook and journal designs.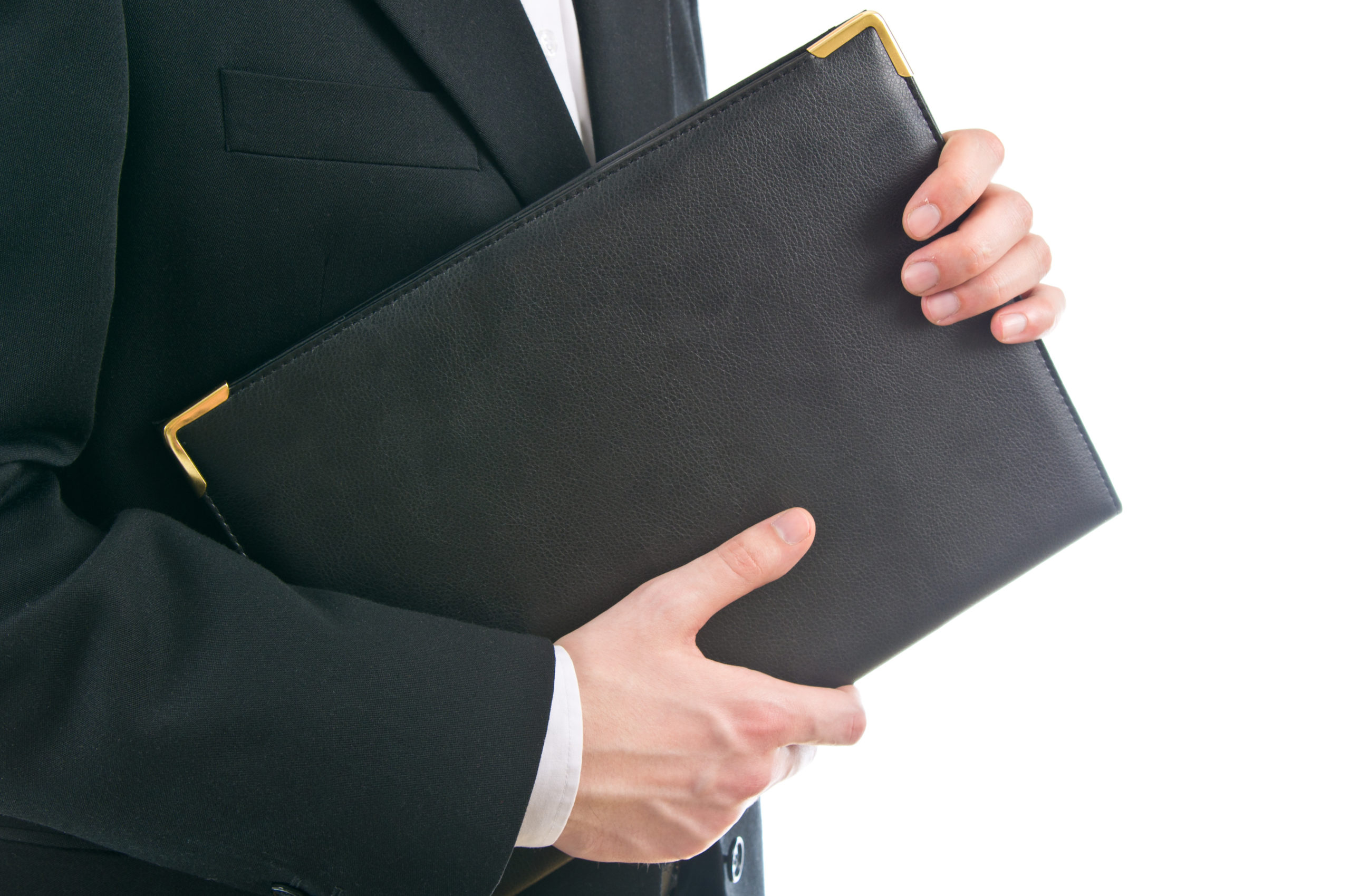 Leather offers multifaceted solutions to workstation challenges. Your leather compendiums can serve both organizational and decorative purposes to keep you efficient, productive, and active.
2. Use Colorful Stationery Organizers
Depending on the nature of your work, it's possible to accumulate too many office supplies on your desk. To avoid clutter or unattractive workstations, use stationery organizers to store items like markers, rubbers, sharpeners, coloring sets, pens and paper clippers.
Look for colorful or creatively designed organizers to improve the visual appeal of your office or workstation. You'll find plenty of designs out there which can make offices or remote workstations more welcoming.
3. Embrace DIY Ideas
There are tons of DIY project ideas that can be implemented to make your workstation livelier. The key is to be creative when using the things that are readily available.
Below are some ideas you can implement:
Organizing electric and network cables- Use paper clips attached to table frames to act as cable holders. This will reduce the number of cables lying around that can present a safety hazard.
Using mugs and glasses- Old mugs and glasses can add to desk clutter. Turn them into pen, brush, rulers and pencils holders for your desk. Try painting or decorating them to tailor them to your preferences.
Converting transparent cookie jars- Transparent cookie jars are available in all sizes, shapes, and designs. You can convert them into pen holders or containers for rubber bands, crayons, or post it notes.
Installing wire racks- Electric extensions can collect dust and trip people. A simple wooden or wire rack can be installed under the desk to hold these wires.
4. Invest In Creative Stationery Organizers
Stationery organizers like paper clips are available in different materials and designs. There are also colorful board pins that can liven up your presentations and notice boards. These items provide affordable and creative ways to inject new life into your stationery.
Conclusion
Being more creative with your stationery and organizers can create a better working environment and improve your productivity. Leather compendiums and folders, in particular, offer the best of both worlds. They help organize your documents and keep your gadgets safe, while also providing enough stimulation to spark creativity and increase output.