Sometimes being a compulsive eBay buyer can be a good thing. Recently I acquired an old chinese book.
The thing that immediately amazed me is the quality and the variety in the pages layout and the typography. Unfortunately I can't read japanese, so I don't understand anything about the meaning of the book.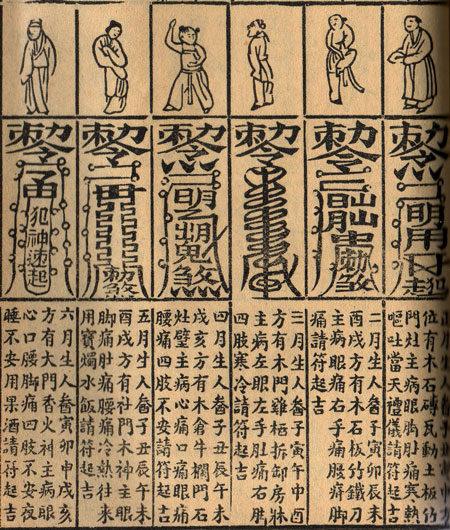 Interesting headers and table layout.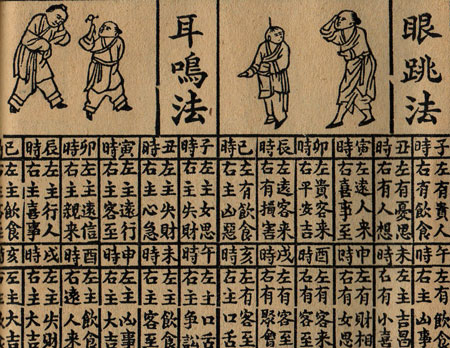 More table layout with cartoon style drawings.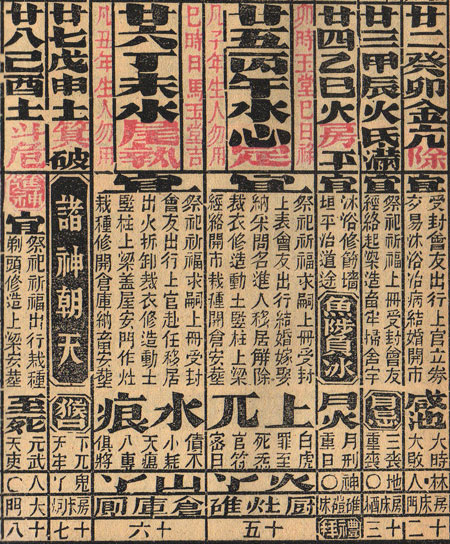 This page is simply amazing, I would really like to understand the meaning of this page to know why the characters are laid out this way.


Just love the illustration on this one.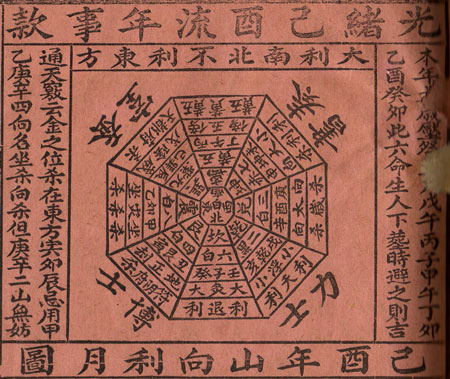 Diagramm.

Some more freestyle layout.