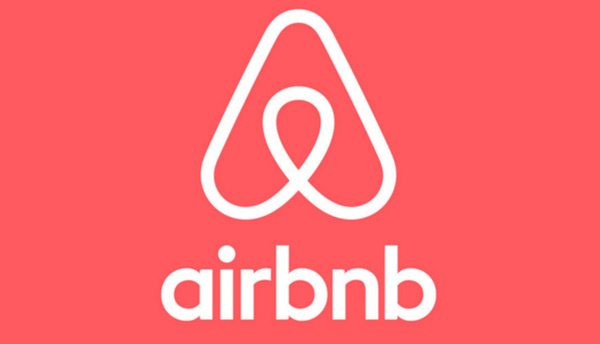 If you believe that there is no such thing as bad publicity and that all Internet buzz is good buzz, then AirBNB's new logo announcement is a great success. If you think that bad press is bad publicity, then AirBNB just had a disastrous launch.
After the announcement, social media, blogs, and even mainstream news sites started to notice some sexual hints in the icon on the logo. Honestly, I think the accusations of sexual connotations are exagerated, but there is even a blog dedicated to give special interpretations of the logo.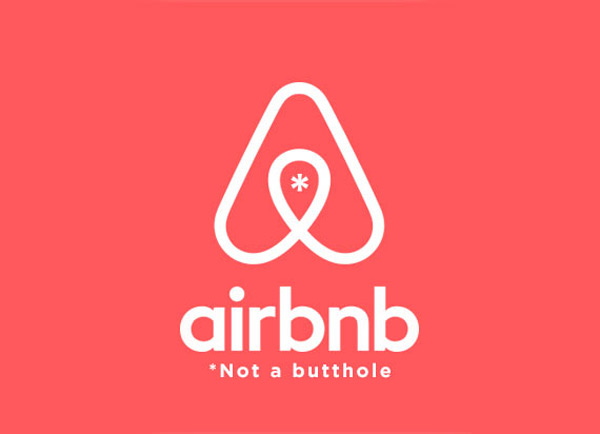 A Tumblr blog dedicated to fake AirBNB logos.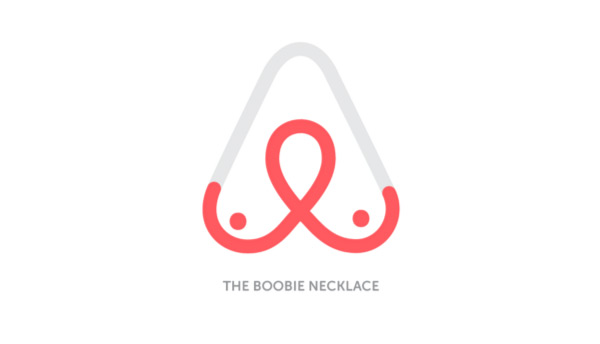 This Medium post also share 11 things you can see in the AirBNB logo, quite funny.
As if this wasn't enough, the logo was also accused of being plagiarized on another logo: Automation Anywhere. Frankly, I don't think it was plagiarism, but the logos do look quite similar. At least the two companies found an agreement without going to court, it's good to see that corporations can sometimes have decent behavior.
Anyway, if after reading about all this controversy you are still interested in learning about the logo design process, take a look at this page on the website of the company that designed the logo.