Whether you are a scholar, an online marketer, or a journalist, you should know it by now: Google hates duplicate content. It will penalize heavily websites suspected of plagiarism by hurting them in their rankings. For many website owners, this is about the worst that could happen as it can seriously lower their revenue.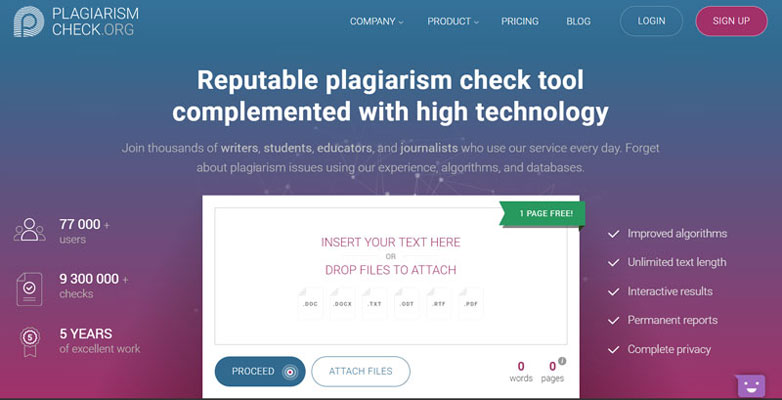 The good news is that there are some effective tools to make sure that your content wasn't copy-pasted from an unknown source on the Internet. The best tool we have found so far is this great plagiarism scanner app.
Who should use an online plagiarism check tool?
The short answer is: anyone that writes on the Internet. It could be extended to scholars and writers who want to protect their work and prove that they didn't copy-paste their writings. For a small fee, you can protect your work from false accusations of plagiarism that could hurt any university professor or journalist.
Students could also benefit from using this app, plagiarism from students is nowadays too common, so professors have started to use online plagiarism scanner tool regularly to make sure that students are not cheating. Using this kind of tool would ensure students peace of mind when submitting their work for grading.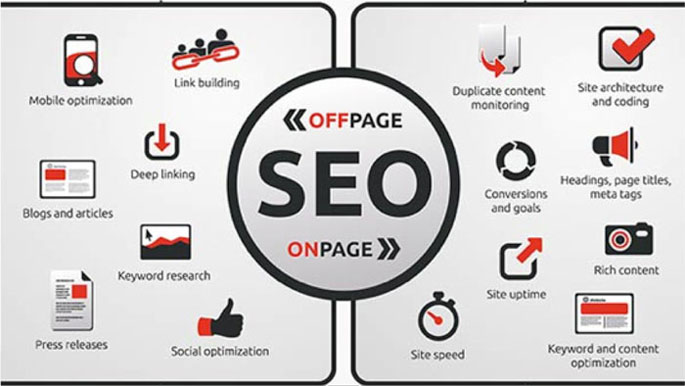 In my opinion, the category of writers that could benefit the most from this kind of tool is the online marketers, especially the ones that hire external SEO writers for their websites' content. SEO writers are not known for their ethics (sorry) and will too often take shortcuts when writing articles for their clients. For this reason, it's always a good idea to make sure that the content you publish is not copy-pasted from somewhere else.
How does it work?
If you take a popular plagiarism scanner tool like plagiarismcheck.org, checking your writings for plagiarism is very easy. You can insert your text in a text area or upload it in various formats, then the app will scan all know web pages and check your content against the page's content to see if there is any suspicious content.

However, the tool is much more advanced that this, it does more than just checking for exact copy-pasting, which you could simply by Googling sentences. Of course, it will look for exact matches in word order, but it will also look for rephrasing of sentences, use of synonyms to avoid getting caught by Google, or the use of passive voice to change a sentence structure while saying the same.
Don't risk your reputation, get your content scanned!
If you own a website and treat it seriously, you should be aware of the risks you are facing. Getting de-ranked from Google is a major risk for most websites, as it can have dramatic consequences. When the solution is simple and cheap, like it's the case on plagiarismcheck.org.
You can test the service for yourself by sending an article to check for free, it's very likely that you will be convinced by the excellent service provided.