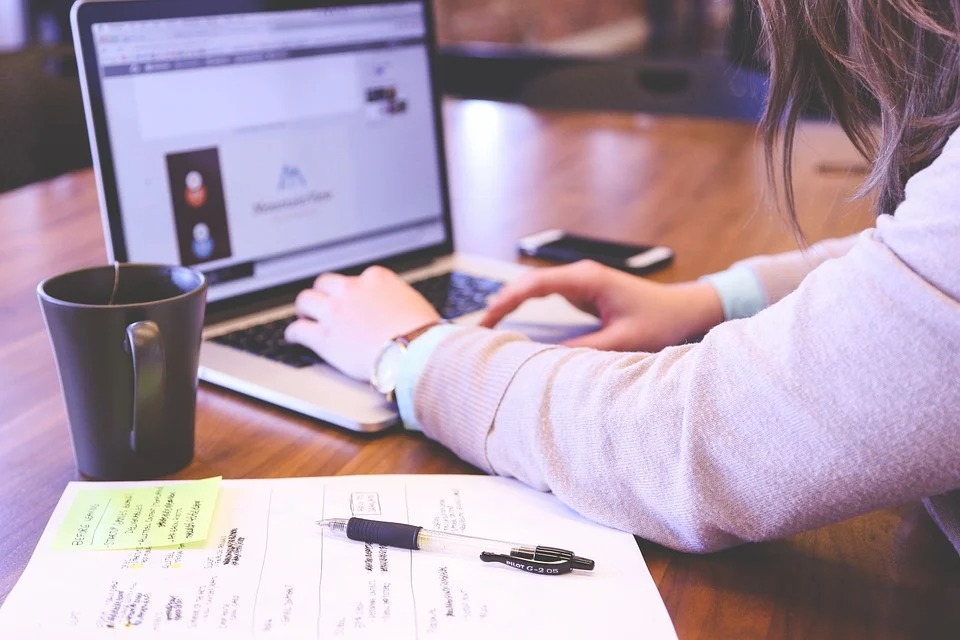 The PDF format was created to provide users a safe way to send and receive online documents without losing formatting or worrying about the integrity of their files. In addition, a PDF file can be opened by anyone with a modern browser.
But did you know there's more you can do to this type of file (besides reading it)? The tips and tricks listed below will come in handy for users who work with this format on a daily basis and may need other features than the ones everyone knows.
PDF Converters
Accurate data is at the heart of every well-designed strategy. However, the data gathering process is quite time-consuming and cumbersome. On more than one occasion, data will not be delivered in the right format or structure for your own database. As a result, your operators will have to process the documents, decide on which data is valuable, and then introduce everything manually.
Luckily, if your data comes as a PDF report or something similar, you can use a PDF to Excel converter to cut down the processing time. The same goes for other formats as well.
PDF Editors
The number one concern when it comes to Portable Document Format documents is about editing. While the read-only mode is a great way to protect a document from being altered or have the information stolen, there are situations where this doesn't apply.
For instance, a business partner sends you the draft documentation for a project, but they forget to make it editable. This means you can't add comments or make corrections. The right way to proceed would be to reach out to the partner and ask them for an editable format.
However, they may be in a different time zone or you may be out of reach. In any of these situations, it's enough to go online and find a reliable PDF editor that allows you to superimpose text or add text in form fields.
Merge & Split PDFs
There are times when it's more convenient to put everything in one file and send it to the intended receiver. For this, there are PDF merging apps (available online) that allow you to gather several files in one single document. In addition, these apps also allow you to choose the order of the pages, so you have full control.
On the same note, if you want to split one large PDF into freestanding smaller ones, you can use a PDF Splitter. 
Protect Important Documents
In today's day and age, lots of businesses practice outsourcing, so it's not uncommon to have business partners all over the world. Still, each partnership requires proper documentation, which can be a bit difficult considering the distance and legal issues in each country.
Luckily, you can use PDF features to protect the content in a document. For this, it's important to open the document using Adobe Acrobat and go to Tools -> Protection. Here you'll be offered a series of options with regards to editing, printing, copying the content, and more.
Furthermore. PDFs are used to send web design and graphic mockups (since the elements stay put) from designers to customers and vice-versa. Not to mention that, once all the parties agree, the PDF presets can be imported into the graphic editing software. So, it makes sense to want to protect an original design that can be used to build an entire website.
Search your Documents
Adobe's PDF reader allows users to perform advanced searches (under Edit -> Advanced Search -> Open Full Reader Search) based on text, subject, or lists. Overall, this is a very useful feature when working with big documents.
Wrap Up
The PDF format started out as a simple tool for document transmission over the internet. However, as its popularity grew, so did the community that works hard on creating reliable tools that extend the features. As a result, almost anyone can work with PDFs, without investing too much time or money in it.