From its earliest known origins, gold is a metal that has captivated the human race. Not only is this precious material incredibly beautiful, but it is instantly seen as a mark of wealth and power. Sure, there are some who take their love of gold to extreme heights, by covering cars, shirts, and temples in the metal, but when used just right and in a delicate way, gold can take a good design and turn it into something so much more. We've already seen some fabulous products made with wood, but if you're in the market for something a bit more flashy and luxurious, then check out these golden items.
Earphones
Listening to music shouldn't just sound great, but also look great. We're talking about the Piano Forte X-VIII Series from Final Audio Design. These are gold-plated earphones which are said to "deliver a concert hall-like sound experience thanks to a large diameter driver unit installed in a soundstage-expanding metallic earpad housing," so in basic English… these gold earphones aren't just for show. Many earphones have a design that can feel uncomfortable and never seem to stay put in your ear, but the cylindrical style looks like it could withstand the hustle and bustle from a home to office commute.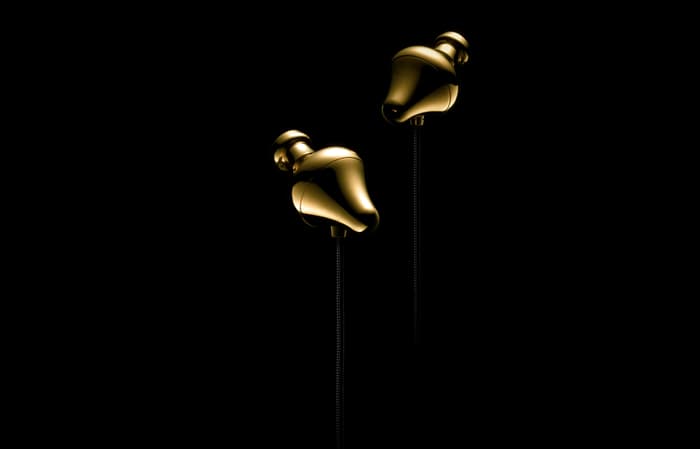 Watches
More likely to be something that will be seen on a daily basis than these other examples, a golden watch is quite the statement piece. We've spotted too many stunning gold watches on second-hand watch selling sites, so here's a full list of the category. Although the particular models are constantly being bought and sold over the year, you're likely to find golden timepieces from big brands like Patek Philippe, Rolex, Cartier, and even pocket options from Half Hunter. Usually made with at least 18-karat yellow gold, the designs of distinctive Swiss-made watches ranged from the almost square-like style of the 80s to the flatter and wider watch faces of the 60s, as well as the smaller and rectangular designs common with ladies' watches.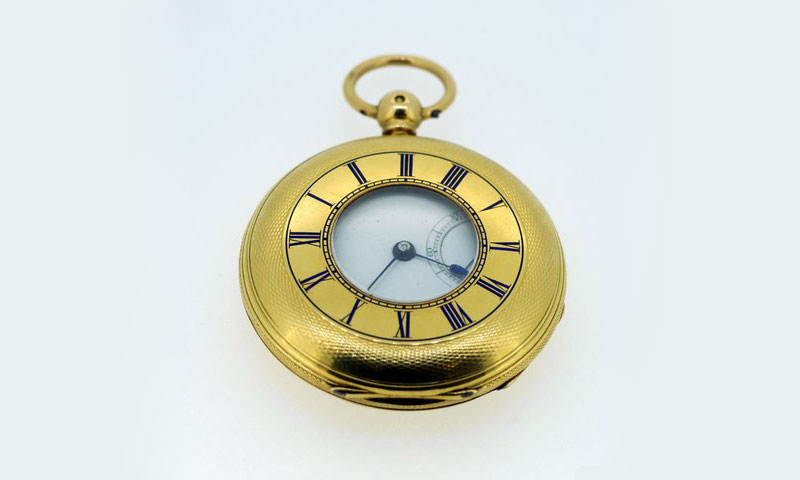 Chairs
Although the shape itself doesn't look so different from what you might find it a classroom, it's the materials and colors which set it apart. One chair you definitely won't see in a school, the Golden Side Chair from Eames is made up of fiberglass, lacquered metal, and of course, gold leaf on the seat. The red and gold color scheme is somewhat unusual, but somehow works in this case. Whether this is a chair for sitting or simply decoration is up to you, but this golden seat is striking nonetheless.