In the pursuit for SEO, website owners gather as much information as is relevant to help with the optimization process, among other techniques involved in the best practice of SEO, keyword research is core, yet website owners still get it wrong.
Keyword research is not a mere practice to find popular terms usable in content generation. Instead, it is a process to mine out relevant words with which your target audience are using to search for content and answers in your sector or industry. Below are seven essential keywords research tips every website owner should master:
Rely on Google's suggestions
In your keyword research, you may have noticed that every time you try to key in your search, Google pops up with a variety of suggestions, trying to guess what you may be looking for, and while this could be annoying, you should channel some attention there.
Google is a giant search engine that has quite a significant share of the internet population using it for search queries. In this case, Google is more aware of what the audiences have been searching for more than are. As you type in your search, be keen to check out Google's suggestions, because, more often than not, the suggestions are massively relevant to your sector and could pose as great keywords.
Opt for long-tail keywords
Long-tail keywords are your ticket to capture quite the right audience because they are better at capturing intent. In a situation you are writing about SEO, instead of having a keyword like 'keywords,' you can choose a long-tail phrase like 'keyword research tips in 2018′.
Further, the long-tail keyword is less competitive because it is specific to the details, hence taking a niche approach to a topic matter.
Build a list of localized keywords
Local searches are growing at a very high pace over the years. In such research, you want to include keywords that target the local market, say by country, state or city, which means that the local market searching for those results will find your site as a response. This trick is particularly vital today since Google has been seen to bring forth suggestions to audiences based on their last listed location.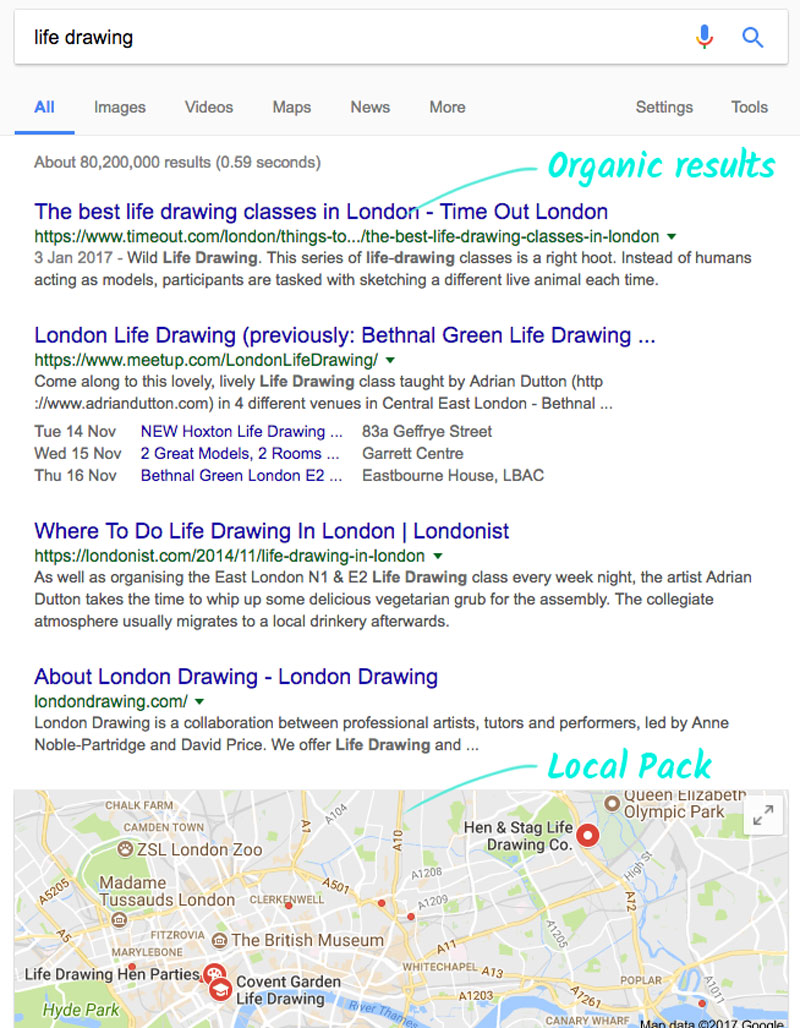 To achieve this, you can use the Bulk Keyword Generator tool that will help generate localized long-tail keywords you can capitalize on, in your industry. You will need to be specific about your industry and your type of business so you can better narrow down your searches, and match them to your location.
Capitalize on negative keywords
Negative keywords are the search terms you do not necessarily seek to target but can bring your search into perspective. With negative keywords, you can find out what people are looking for on the other side of the coin, and this way, you can better narrow down your search, targeting the very users that would be interested in your products.
With a tool like the Google Keyword Planner, on your research, you can add negative keywords, which will reflect on search engines in that. If people are looking for the terms, those you listed as negative keywords, your site will not be presented in searches.
Competitor research
Keyword research needs reinforcement from competitor research. You need to look at the keywords that your top competitors in your industry, location and product line are using. If your competitors are especially ranking higher than you, then you must indulge to learn which terms they are targeting.
Since you and your competitors are targeting the same market share, snooping on their keywords will help you not only mirror them, but also find a new and fresher approach of conducting your research. You will need the help of Google AdWords to get this done.
Question and answer technique
Questions are the most direct way to get into the mind of your target audience. Today, several sites accommodate question and answer conversations, for example, Quora. From the questions people ask, you get a clear picture of what they need to know, and most of the times, have not received responses on them.
Ideally, if you are to use a site like Quora, your goal should be more centered on determining questions with very few responses, or none at all, then you can come up with less competitive keywords.
Further, you want to be keen on FAQ (Frequently Asked Questions) on different websites in your sector of operation. The more you can identify questions that are rarely tackled, the better for your keyword research.
Voice search for keyword research
In 2018, and obviously in the subsequent years to come, voice search can no longer be hushed down. Mobile searches are increasing by an insane percentage every day, which is more the reason to include voice search in keyword research.
Typically, voice search technology is by different developers, among them, Google Home, Alexa, and Cortana. The idea is to mine keywords that would more likely be spoken out by people. You can start by typing out to source for popular and hot topics, then find terms that can be spoken out easier than can be written out. For example, in typed searches, people are likely to type in 'what is not,' but in voice search, people might say 'what's not.'
For voice search, focus on how you structure your words as well as what the users mean by their searches. It helps to speak out the words and internalize them as a human, without always relying on artificial intelligence.
Keyword research should be taken seriously because it is a fundamental and rather grounding aspect on the practice of SEO that determines a lot of how your ranking on searches plays out. Visit https://serpbook.com to find out how your SERP looks like and how you can improve it.