Shopify users have helped propel this storefront to iconic standing – enabling this shopping cart services provider to amass an impressive 115,000 new active storefronts over the past two years. It's no mystery why retailers love using Shopify – the service makes it easy for just about anyone to get a professional-looking store up and running in a short matter of time. With a variety of premade free and premium templates to choose from, multichannel integration and dropship integrations, it's never been faster or easier to start selling online.
But getting your store up on Shopify is just one part of the equation. Generating the sales you want while building your customer list is quite another. If you want more sales on Shopify, there are many tried and true methods. To help you get ahead of the game and improve your bottom line and ROI, here are 7 tried and true methods you can use that have been proven to increase sales exponentially.
Consider Using Premium Themes
Certainly, the free themes on Shopify aren't bad. But with so many stores already using them, they are not all that unique, either. The key to really making your store stand out is with using premium themes. Your first stop should be at the official Shopify Theme Store – where you can connect with theme creators and designers to get a custom-made or premade premium theme for your store.  Another good place is Theme Forest – where you can browse thousands of awesome themes. You can also find premium themes for Shopify at places like Out of the Sandbox and many others.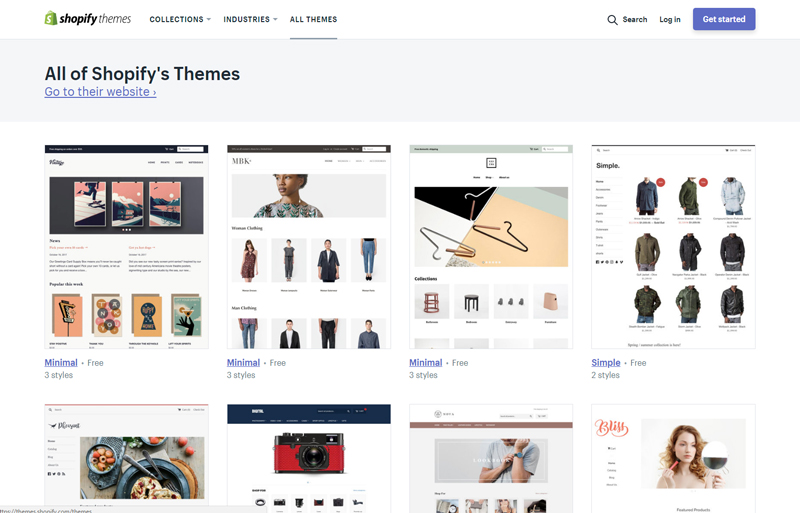 Rethink Social Media Marketing
What social media marketing are you doing for your Shopify store? If you are just posting updates, blog roll posts or pictures of your products, you probably are not doing enough to really generate buzz. Instead, consider hosting contests and polls as well as showcasing your wares on Instagram and Pinterest via sponsored posts and pins. Also, explore your options with hiring social media management experts from places like UpWork or Fiverr – which offer services starting at just $5 and up.
Improve the Customer Journey with a Shopify CRM
Once your customers arrive at your store, what's next? Perhaps they are looking at multiple channels? Maybe they've purchased a product from an eBay store you've run in the past or from your Amazon store? What about their order history, customer profile, notes and more? In order to truly improve the customer journey and get to know your market like never before, you'll want to look into a cross-channel Shopify CRM software solution to help you piece together all your data—so you can improve loyalty and retention while enhancing the customer journey.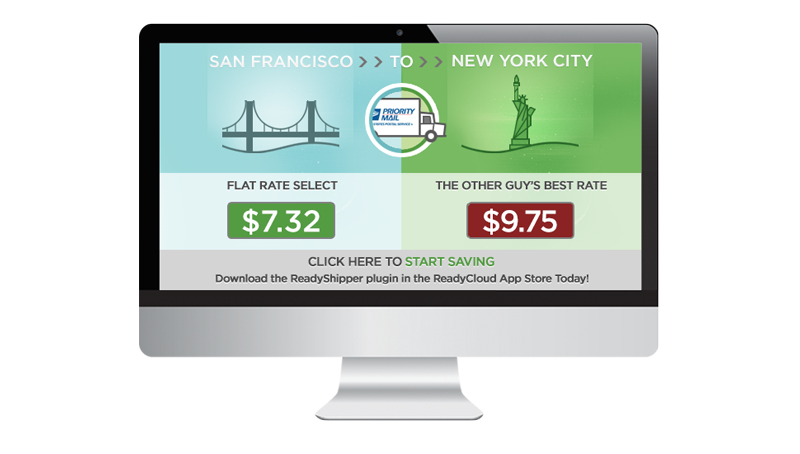 Expand Niche Products with Drop Shipping Options
Are you unable to carry a product inventory? Or do you feel that your existing inventory is being limited by your overall budget? You have some options here. Look into drop shipping services like Dropified or Oberlo. They offer millions of products that you can auto-import into your Shopify store and the margins are very lucrative. It's an easy and fast way to expand your inventory and get more sales without having to worry about fulfillment or overhead.
Streamline Fulfillment & Returns Logistics
What about Fulfillment and returns logistics? You have lots of options these days with shipping software solutions and returns software. For fulfillment, consider software solutions like ReadyShipper X – which offers a multicarrier shipping solution. For returns, look to Shopify-friendly integrations like ReadyReturns, which automates your returns policy and works in tandem with ReadyShipper.
Also, make sure you look at the Shopify App Store to see all your options with products such as these. If your return and shipping volumes are low, you can always use Shopify's included shipping and returns system. By making shipping and returns fast and easy for customers, you are 80% likelier to get more sales and earn repeat business, according to UPS.
Add Integrated Reviews & Digital Coupons
Don't overlook the power of integrated reviews and digital coupons. More than 1 billion digital coupons were redeemed by smartphone users last year alone – and integrated reviews are a time-tested method of securing more conversions and improving customer loyalty. Shopify offers integrated apps for this, including YotPo for integrated customer reviews, and Better Coupon Box for easy digital coupons. Both will help you secure more social chatter, improve customer loyalty and trust, and will also help you improve your average order value exponentially.