We've gone through several phases during our digital "growth," moving from text to images and from images to video. And the recent success of socials such as Tik Tok – with over 2.6 billion downloads through 2020 – shows that the trend on these types of tools is solidifying exponentially.
But does this apply to businesses as well? In short, can a good streaming strategy make a difference in a marketing and communication campaign nowadays? Our opinion is yes – it can be helpful, but it should not be considered the magic formula that solves all problems.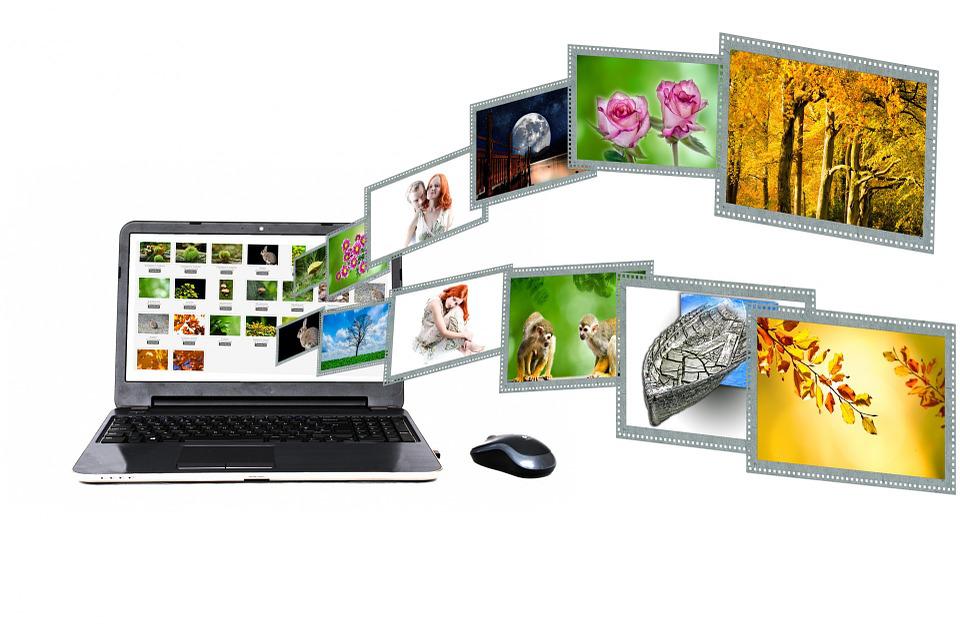 Some industries live on live streaming
There are virtuous examples of how live streaming is essential in specific fields. For instance, in online gambling. The potential of digital tools has made it possible today to transmit – and receive via a wireless network – streaming gaming sessions in a live casino, which ensure an excellent impact and an involvement of the player that makes him seem to be physically in the gaming house.
But also other sectors can be interested in this innovative tool: especially those who sell services or manage training sessions and professional education. And the use of streaming applications is increasing year after year: 28% of the world's marketers are spending more and more on live streaming.
What do customers expect?
The launch of video tools dedicated to a professional market, such as Linkedin Live, Vimeo, Facebook Live, and Periscope, has given modern companies new arrows in their bow to compete, and the public has shown signs of appreciating it.
The statistics about live streaming show some truly formidable numbers that give marketers pause. And consumers have said in no uncertain terms that 82% prefer live video to a social post, and 80% would rather watch a video than reading text on a company blog.
Add in the fact that a video (and it has to be professionally done) increases purchase intent by 97% and engagement with the brand by 139% over traditional mediums – all of which seems to prove that, indeed, a picture is worth a thousand words.
The effects of live streaming
As you might expect, these numbers tell us that live streaming expands the opportunity for audience participation. Live seminars broadcast online are powerful marketing tools, capturing thousands of viewers. Moreover, they are excellent for presenting new products, a bit like Steve Jobs has done with Apple, which has always taken care of the spectacularity of its presentations to create a sort of cult-following among its audience.
It is evident that organizing a transmission of this type and broadcasting it via the internet allows many more people to enjoy it and, therefore, enter into the company's customer acquisition system. Much more than through an email, which is often skimmed over or even trashed.
In summary
The ever-decreasing cost of professional equipment to perform live streaming and the public's appreciation are pushing this form of communication higher and higher in the marketing mix of modern companies.
It is, therefore, important to take notice of this trend and start to evaluate – seriously and with great professionalism – which is the added value that live streaming can provide to the company.