There are numerous techniques you could use to build links, some of them white hat while others black hat. Google is very keen on sites that use black hat techniques and will place penalties on such sites, so while building links through ghost marketing, you should be careful to avoid falling in the hands of Google algorithms because this will literally take you back to zero. With that said, you still have white hat methods that are natural and safe that you could utilize.
Here are some guidelines you may use to generate high-quality links.
Content marketing
The first step you should take in building links is content marketing, which is basically producing high quality content that is sharable. By far, this is the most legitimate link building solution because you will naturally get links from different sources. Choose a relevant topic and conduct in-depth research to come up with an original article. Curate comprehensive advice and publish on your website and newsletter. You could also share on social media platforms like Twitter and Facebook. If your content is good, your target audience will share it and this will give you natural backlinks.
Broken link building
Broken link building includes identifying broken links on blogs and sites and giving the site owners an alternative resource. You need an SEO tool like Ahrefs to identify sites in your niche that have broken links for articles. Export data about the sites and reach out to as many as possible because most of them will definitely not agree to the offer. How this works is that after approval you create an article on the topic highlighted on the broken link, then ask the site to use your link instead of that which is not available.
Guest posting for SEO link building
Guest blogging is an effective technique and this works because you give valuable input to sites then they give you a link in return. Choose your targets wisely and build a diverse link profile including authoritative inbound link profile. Reach out to the sites you have identified and show them a sample of the article you intend to publish. After they have approved your request create a high-quality article and include one link to your site in a natural flow.
Link building with social shares
One of the options for getting links is encouraging social sharing. Although this does not impact ranking directly, social shares could impact the number of people who see the content and eventually link to it. This explains the reason posts that have many social shares usually rank high on search results.
Build links with reviews
Another way to build links is through reviews. There are many review platforms that you can join that will link back to your site. You could also talk to an online influencer to get them to review your content and this could get you some links. Sites like Trustpilot give you an opportunity to link back to your site and reviewers could also help to spread the good news about your business if your services or goods are perfect.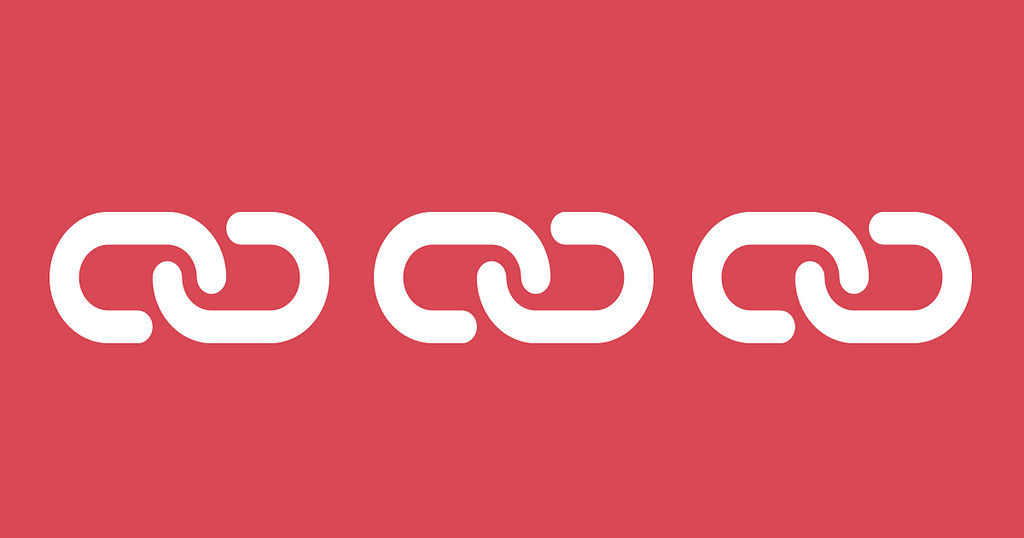 Link building is a diverse specialty and you can use different methods to earn links for your site. The rule of the thumb to good link building is to always avoid strategies that would be classified as spamming or black-hat because this will bring down the reputation of your site in the eyes of Google. Try the ideas mentioned here coupled with other white-hat methods and you will see results.