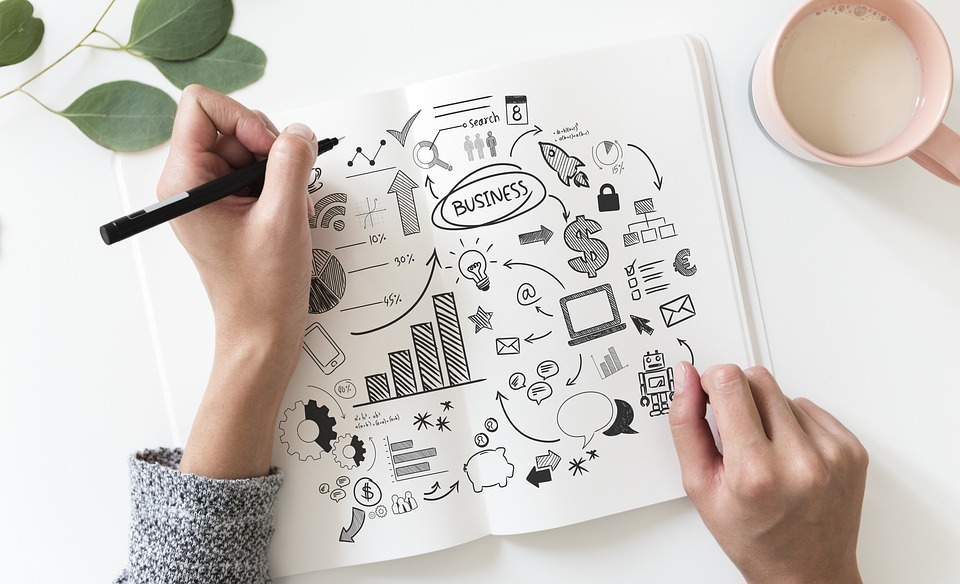 Advancements in technology paved the way for changes in various industries. A significant innovation was the manner of business transactions that paved the way for the emergence of online businesses.  Common examples of online companies are eCommerce and drop shipping sites that sell products online, while other groups offer services such as web and mobile app development, virtual assistants, or developing online courses and writing content.
To be considered an online business, a company must have an online presence. That is, the business must be found via an internet search engine. And the success of an online business relies on having a robust online presence. Having a webpage for your business may be the primary approach, but there are other strategies to consider to enhance your online business.
Digital Marketing
Similar to running brick and mortar stores, an online business must also invest in marketing its brand.
A study from Pew Research shows that over eighty percent of Americans go online daily, and that internet usage increased by five percent in just a couple of years. With this fact, an online business can reach their target market by merely exposing their brand on the Internet.  There are endless opportunities for online marketing that includes video, social media, email, and website-based.
To catch the attention of consumers, you may go for social media marketing and advertisements on webpages. On the other hand, you may opt for email marketing services to enhance business relations with customers and existing clients, through the promotion of your products and services via email. Email marketing services may be an installed software or an online platform that allows businesses to design and send messages in bulk.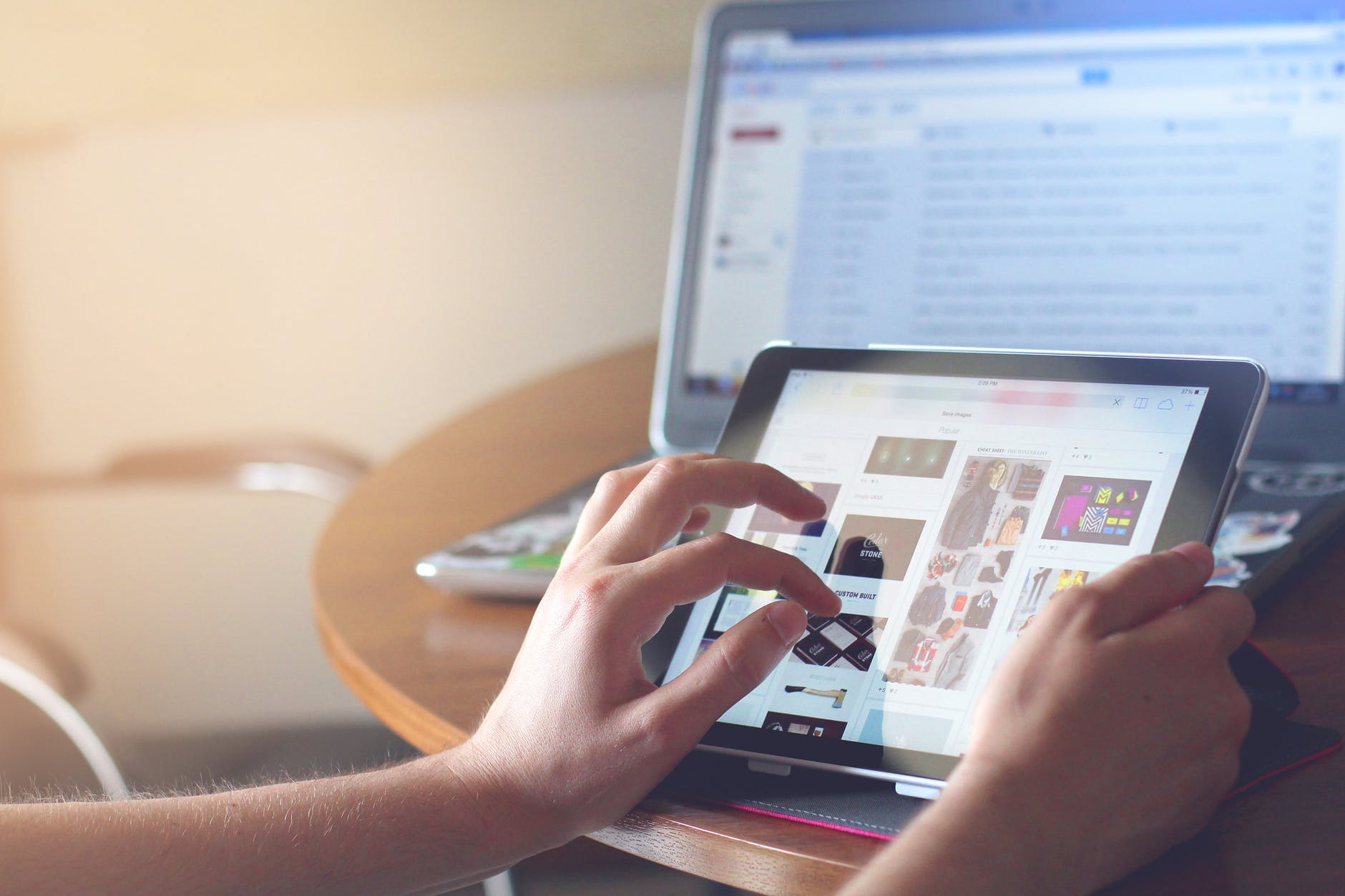 Design and compatibility
The design of the web page and its content depicts the competence of an online business. Giving your website a professional look enables site visitors to take your business seriously. Consider a practical yet aesthetically appealing design to capture the attention of users without sacrificing the functionality of your site.
Also, consider how your webpage appears on smartphones and other mobile devices. A demographic study of mobile device ownership showed that aside from a mobile phone, individuals also utilize a variety of devices such as laptops, tablets or e-reader devices. It is imperative that your webpage accommodates these types of devices to avoid losing potential clients.
Updates and content
To enhance search engine ranking, it is necessary to update your web site regularly.  Updates provide new information to attract more audience to your site. Consider including fresh content that caters to your business niche to build your credibility in the industry. The materials you may include in your website are photos, videos, infographics, and blog posts. Aside from these, reach new clients by guest posting and listing your website on directories that links to your site. These techniques contribute to the search engine optimization of your website.
With the vast array of tools for promoting online businesses, it is best to venture out and get creative. Try to define your business' unique quality and strengths and use it to get ahead of your competitors.