From Apple's half eaten fruit symbol to Microsoft's distinct four colorful windows, it is evident that a company's visual identity is very important. Discover the top 5 reasons why you should run a logo contest today.
Are you in need of a new, creative, and professional logo?
Logos are the first visual encounter most people have with a company. Think Coca Cola, which is probably the world's most recognizable brand. This type of recognition by consumers is what all businesses are after, because recognition equals trust, which in turn leads to loyalty, and conversion.
If you are re-branding, or indeed looking to have a logo created for the first time for your company, you might want to consider running a logo contest. We've summed up the top five reasons why you should go this route.
1. Get designs from a global talent base
Why limit yourself to receiving logo designs from graphic designers in one particular geographical area? Take Porsche for example. When they launched their new Volkswagen car in 1937 in Berlin, Germany, they ran a logo contest which was won by Austrian engineer Franz Reimspiess, the original designer of the Volkswagen logo.
Broaden your horizons, look beyond your boarders, and receive designs from thousands of talented graphic designers from across the world. You never know where your company's new logo designer is going to come from.
2. Receive scores of designs to choose from
When you run a logo contest, you can receive literally hundreds of logo designs to choose from. Whereas, working with a traditional graphic designer, you might only get a handful of designs. Explore the possibilities by putting your contest out there, to more people. This is particularly true if you're launching a company for the first time. You want to make sure that you settle for a logo that's impactful, represents your brand well, because we all know that first impressions matter.
3. Logo contests help weed out bad logos
We've seen a ton of bad, inappropriate, and really just how-did-this-get-approved logos out in the public domain. Here are some of the worst logos to date, and we're sure you'll agree:
London Olympics 2012 Official Logo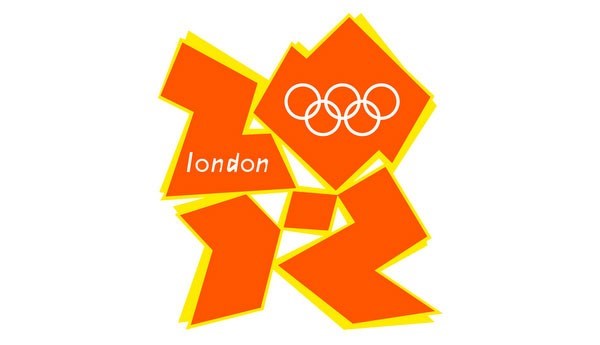 We're not certain who exactly finally settled on the London Olympics 2012 logo, but we're sure that if the organizers had opted for a logo contest, they would have received more favorable (and less controversial) logo designs. Fun fact: this logo was designed by Wolff Olins in 2007, and he received a staggering $625,000 for the design!
Locum Official Logo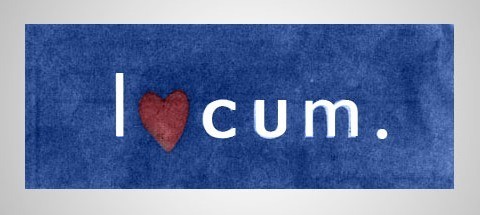 This rather explicit logo belongs to leading Swedish property management company Locum. Granted, Swedish designers might not have intentionally done this, but someone in their marketing campaign should have highlighted that this logo might not read the same especially to English speakers.
Bing Official Logo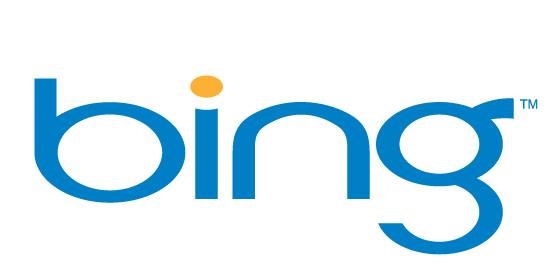 Honestly, some logos you seriously have to wonder how they were ever approved. There is no justification for a company as illustrious as Microsoft to settle for such a poor logo design for one of their web search engines.
4. A logo contest can be cost-efficient
Multinational companies have the resources to invest significant amounts of money if they decide to re-brand. Pepsi's logo was redesigned by Arnell Group for a staggering $1 million in 2008. This, however, is nothing, compared to the incredible $211 million shelled out by British Petroleum (BP) for their logo design in 2008!
Fortunately, you don't have to spend thousands (or millions) on your new logo. Running a logo contest allows you the freedom to set a realistic budget that you can well afford. You can even opt to receive proposals from the designers themselves. Either way, a logo contest will certainly offer you cost-efficient options.
5. Freedom to settle only when you're happy
If you've engaged the services of a graphic design agency, you might have already signed a contract which binds you even before work begins. This is very limiting because in the event that you don't like any of the logos presented you don't really have much room to negotiate without the firm charging you extra.
With a logo contest however, you have access to scores of designs, and you can sift through and ask for redesigns until you're happy. Pay only when you're completely satisfied.
Running a logo contest is a great option
It is clear to see that running a logo contest is a great way to receive ideas and inspiration for a new logo. It's a unique method to meet designers from remote areas you might not have otherwise ever considered. Lastly, it's definitely a budget-friendly technique that won't cause you to break the bank.