The biggest aspect of any kind of user experience is, undoubtedly, the aspect of interaction. Think of it as a form of conversation between one of your products and the individual who is using it.
If that conversation becomes uninteresting, the user will end up leaving in favor of a more interesting one. This means that interaction design principles must be completely understood in order to create more effective user experiences.
But what is interaction design exactly? Simply defined, interaction design is the process in which the digital world is connected to the human world. Furthermore, items that are screen-based are created to appear very real, functioning in the digital world just as well as they would in any kind of physical space.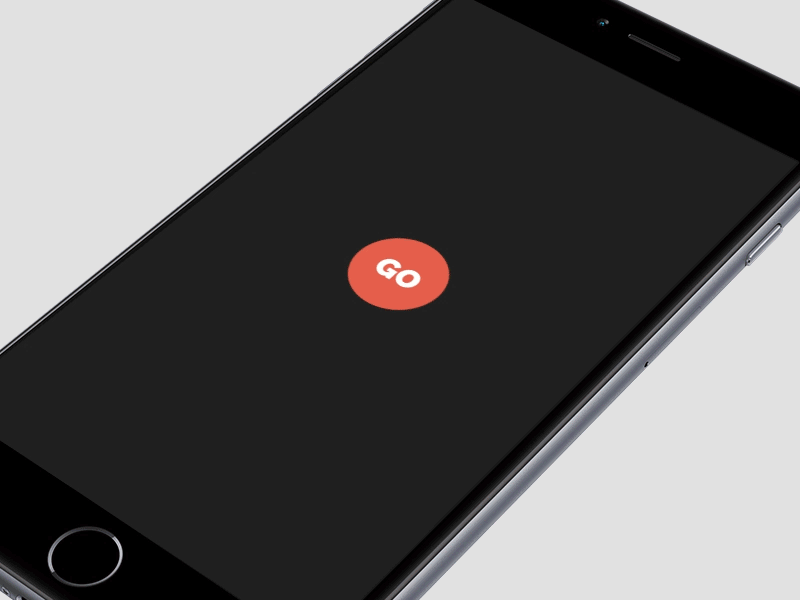 This is a wonderful and exciting way to get people to interact with devices and other kinds of digital products, and it combines all that we know regarding function and design into one single concept.
While we attempt to learn how to design and replicate many different physical actions in order to help individuals better connect to digital devices, the term "interaction design" is truly becoming a buzzworthy one.
What is it based on
Usability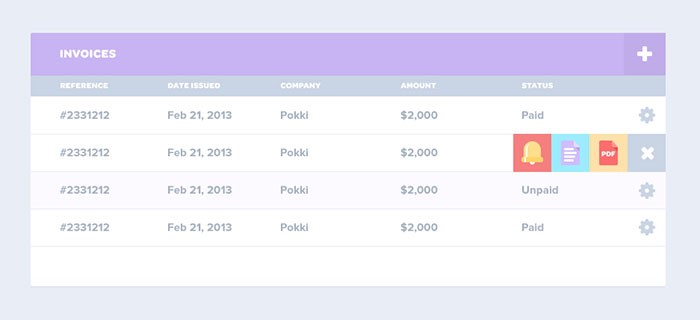 We all know that usability allows individuals to utilize any kind of tool in order to attain a certain goal. This begs the question "what does an interaction designer do?" The simple answer to this question is that they have to familiarize themselves with the usability of all of the different interfaces that they design.
Goal-driven design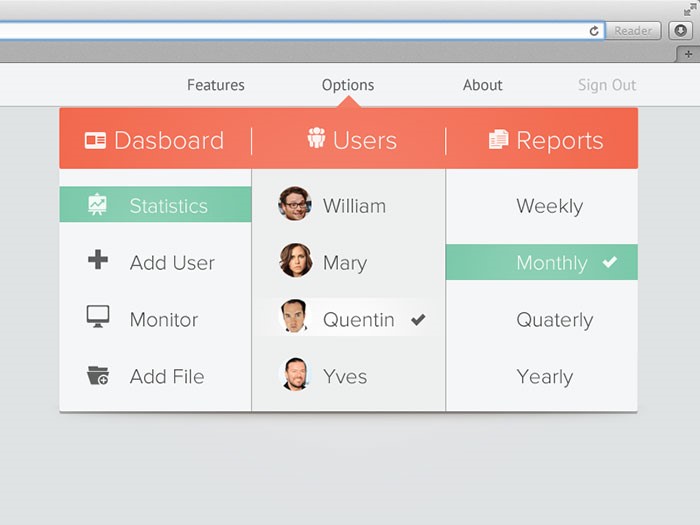 Interaction designers do not necessarily have to conduct any kind of user research, though the results of these studies are used by these designers to obtain the best response possible from users. Designers must first address the problem then begin working on coming up with a solution.
In terms of interaction design, device users are typically the ones who form the basis of the constraints of an interface. Depending on what your website's main function will be, your target audience should be able to maintain this function as well as possible.
Learnability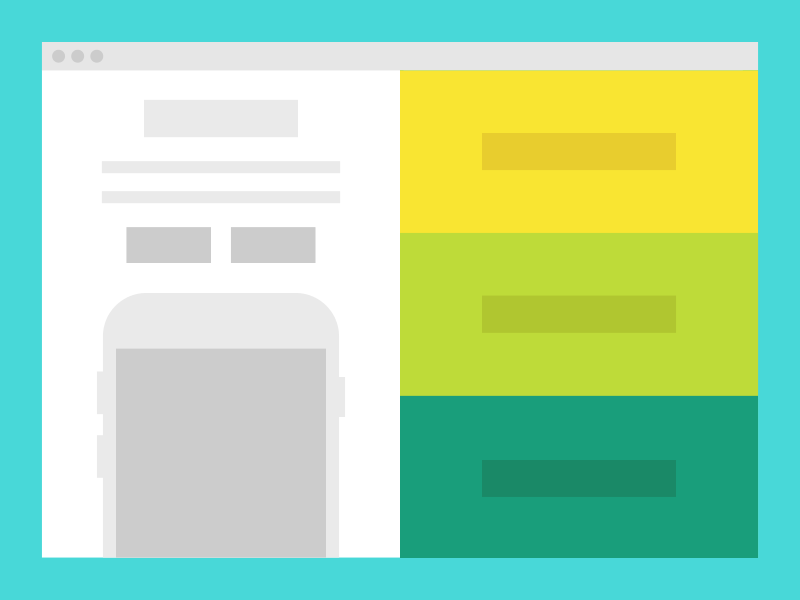 A usable interface is made up of many familiar components. For instance, if a visitor to your website is used to clicking a certain button to submit something, this is likely the first thing that they will look for. Anytime that a similar kind of design challenge rears its head, interaction designers generally won't do something to try to fix this.
Instead, they will utilize a certain set of patterns. Regardless, interaction designers should always do their best to make the interfaces that they are designing as learnable as possible, which requires a strong knowledge of aspects such as affordances and design conventions. Look at WebGL games as an example. They are designed so the users will learn quickly and easily how to play them. That's not by chance.
Affordances
These are what, in essence, represents all of the possibilities that are available between the actor and the overall environment. Interaction designers are expected to utilize this concept as consistently as possible throughout every design they construct.
Its principles
When we think of interaction, we sometimes tend to combine design principles with those of interaction and emotion from a human scale. Here are some of the principles to keep in mind in terms of interaction design.
Motion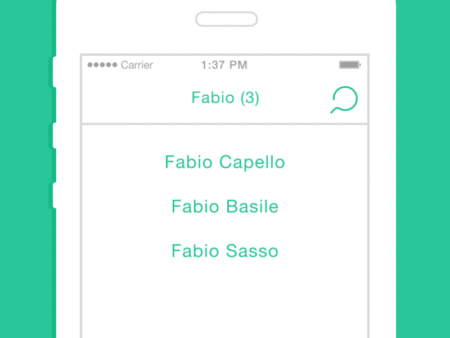 When most people think of interaction design and motion, the first things that are thought of are motions such as swipes and taps, while other kinds of motions that are commonly thought of include mouse clicks and turning around the screen of a tablet. Visual photographic cues and video clips are also included in this category.
Space
Space is something that should be considered when you are thinking of the type of environment that the user will be interacting with.
Time
Time is the one thing that can determine whether or not a particular interaction will continue depending on the amount of time that the user is spending with the interaction to begin with. Keep in mind how long the interaction should take and what the overall goal of it should be. If you really want to observe the time aspect on an app, look at time tracking apps. Of all the types of apps in this world, you'll see that time tracking apps don't mess around with their users time management. Their animations are exactly as long as they should be and not more because they know their users care about the time element.
Sound
This is actually considered to be one of the most highly-debated aspects of digital design. Some are fans of it, while others are generally annoyed by it.
When sound is being considered for a design, it's important to keep in mind how many individuals may end up disabling it, meaning that the device will still need to work well in cases like this.
Aesthetics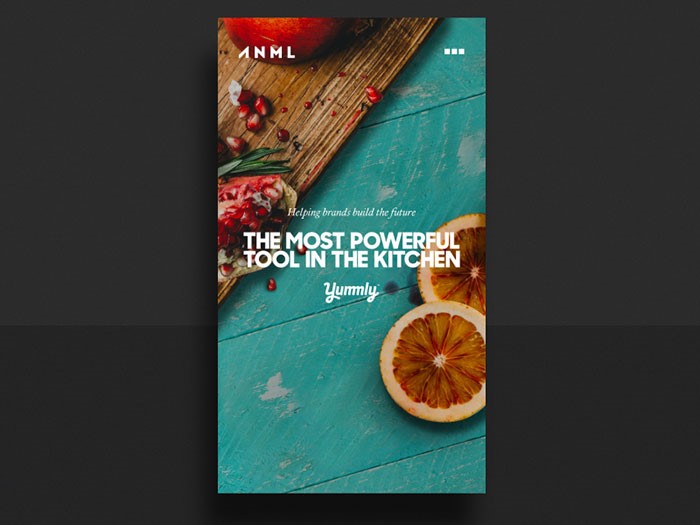 This is where elements including typography, color, space, readability, and contrast come into play. These will determine how well a certain design will look in terms of the final product. This is why, for example, all the barbershop websites and apps look the same.
The interaction designer

Simply put, an interaction designer is someone who helps not only create and form a particular design strategy, as well as identifying major interactions of a particular product and creating various prototypes to test out various concepts that they come up with.
These individuals are hired by companies to make sure that all of their applications function properly.
So what does the interaction designer do exactly?
As previously mentioned, interaction designers ensure that they are able to familiarize themselves with the usability of all of the different interfaces that they design. They also perform the following tasks in addition.
Create a design strategy
Regardless of what the project is, it's always essential for an interaction designer to know exactly who they are designing for and what goals they should strive to achieve.
Using these goals, the designer will then begin to put together a strategy either by themselves or with help from other designers. This will help to determine exactly what kind of interactions need to take place in order to help facilitate different user goals.
Identify key interactions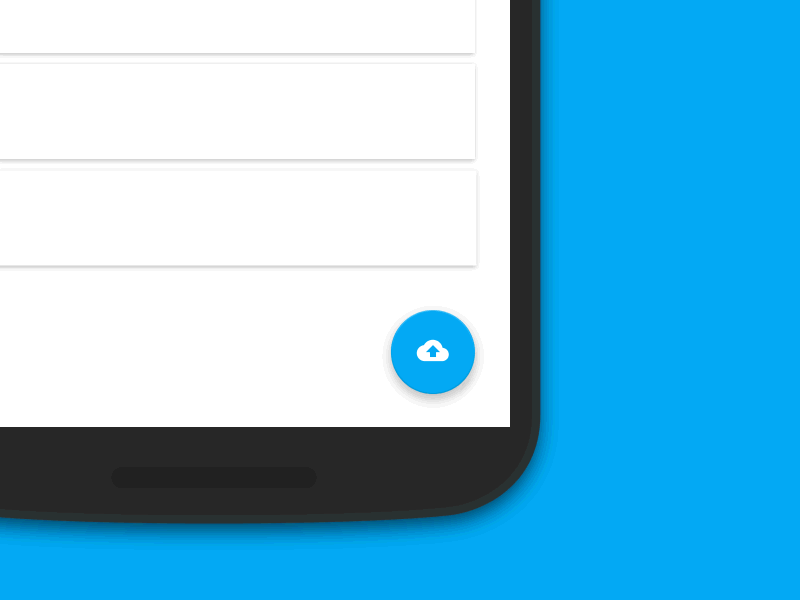 When an interaction designer is able to put together a strategy, the next step involves sketching a set of interfaces that will help facilitate interactions.
These interfaces are designed in two different ways: either on a simple dry-erase board or with the use of a form of computer software application, whether they work on them alone or in a group.
After this, the creation of different prototypes becomes the next step, which can involve a few different methods depending on the preferences of the interaction designer.
Update the interactions as technology advances
The overall speed of change in the interaction design industry is perhaps the most common issue that designers experience, as the field is constantly being taken in brand new directions every single day. This means that designers will have to resort to browsing the internet for new ideas that they can take advantage of in order to help push things even further.
Ending thoughts
It's always important to think about all of the different aspects of interaction design. Many different users always expect various types of interactions in things that they look at on the internet. This is also the case in terms of mobile devices, as many individuals always access various design projects this way and look to do more than just read through text.
It may seem like a lot of work planning and designing these kinds of interactions, but in the long run, it's really not that much different than any other aspect of design, like UX design, for example. The only real difference is how to make the interactions themselves work, meaning that it is always a good idea to have an experienced designer at your disposal.