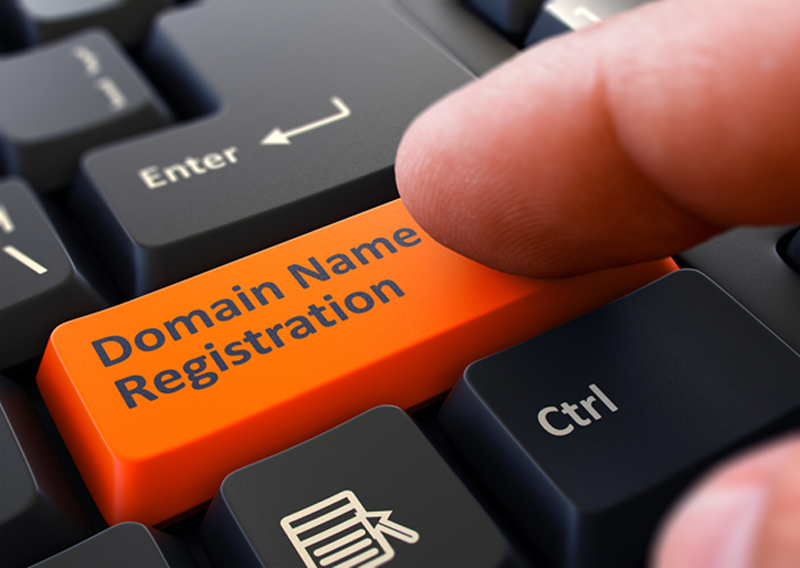 When taking your business online, the first step is to choose a domain name. The web is like a digital city, and your domain name is your 'home' address or where your business is located in the city.
So, as people need to have your home or office address to visit you, so also they need your domain name to get to your website.
Domain names are also a key component of your business brand image. The creativity and insight that go into crafting a domain name will impact on its SEO ranking, web presence and the overall profitability of the brand. It can also affect how people view your brand or business credibility, and affect their certainty in understanding what your business or brand is all about.

As a general rule, your selected domain name should be short, concise and memorable. It should contain the keywords of your business and be unambiguous or confusing about your brand offering. It should also have a professional and relevant to the niche.
Often times, the good domains are no longer available. But there a few smart ways you can create suitable domain name that resonates with your target audience and differentiates your brand or brand offering.
Building a relevant, keyword-rich domain name
Here are a few ideas on building a domain name. You're not obliged to adopt these recommendations, but if you decide to stick with them, it works great.  
For private practice
Use your full name with a

.com

, e.g. BrisnsWoods.com

Use your qualification, plus your name, e.g. DrBrianWoods.com

Use your name, plus your role. e.g. BrianWoodsPlumber.com

Use your name, plus your service e.g. BrainWoodsPlumbing.com
For a specific service focus
Use the problem, plus the solution, e.g. BlockedDrainClearing.com

Use the problem, plus the solution plus the location, e.g. BlockedDrainClearingAuckland.com
Use the target focus, plus treatment, e.g. DrainClearingforOffices.com
For all-encompassing service solutions
Use the location, plus treatment, e.g. AucklandBlockedDrainClearing.com

Brand name, e.g. BrianWoodsDrainClearing.com  
Techniques to choosing an outstanding domain name
One of the most important decisions you will have to make for your business is deciding on a domain name for your brand website. It will give a personality to your brand, categorize it and will for a long time be associated with it.
In ideal situations, you should decide on a domain name at the same time you're deciding on your business type, focus and name. For a better outcome and impact on your target audience, your business and domain names should match. That will give your brand a better chance of being remembered, having online awareness and presence.
Here are some creative elements you must apply when choosing domain names:
Make it easy to recall or remember
The brain has amazing powers of memory, and the domain name you use should be able to trigger these powers. That means it should be unique, catchy, visual and ordered.  
It should be concise and precise
To aid easy recollection and let people have the patience to type it in, make your domain name short. Regrettably, some entrepreneurs get too keyword-greedy and try to cramp their domain names with it, and so create insanely long and ridiculous-sounding URLs.  It's a wrong route to take.
Keep it relevant to your business focus
A domain should be able to instantly communicate the focus of the business or its market niche. Brilliant brand or domain names easily grab attention without sounding too blandly declarative.
Keep it simple
Style and simplicity is the ultimate sophistication. The most powerful domain names often contain just or two keywords plus a .com extension.
To maintain simplicity and uniqueness, also make sure to avoid dashes and numbers in coining your domain name. Don't use abbreviations, so it doesn't look cluttered, ugly and forgettable. Avoid ambiguous words that could leave first time visitors confused about what your company does.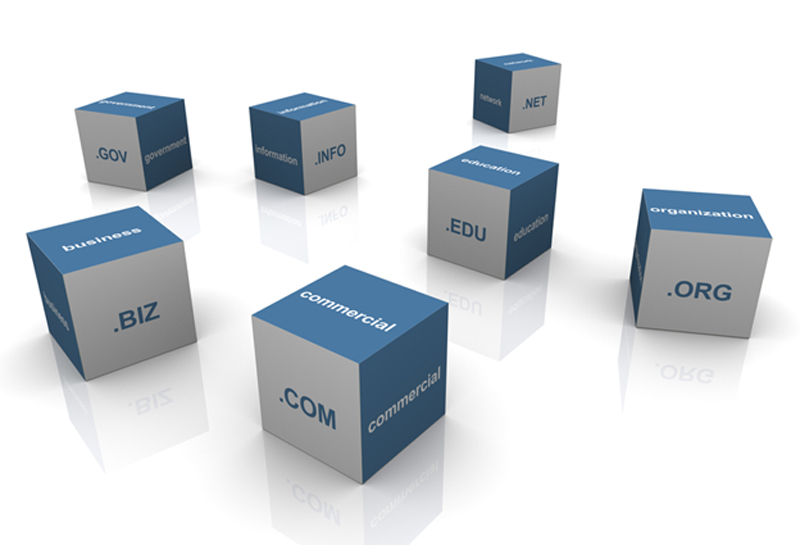 Also, as much as possible, stick with .com domain name extension. If your business is focused on location, then a country code domain name, such as .nz would be a good alternative.
Domain names have a huge impact on a business' overall branding. In fact, it can be argued that it is constitutes one of the most significant parts of your brand's identity. If you apply all or at least some of these techniques in your domain name crafting, you should be able to come up with a unique and effective domain name that will boost your SEO ranking and brand presence.