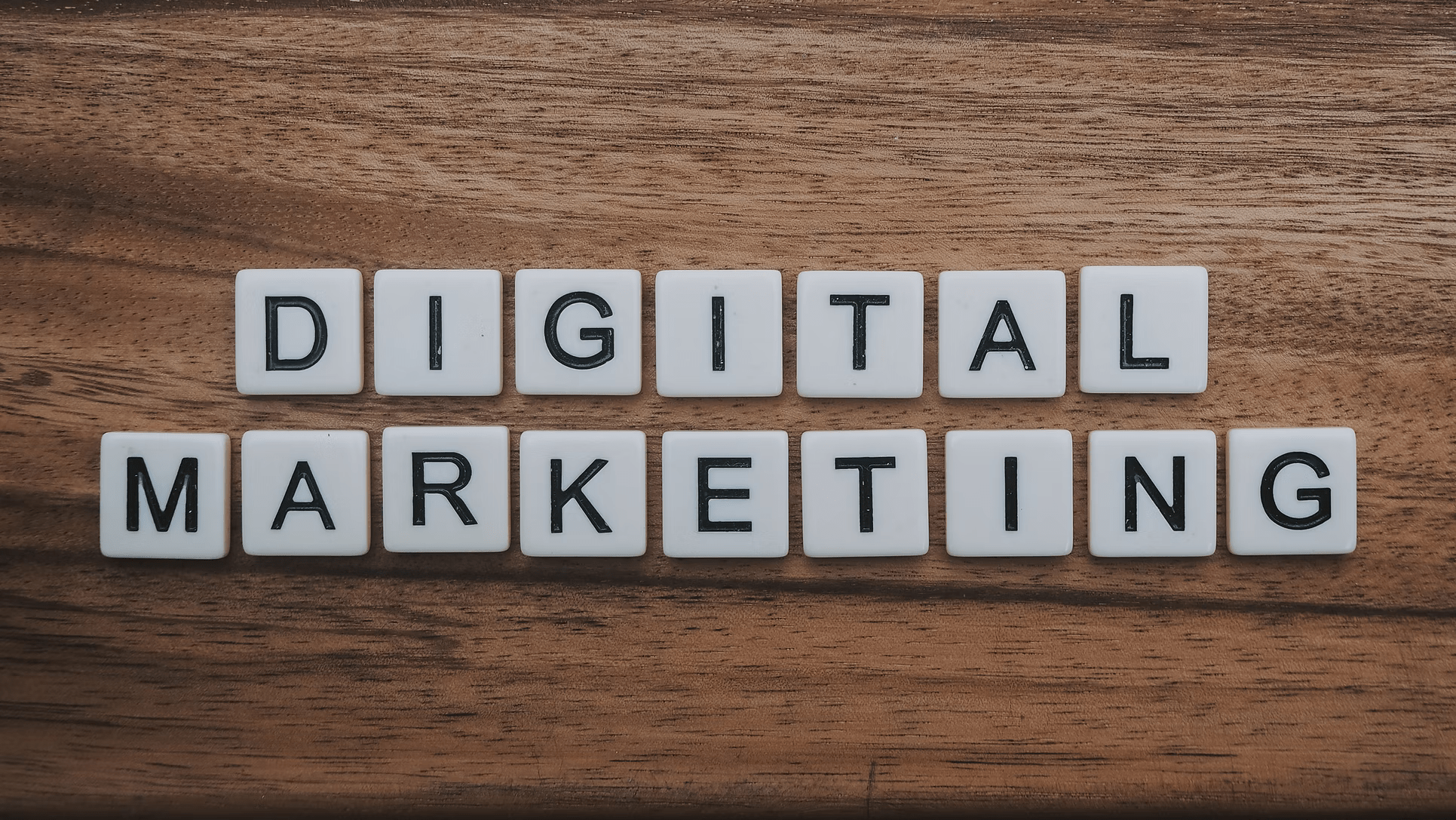 Digital marketing is the process of reaching customers using the Internet, mobile devices, social media, search engines, and other platforms. Compared to conventional marketing, digital marketing is a whole new concept requiring a different approach to clients and a new knowledge of customers' behavior.
In this article, we will learn about digital marketing agencies, and what they do for a business.
Digital Marketing Agency
The approach to digital marketing will be one of the most critical considerations. You can either conduct your marketing or pay a marketing agency to do it for you. Digital marketing agencies have the necessary expertise from websites to social media management, online advertising, and more.
The purpose of digital marketing is to raise awareness of the company's products and services, improve sales, and foster client loyalty. Using digital, quantifiable, targeted, and interactive technologies are made possible. So, working with a Digital Marketing Agency will be beneficial for the business.
A digital marketing agency uses a range of diverse approaches, strategies, and internet technologies to assist businesses in achieving their marketing and sales objectives. These strategies include SEO, social media, pay-per-click advertisements (PPC), website design, content, data reporting, lead creation, strategy development, and other relevant fields.
What do they do?
Many businesses entrust their online advertising to digital marketing agencies. The agencies' job is to keep up with the newest trends, best practices, and the finest tools and techniques for digital marketing success.
You can anticipate the following outcomes when partnering with a digital marketing agency.
Manage Budget More Effectively
A digital marketing agency can assist you in creating a realistic budget plan for your PPC, SEO, content, and social media campaigns. Budget allocation should be guided by the initial research results, which will indicate the best and worst-performing platforms. Using this method, you can be sure that your money will be spent to enhance the overall marketing campaign's deficiencies and retain its strengths.
Generate sales-ready Leads
The experts at digital marketing agencies know your company, your marketing objectives and goals, your sales process, and your ideal targeted customers. There are several other inbound marketing methods they will be familiar with, such as content creation, social media management, site design, and search SEO techniques.
These inbound marketing methods are more successful depending on where your leads are in the sales funnel of your business. Each lead in your sales funnel will get the correct message at the right moment if you choose a digital marketing agency for your marketing needs. Moving leads from the top to the bottom of the funnel is a job for a digital marketing agency.
Improve Your Marketing
A digital marketing agency should be an extension of your in-house marketing staff. They will fill the gaps in your team's digital marketing expertise and time.
Additionally, a digital marketing agency can point out any flaws in your current strategy. Suppose your marketing team is small, in that case, you may lack the specialized expertise your digital marketing plan requires to be successful.
Web design, SEO, public relations, email marketing, and social media marketing are just a few examples of what you will need.
If you lack the necessary skills in some of these areas, a digital marketing agency can easily help you out in this regard.
Grow Organic Traffic
Digital marketing is all about getting as much organic traffic to your company's website as possible. Inbound marketing, customer journeys, search engine, and search algorithms are all areas of expertise for marketing specialists at those agencies.
If you recruit a digital marketing agency, you will save money while increasing the number of visitors to your website. Additionally, these leads will be of higher quality and more likely to convert into customers.
Grow Online Presence
An online presence does not always entail a top spot on Google or a million Facebook followers. Nonetheless, the latter numbers are very beneficial. If you have a strong online presence, you can be confident that people will locate you.
Create your accounts and listings by industry standards and your target audience's search patterns as a starting point. For example, your target audience is likely to be on Google My Business, Facebook, LinkedIn, and Instagram.
To develop your online profile, specific digital marketing agencies can also create SEO, social media, and PPC campaigns. These professionals can assist in expanding your company's online presence by developing social networks, selecting relevant keywords, and creating optimized content for various distribution channels.
Adapt to Changing Search Engine Algorithms
Search engine optimization (SEO) is a fundamental strategy for boosting your online exposure and increasing the volume of visitors to your website. This might significantly impact your SEO strategy since Google often releases algorithm improvements.
To avoid your site being deindexed, or otherwise penalized by search engines, have your digital partner maintain a careful watch on algorithm changes.
Many companies have keywords, backlinks, and content as SEO campaigns' starting and ending points. Site architecture, page speed, and a responsive web design are also essential aspects of search engine optimization.
Develop Long- and Short-Term Strategies
If you have a specific goal, like generating leads, increasing traffic, or creating new clients that you want to accomplish over the next six months or so, a campaign will be the best way to do it.
A digital marketing agency should evaluate your short-term and long-term goals monthly or quarterly. There should be enough power in your campaign so that it can keep up with industry developments like algorithm upgrades without facing any hindrance.
Monitor and Evaluate Campaign Analytics
There should be frequent and comprehensive evaluations to assess the success of each strategy. It is essential to compare the results of your marketing effort to the goals you have established in advance. There are still areas for improvement to be identified and tactics adjusted while the campaign is still in progress.
After the campaign, evaluations should be undertaken to see how the approaches have affected your company's performance. As a result of these findings, your next campaign should be guided by them, resulting in more precise audience segmentation and stronger strategy and approaches.
Conclusion
Digital marketing is a crucial thing nowadays. To raise awareness of your company's products and services, the agency will use a variety of digital tactics. The approaches will differ depending on the specific marketing tactics, budget, industry, and duration permitted for marketing activities. A digital marketing agency helps a company achieve its marketing objectives. Good Luck!