Are you soon going to launch your startup and looking for a unique logo design to attract people? There is no denying to the fact that a high quality logo is one of the most important design elements when it comes to engaging people and thus, increasing sales. It is the face of your company.
While some business owners create logos on their own using their imagination, majority of them hire a reputable design agencies to do the work for them and provide them that perfect logo. But often, you're required to pay through your nose for a professional logo if you go with the second choice and that too with limited options to choose from.
Wondering what to do? Where to get a logo design that shares your passion and innovation for your business for free? Enter Designhill's Ultimate Giveaway!
The number one design crowdsourcing platform is all set to reward a $229 logo design voucher to help you source a creative, durable and amazing logo. Unbelievable, isn't it?
This voucher will allow you to run your own logo design contest at Designhill's interactive platform. You'll get access to 27,000+ talented logo designers and artists from across the world who will work round the clock and will come up with some of the best logo design concepts that you can imagine.
But before delving deeper about the Giveaway, let's learn a little more about Designhill.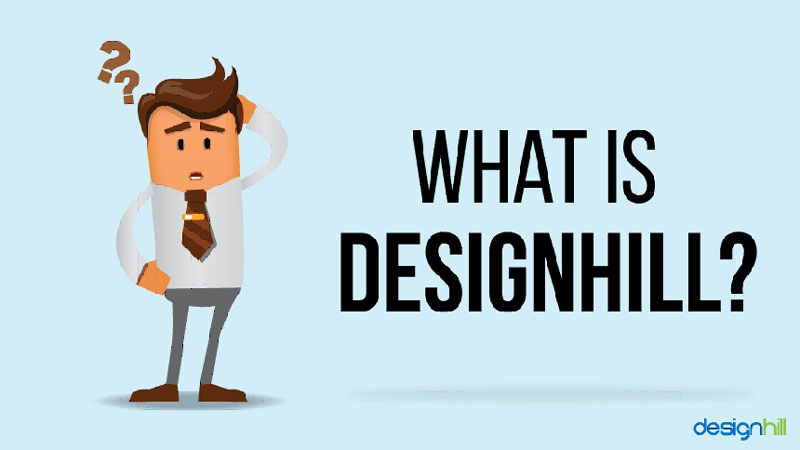 What is Designhill?
Designhill is one of the most reliable and fastest-growing custom graphic design crowdsourcing marketplace with a roaring workforce of over 27000 designers, visualizers, illustrators and design artists who work 24*7*365 to help startups and small businesses reach beyond boundaries and source some of the classiest design concepts. The company also works with design studios helping them get 100+ affordable, unique and creative design concepts for their clients without giving away that the work has been crowdsourced.
The company makes it easy for businesses to concentrate on core competencies, while outsourcing their design requisites. The company strictly ensures that there is no issues regarding copyright and affordability, and does its best to provide its clients with a secure and reliable service.
This popular marketplace has made it possible for businesses to make explore creativity at its best, without having to clean their bank accounts!
Ultimate Giveaway
Designhill has launched an 'Ultimate Giveaway' to celebrate the high spirit of businesses. Winners of this giveaway will be rewarded with a $229 voucher that will help them launch a logo design contest at the site. Apart from receiving 100+ concept submissions per contest within just 7 days, winners will get much more to experience.
Giveaway Rules
1 entry per person
Furnish a valid email address and other contact details.
You may enter the Giveaway from anywhere in the world.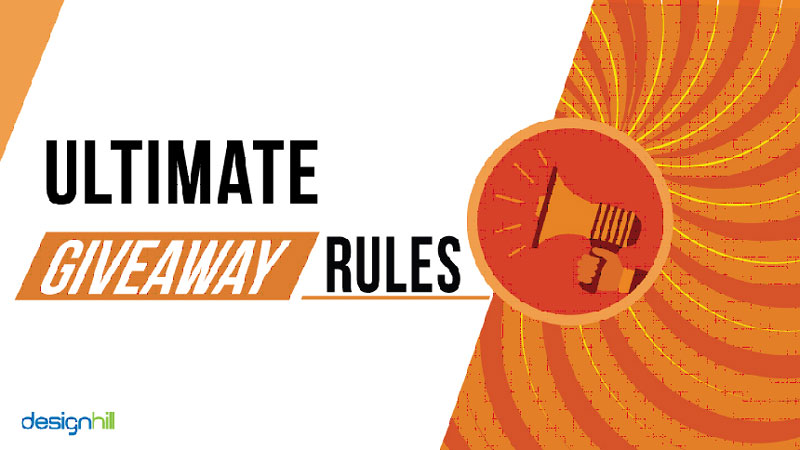 How to Enter the Giveaway?
To enter Designhill's 'Ultimate Giveaway' and ensure your chances of winning $229 logo design contest voucher, simply follow the two-step process:
Follow Designhill on Twitter:@Designhilldh
Tweet this from your Twitter Account: "Win a $229 Logo Design Contest Voucher #giveawaydh on @Designhilldh"
That's all! Simply follow Designhill on Twitter, and Tweet now to stand a chance to win a whopping $229 logo design contest voucher.
The contest ends on the Feb 22, 2016. The winner will be announced on Monday i.e. February 29, 2016.
Hurry, enter the 'Ultimate Giveaway' now!
Bio: Alice Jackson is a Blogger and Digital Marketing Consultant  at a  crowdsourcing company, Designhill. She is a social media enthusiast, online market analyst, amateur designer and an avid author. She has written on several topics including social media marketing, content marketing, designing trends, startup strategies, and e-commerce. When not writing, she loves spending her time reading romantic novels.
Comments
No comments yet