If you've decided to put your design knowledge to use and start a blog, you are probably bursting with ideas. There is so much to write about, and with your expertise, you won't even have to do all that much research.
However, at some point you will realize that the topic of web design is far too broad. Not only will you struggle to connect your posts, but you will also fall into a huge pool of web design blogs already sharing similar content.
In today's world, with the medium of blogging accessible to anyone and everyone, finding a niche is the best way to secure your share of consistent visitors. Visit https://www.top10.com/website-builders to find great website tools for design bloggers and consider choosing one of the following profitable niches.
1. Technical How-Tos
Perhaps the most useful blogs are those that provide accessible guides for people interested in web design. Choose a particular area of expertise and brainstorm the practical aspects you can help people with. If you're coming up with a lot of possibilities, this may be the niche for you.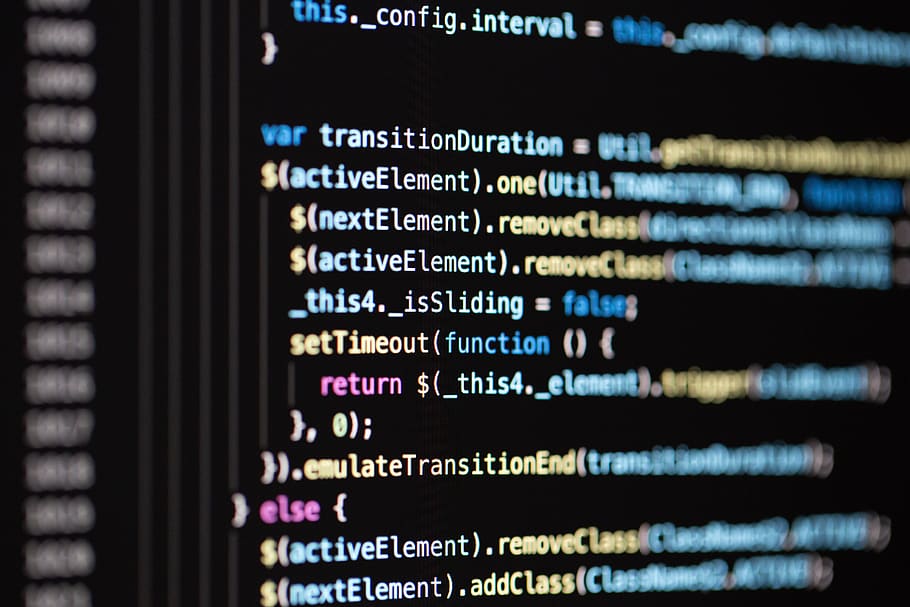 Technical how-tos are not for every blogger. You may find this kind of writing to be incredibly boring. After all, you're sharing knowledge which is second-nature to you. However, if you enjoy sharing your skills with others, this is a great way to build a big audience and a reputation as an expert.
If you are freelancing as a web designer, having a blog which displays your technical know-how goes a huge way to landing new clients.
2. Design Trends
As web designers, we need to constantly be improving our skills and staying up-to-date with new technology. It's easy to forget to take care of the more abstract aspect of our field: trends. Design trends are constantly changing. The changes are subtle, but after a couple of years, you realize that website designs look nothing like they did before.
Many web designers are so busy working that they don't have time to scour the web researching which styles are becoming trendy and popular. This makes the niche of design trends particularly helpful to a wide audience. You keep up with the trends and share your experience with others. They will keep coming back for more and more ideas, and you will build your reputation as someone always on board with up-and-coming themes.
3. Branding
Web design is perhaps no more relevant than when it comes to branding. https://www.thebalancesmb.com/why-is-branding-important-when-it-comes-to-your-marketing-2294845. In an age in which it is difficult to stand out among the masses, branding plays a major role in whether a company sinks or swims. Of course, design accounts for some of the most important and recognizable aspects of branding.
Bloggers with expertise in branding are in demand. By going into this niche, you will be providing other designers with the information they need to make companies profitable. With good content, you will build a dedicated following, always on the lookout for the most useful branding ideas.
Again, you'll build a reputation as someone who can make companies profitable, which will do wonders for your business.
Picking a niche is crucial if you want to succeed as a design blogger. Make sure you pick one that is specific and in demand.