When it comes to building a career, you would always want to opt for the best option that is available to you. Now, if you are a software designer or engineer, you would not settle for anything meager. Given how technology has found a way to employ itself, win, and run almost every industry and sector on this planet, the need for software designers and software engineers is higher than ever.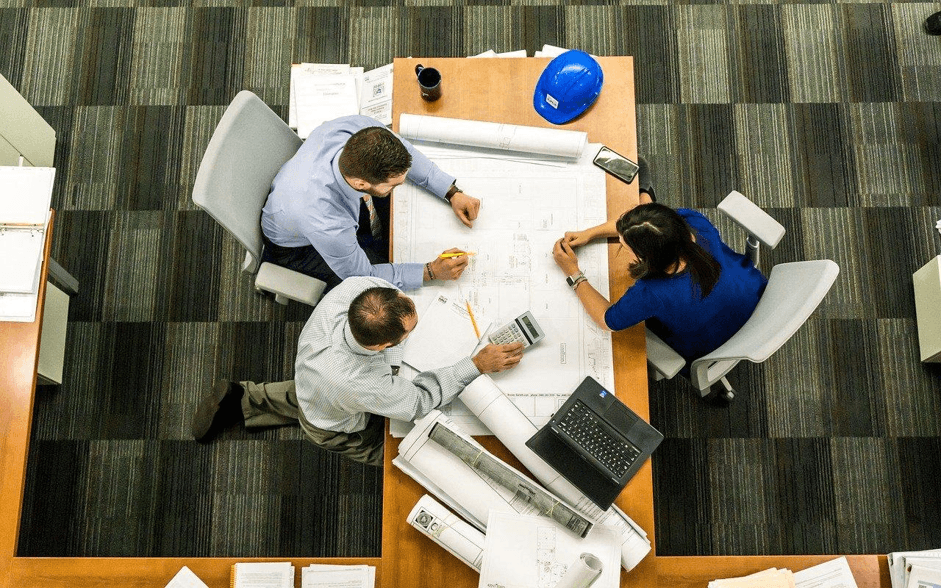 Then again comes the option of whether you would like to freelance, work for just one client, or work in an agency. All of them have their pros and cons. However, if working for an agency is what you have in mind, then we might be able to help you out. Therefore, without any delay, we will be taking a look at the top three software design and development agencies that you can consider working for in 2020.
Brights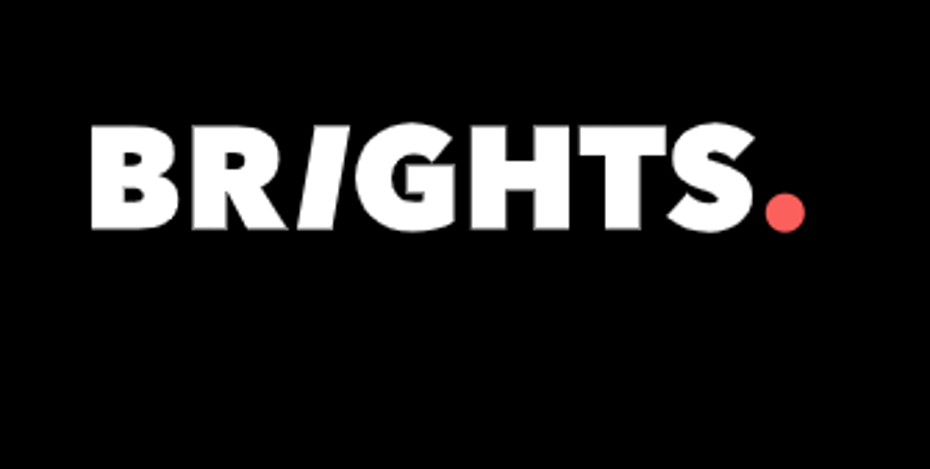 The first on the list would be the Brights agency. Brights is a software company that specializes in designing and developing all sorts of solutions for all mobile and web platforms and products. They help companies with the software development cycle and assist them at any given stage of it with a team of 65 highly trained professionals. They have over 370 completed projects and satisfied clients in 8 different countries. Each project that they take on has an average bill of $15,000. Therefore, their average hour price would range between $30 to $40, making Brights a fantastic option for you to consider joining.
Intellectsoft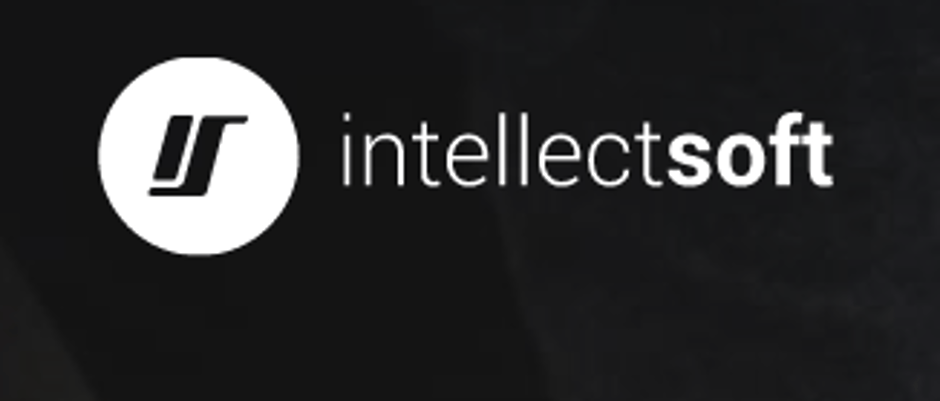 Next on the list is Intellectsoft. Intellectsoft company is a software development firm, as well as a digital consultancy agency that provides nothing but the best digital solutions. Operating since 2007, Intellectsoft has had over 500 cases and clients. They have established themselves and have been in operation for more than ten years now and have six offices around the globe. Their team consists of 350 employees, providing a friendly and innovative environment. They have a project average bill starting from $25,000 plus, with the hourly rate varying between $25 to $49. When it comes to career choices, you may consider Intellectsoft.
ScienceSoft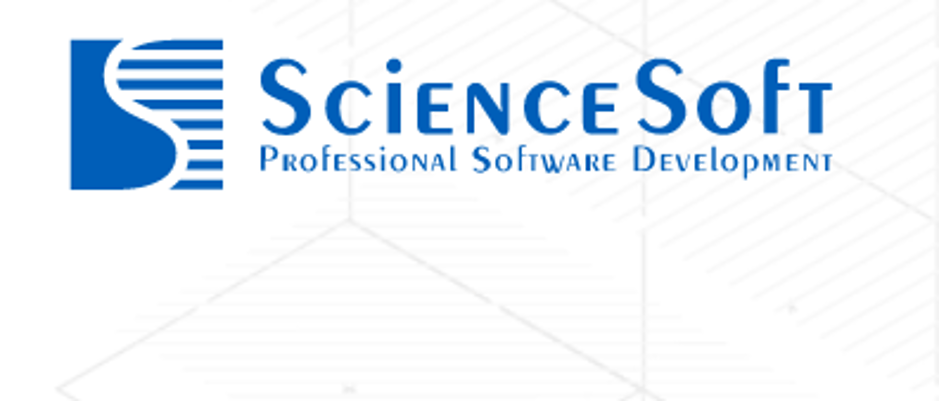 ScienceSoft was founded way back in 1989 and is the oldest company on this list. Providing consulting services for IT and software development for over 30 years, ScienceSoft company has the experience that makes it what it is today. With a team of around 700 professionals, ScienceSoft has had high profile clients in all sectors, including banking, telecom, healthcare, retails, many more. Their services have been employed by companies such as Nestle, Walmart, eBay, T-Mobile, NASA JPL, and so one. With an average hourly rate varying between $25 to $49, ScienceSoft is the ideal company for you to be a part of, thus making it to our list here today.
Why work in software design and development agencies?
Nobody is ever sure in life about what they would want to do or where they would like to be. When it comes to selecting a job and making a career out of it, it is normal for everyone to doubt and question everything. And the same applies when thinking of joining a software design and development agency over freelancing or working for a particular client. A lot would depend on what you would personally prefer and are searching for. However, here are a few insights for you to take a look at why you can work for a software design company without any hesitation.
Getting paid regularly rather than on the basis of when work is done.
Endless opportunity to learn about new things and to acquire new skills. Also, you will have colleagues and office members to help you out.
No worries about finding projects or clients. Having to work in an agency, clients are brought to you by the agency representatives rather than you having to go and search for one yourself.
Working in an agency will also give you a lot of opportunities to build more connections and contacts. It is an excellent opportunity to increase your credibility.