In a connected world where technology rules over all the major industries, designers are the most sought-after professionals in a variety of fields. There has never been a better time for designers to showcase their skills and follow their passions through a creative outlet to earn the big bucks, all the while positively contributing to society. Although designing is often used in the broader context, there are several unconventional career choices for those who aspire to use their designing and creative skills to achieve their goals. Here are top 5 careers that are best suited for designers:
3D Designer
3D designing or designing objects as a three-dimensional representation through a software, finds application in a ton of different industries, ranging from healthcare, web design, research, automotive, gaming, space exploration, and more. A 3D designer must have a technical background in the form of coding or software knowledge, along with the artistic talent for creative thinking and the ability to use the most advanced tools for recreating their thoughts into the actual design. It is estimated that designers will be in massive demand for futuristic industries such as web design, robotics, and health care, where your talents and contributions can have a more significant impact on the social good.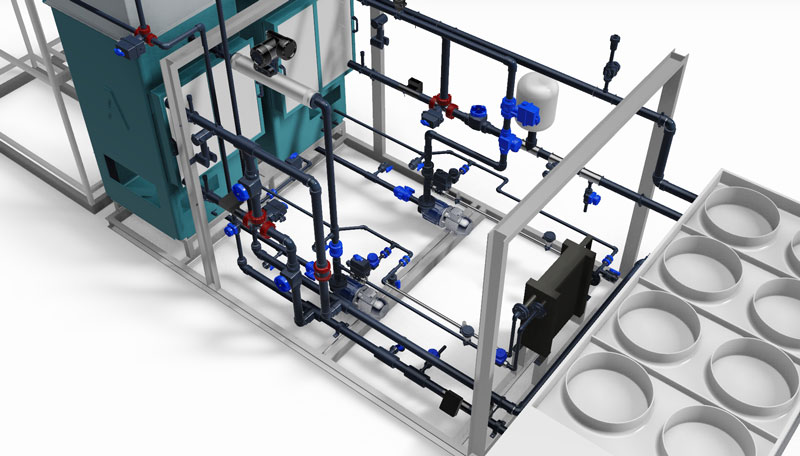 Interior Designer
If your talents lie in designing a space for optimum utility without making any compromises on the aesthetics, interior designing may be an excellent career choice to put your creativity to good use. The primary responsibility of an interior designer is to create beautifully crafted interiors that are safe, functional, and healthy for its occupants. Interior designing is an elaborate subject that requires extensive knowledge about building codes, regulations, careful planning, and thoughtful implementation of ideas. However, interior designing is also one of the most lucrative career choices in the market, especially with the rise in the population and the ever-growing demand for better living/working spaces.
Games Designer
Games are guaranteed to soar in popularity in the coming years, as it is not just a concept that is relegated to a younger audience. For instance, online gaming nowadays also includes the gambling industry, especially popular games such as bingo, where more and more users are looking for an aesthetic, flexible, and reliable online gaming platform. You can learn more about the design and utility aspects of the best bingo sites in the UK by browsing through the various bingo sites or their allied resources, where you will be able to analyze the impact of modern graphical capabilities on the ultimate design of the interfaces. A games designer does not require the certifications or degrees that are usually associated with other professions, but you will be required to have extensive programming prowess and the ability to understand the needs of the gamers.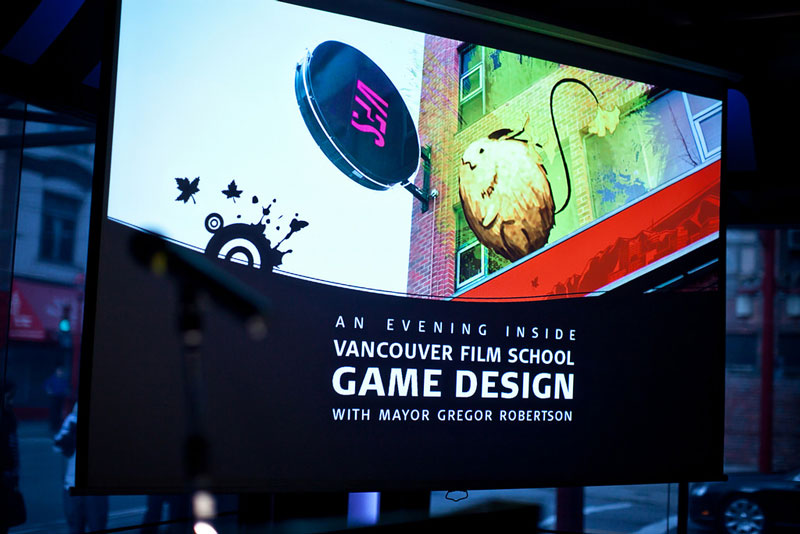 UX Designer
User Experience (UX) Design is a process that deals with the conceptualization of a product, integrating it with the design process, evaluating the user experience, and the actual branding that goes with it. UX Designers have a wide array of responsibilities, as they are ultimately held responsible for the success or failure of a product or service in the market. As the name suggests, a UX Designer is expected to have a solid plan on creating the best user experience. He/she has to understand the concept from the user's perspective, and have a unique understanding of what, how, and why a product satisfies the demand of the individual user. A career in UX Designing is apt for individuals who love technology, and the way products are showcased to customers, as it is more of a career that involves extensive research, planning, and implementation.
Digital Product Designer
Everything is online these days; from your daily groceries to luxury items, digital products do have a massive impact on our spending behaviour. Therefore, digital product designers play a huge role into replicating actual products into the digital sphere, which requires a high level of creativity, programming knowledge, and the talent to understand the vibe of online users. Digital product designing may also incorporate 3D designing, but product designers are more concerned with how they can attract a larger audience through an online presence. Therefore, a career in this path will require a person to have a better understanding of the market, which requires elaborate market research, product knowledge, and the general tastes of the customers.
The Path to a Lucrative Career as a Designer
There are many avenues that render their support to aspiring individuals who wish to make it big in the designing industry. Although most design-oriented careers require a bachelor's degree, or at least an associate degree, some design jobs only need software knowledge or programming skills with a bit of creativity. However, it is easy for designers to sign up for a degree through any local or online university, which can certainly help you to take all the right paths towards a rewarding career in design.
The rising demand for designers is undoubtedly a good indicator that points to a lucrative career choice, but it is also imperative for you to stay updated with the latest market trends and technological advancements. To enjoy success in any field, one must remain attuned to the latest happenings in the market, especially in a tech-driven industry such as design, where the software, technology, expertise, and other components change at a rapid pace.