During the early days of the internet, many people viewed a business website as an online brochure that listed the services and products of the business.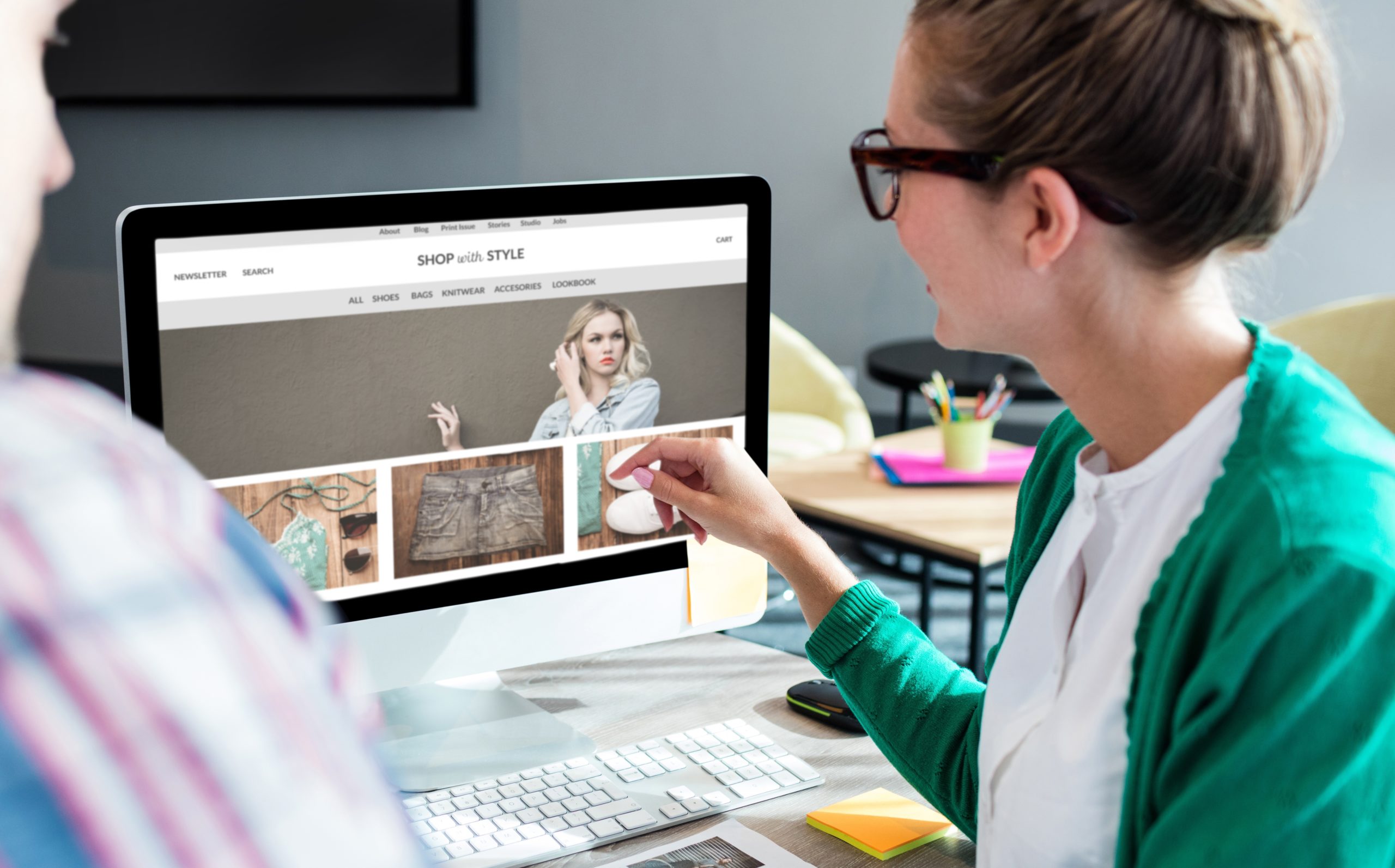 Now, thanks to innovative design trends, it has evolved to become so much more than that. It is a place where customers can get valuable information about the products that they need. It can also help online shoppers recognize their challenges and is a great place for them to find solutions to their everyday problems. Furthermore, a website should help capture the customer's trust through valuable content.
These are just some of the functions of a modern business website. To make the most of it and to help convert visitors into repeat customers, a website needs to have a few important elements. These include the following:
1. Offer A Visible Promise
One of the most crucial aspects of any business website is that it should gain the trust of visitors. When readers first access your website, they will often have a need that they are seeking to fulfill.
The first place that they will land is the home page. It is here that the business website should clearly state the promise for what they can offer the reader. This should also be centered on what services the business offers.
For instance, if you run an SEO agency then you can promise to drive more traffic to customer sites.
2. Spell Out A CTA
This means a "call to action" and is another important element of your business website. This can be something simple such as "download a free report".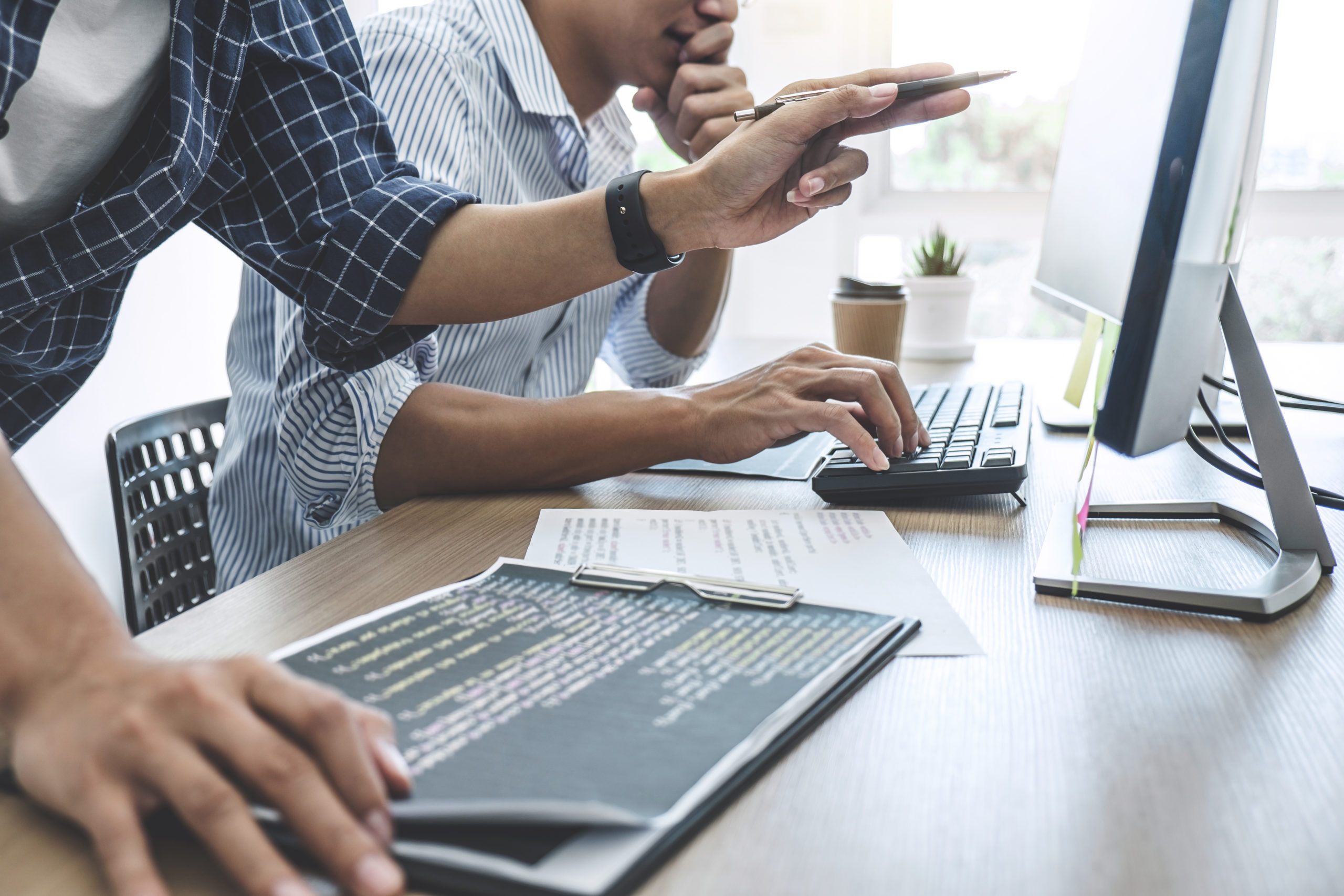 Keep in mind that customers still appreciate valuable information and support. What's more, customers do not always want to subscribe to a free newsletter and give up their contact information straight away.
If you lack technical and web design skills, do not worry as you can always hire the services of a design agency to create the perfect website for your business.
3. Include Reviews
Gaining customer trust can be one of the most challenging aspects of running a business. Done the right way, however, it can help turn site visitors into repeat customers.
The business website is a great platform to build customer trust. You can do this by listing customer testimonials, logos of current corporate clients, as well as reviews from previous customers.
This shows that your business is legitimate and gives clients a sneak peek as to what type of services to expect.
4. Update The Content
This doesn't mean changing the look of the website. It can be as simple as providing a feed on your business homepage that tells customers about any new releases.
This shows readers that the website is active and that they can expect new content regularly. As a result, they are more likely to frequently visit the website to check for new updates and releases.
5. Add A Video
While many businesses may not consider video as an important marketing aspect, it is an excellent way to convey what your business is about and what your potential customers can expect.
By placing the video on your homepage, visitors will find it easier to watch the video rather than go through the text on the homepage.
6. Make Premium Content Available
Customer contact information is an important part of nurturing them and turning them into repeat clients. However, before you can get the contact information, you will need to offer something valuable in return.
You can do this by offering downloadable premium content. For instance, if you have a blog post on your website on a DIY project, you can also offer a downloadable PDF that goes into more detail about how to create your own project.
7. List Your Core Services
You can do this by creating boxes that have images as well as a few words on the different types of core services that you offer. You don't need to go into detail, as chances are that you will have entire pages that explain all that customers need to know about the services on your website.
That said, by listing the core services on your business home page, customers know what to expect from your business and can choose the service that they need.
Final Word
For a business website to be successful and draw in traffic, there are a few elements that should be incorporated in the website. For instance, it should list core services, and offer a call to action. This enables customers to engage more with the business which ultimately makes it easier to turn them into repeat customers.