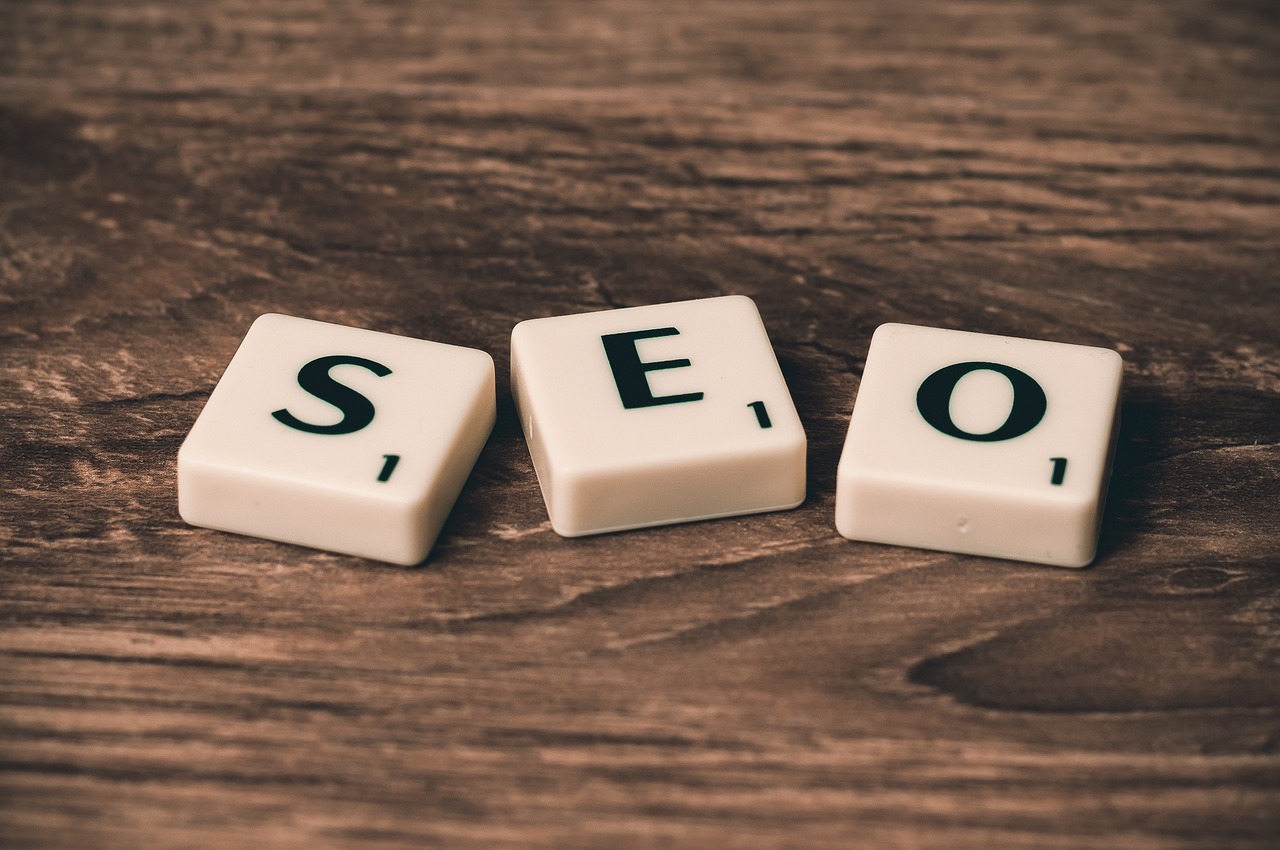 Search engine optimization (SEO) is a critical component of digital marketing; it focuses on improving a website's visibility on search engines like Google. A reliable SEO marketing agency can help a business generate more organic traffic, increase conversion rates, and grow revenue.
However, with many SEO agencies available today, choosing the right one can be challenging. We have compiled this guide with a list of the top factors to consider when picking an SEO marketing agency. Keep reading to learn more.
What Is SEO Marketing?
SEO marketing is a strategy to enhance a website's visibility for searches on Google and other search engines. It is a strategy businesses and marketers use to attract more organic or non-paid traffic to their websites from search engine results pages (SERPs). SEO marketing involves various techniques, which can be broadly categorized into three main areas:
1. On-Page SEO
This involves optimizing individual web pages on a site to rank higher and earn more relevant traffic. It includes aspects such as the content on the page, title tags, URL structure, meta descriptions, and image alt text.
2. Off-Page SEO
This encompasses actions outside your website to impact your rankings within SERPs. This primarily refers to backlinks, that are links from other websites to your own. The number and quality of a site's backlinks can significantly affect its search ranking.
3. Technical SEO
This refers to non-content-related optimizations that improve a site's readability and indexing. It includes website speed, mobile-friendliness, site architecture, and sitemaps. SEO marketing aims to make a website more attractive to search engines and more easily understood by their algorithms, which increases the likelihood that the site appears higher in search rankings. The higher a site ranks, the more visibility it has, which can lead to more organic traffic.
Note that SEO is a long-term strategy that often requires regular monitoring and adjustments due to the constantly changing nature of search engine algorithms. Many businesses employ SEO marketing agencies or professionals to manage their SEO strategies.
7 Factors to Consider When Choosing a Marketing Agency
1. An Understanding of SEO Best Practices
Effective SEO is not just about stuffing keywords into content. It involves a comprehensive approach that includes on-page and off-page optimization, technical SEO, link building, and content creation. Therefore, choose an agency that deeply understands the latest SEO best practices and can easily explain their strategies in layman's terms.
2. Track Record and Experience
An agency's track record and experience significantly affect its ability to deliver results. You want an agency that has been in the business for some time and has managed campaigns for businesses similar to yours. Always ask for case studies, client testimonials, or references before deciding.
3. Customized SEO Strategy
Every business is unique, and so are its SEO needs. An effective SEO agency will understand this and provide a customized SEO strategy rather than a one-size-fits-all approach. They should take the time to understand your business, industry, target audience, and business goals to tailor their strategy accordingly.
4. Transparent Reporting
SEO is a long-term strategy, and it's crucial to monitor progress over time. The agency you choose should offer transparent, easy-to-understand reports detailing their work and the results they have achieved. Key metrics might include organic traffic, keyword rankings, bounce rate, and conversion rates.
5. Team Expertise
Various facets are encompassed in SEO, including the investigation of keywords, the development of content, the construction of links, and the enhancement of technical elements. Therefore, your chosen agency should have a team of experts who specialize in these different areas. This diversity in skill sets ensures a successful SEO approach.
6. Communication and Customer Service
Open and regular communication is key to an effective SEO partnership. You want an agency that keeps you in the loop about what they are doing, why they are doing it, and the results they are achieving. Their customer service should be responsive and helpful, ready to answer any questions or address any concerns you may have.
7. Budget
While you should not spend too little on your SEO budget, it's crucial to find an agency that offers value for money. Consider their pricing model, the services included in their packages, and the potential return on investment. It is always best to compare quotes from a few different agencies to ensure you are getting a good deal.
Endnote
Choosing the right SEO marketing agency is crucial for the success of your SEO efforts. Consider the factors above, and take the time to research and compare different agencies before making your decision. Remember, effective SEO is a long-term strategy, and the agency you choose should be a partner you can trust in the long run. This will guarantee improvement in your website's visibility, greater organic traffic, and easier accomplishment of business goals.