The art of designing magazines lies in two different areas – the striking cover design and the layout of the contents. The magazine and journal scene has well and truly been revived and, in recent years, it has taken on a very elegant and artful form. We have come a long way from the conventional glossy magazine and many now enjoy a more simplistic style with a strong focus on design features.
During the height of digital media, a time where print media was under threat, the magazine or journal form suffered a sharp decline in popularity around about the time when print was undervalued. However, print media is now coveted once again and there are some beautiful and inspiring print projects in all shapes and forms. This trend also sees a very creative and experimental playfulness with magazine design.
Although there are templates out there, similar to those for a website, it is less common to use them – oftentimes art directors and designers are brought in to convey a particular brand message or image. Below is a list of some of the top magazine designs of late:
The Gourmand
Describing itself as a contemporary food, arts and culture journal based in London, The Gourmand is a real delight. Whether you consider yourself a foodie or not, each page is as beautiful as the next. The highlight is at the back, where a beautiful collection lies with all the hidden recipes that are interspersed throughout the issue. The overall aesthetic of the magazine is clean and stripped back, with very striking imagery and covers coupled with a more conventional typography.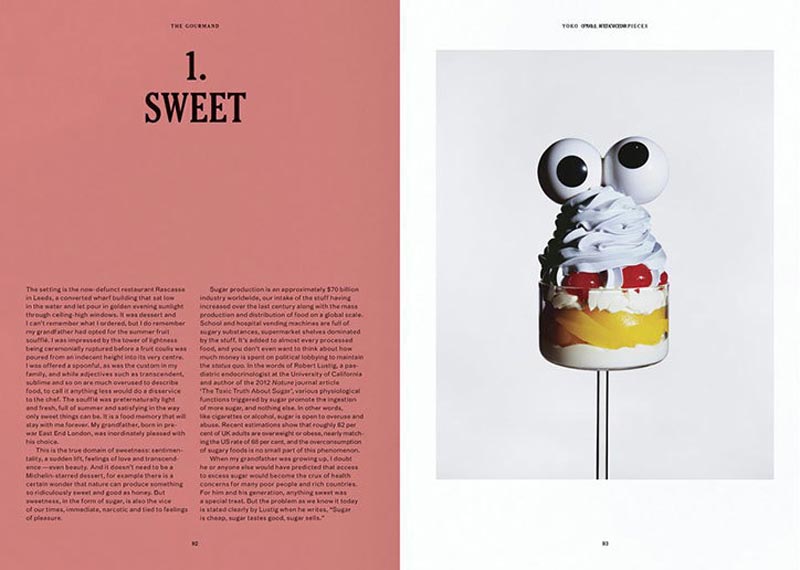 Benji Knewman
This is a relatively new magazine to the scene that hails from Latvia – it features everyday lives, told beautifully. The design tends to be on the more colourful side of the spectrum with a certain playfulness and at times raciness.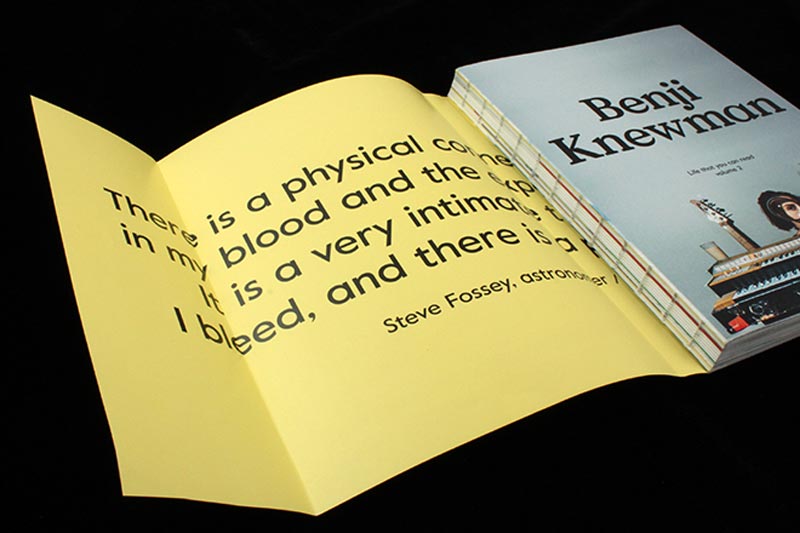 The New Yorker
The New Yorker has been laying the path for other magazines since 1925. The design of the magazine has surprisingly not changed so much over time. Its covers have been iconic since the beginning and have always provided a certain satirical perspective on current affairs. The magazine has marked the changing face of New York for almost 100 years.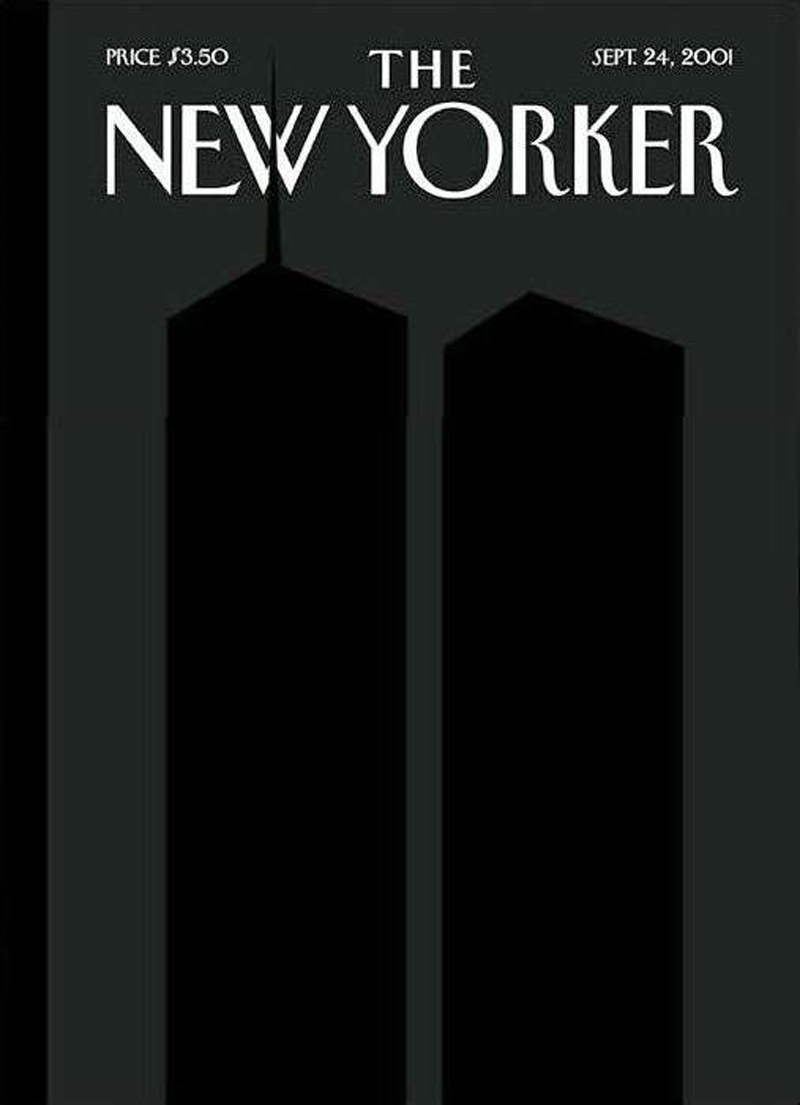 The Outpost
The Beirut-based magazine, The Outpost is all about the Arab world. Its colourful and intelligent design generally includes lots of infographics, illustrations, photography and artwork. The fun thing about this magazine is that the artwork comes separately in the form of stickers, allowing you to paste them into the blank white boxes yourself.