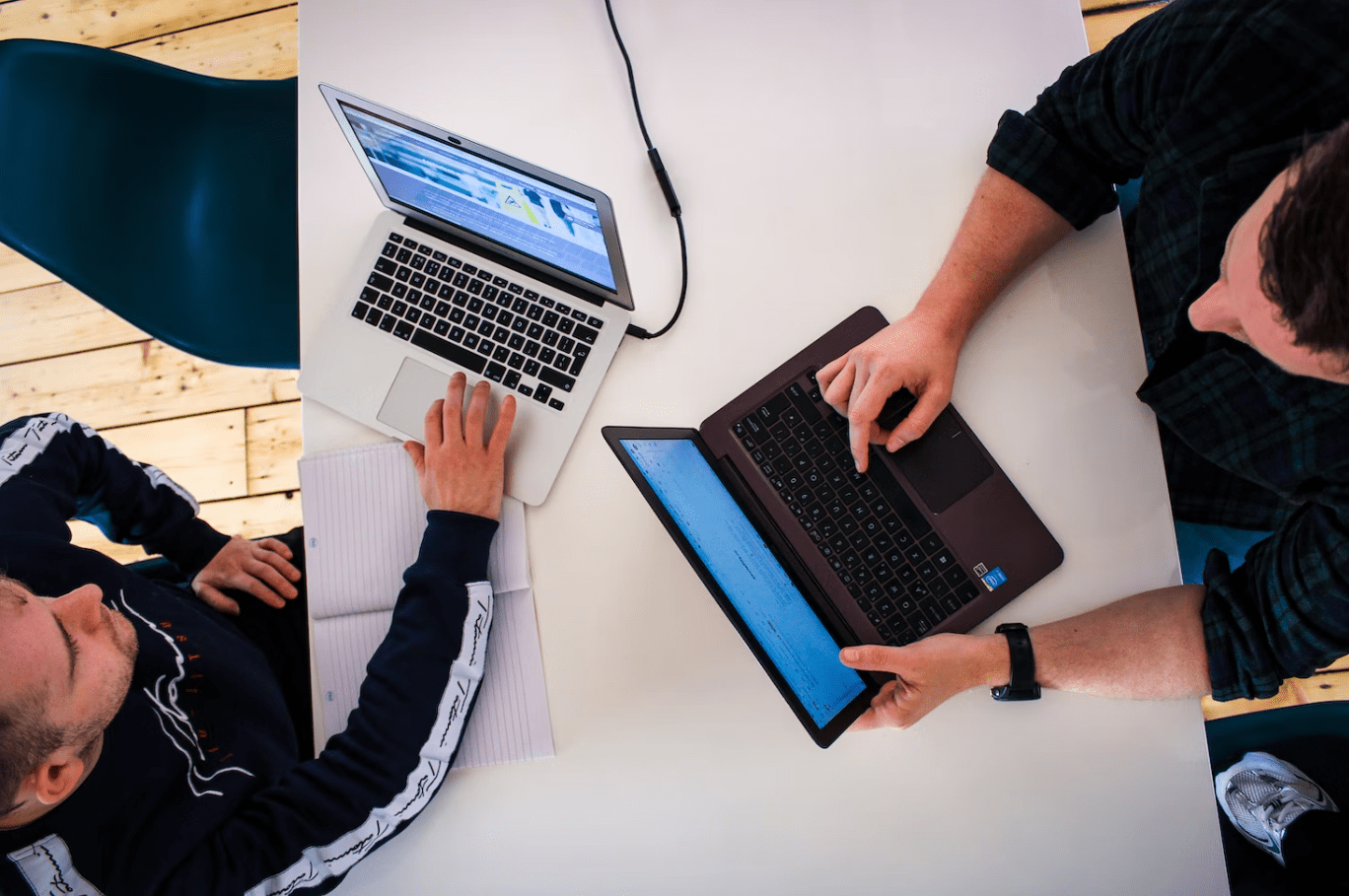 SEO has always been a challenge for small and medium businesses that need more money to hire a full-time SEO expert. It is why Pay per Click (PPC) advertising is so popular, it's easy to set up, and it gives you instant results. 
With the right PPC strategy, you can quickly boost your rankings on Google, which translates into more traffic and leads for your business. The best part? It doesn't take much investment or effort to get started with PPC. 
In this blog post, we'll walk through some of the most effective tips for crafting an effective PPC campaign that will amplify your SEO efforts.
Make your Title and Description Tags Search-Engine Friendly
Your title tag should be short and relevant to the content of your page. It should begin with a few descriptive keywords followed by a brief description of what the page is about. According to Backlinko, title tags ranging between 40 to 60 characters have the highest CTR.
The description meta tag is similar to its HTML counterpart but more search-engine friendly. The primary purpose of this tag is to provide Google with additional information about what your page is all about so they can better categorize it and serve it up when someone searches for something related to that term.
Use these tags to give users a preview of what they can expect when they land on your site. The title tag's primary purpose is as an SEO tool, but it also helps build trust between you and the user by providing context for why they're visiting your site in the first place.
Use Keywords in Your URL
One of the most underutilized sources for keyword research is your URL. Your URL is what people see when they click on your ad or link, so it's essential to make sure that it contains keywords relevant to your site's content.
Similarly, it would be best if you also tried using different variations of these top keywords within both title tags and descriptions as well as subheadings throughout the page so Google can better understand how relevant each page is for specific search terms related to SEO services in the Dallas, TX area.
Optimize Your Images
When it comes to optimizing your images, you can do several vital things. One of the essential steps is adding alt text to each image. Alt text, or alternative text, is a label that describes what an image represents in case it can't be seen or understood by all users. 
According to Photutorial, there will be 136 billion indexed images on Google Image Search in 2022. And the alt text ensures that users know exactly what your image is about.
Next up, ensure that the file names of your images are descriptive enough so people know what they're looking at when they view them on the page. For example, if the header image on your homepage features a picture of an athlete preparing for competition and has been named "header image" instead of something like "athletes_in_preparation," then visitors may not know why this particular photo is featured where it is and how it relates to other content on your site. 
Using PPC Will Help You Amplify SEO
One of the most important things to understand about SEO is that it's not just about getting traffic but also about amplifying the traffic you already have. It is where PPC can help you out big time.
To illustrate, Dallas has a booming startup economy with a high funding rate every year. This is evident from five Dallas-based startups appearing in Deloitte's 2022 Technology Fast 500 list. Therefore, to stand out and carve a niche for your business, you must look for a pay-per-click agency in Dallas to get an advantage.
Using PPC ads to target audiences already searching for your brand or product will help drive more qualified leads and increase conversions on your site. Using Google AdWords, Facebook ads, Twitter ads, Pinterest ads, and all other social media platforms allows you to target people who are already interested in what you're selling, which means less time spent trying to convert someone new into a customer.
Review Existing Ad Campaigns to Find New Insights
Looking back at your existing ads can help you identify new insights that you can use to create new or improve existing ads. It also allows you to ensure that every one of your campaigns is optimized for the highest ROI.
When reviewing existing campaigns, look for patterns in your ad performance and keyword bids. You might discover that specific keywords perform better than others or that some ads perform better than others, even with similar budgets and bids. 
Measure Conversions
The first step in measuring conversions is determining what types of conversions you want to track. The most common way to do this is by setting up conversion tracking in Google Analytics. It can be done by clicking on the Admin tab, then Property Settings, then Property Settings again, and going into Tracking Info. From there, you will see an option called "Conversion Tracking." You can select it and set up a conversion action.
Once your conversion actions are set up, it's time to start measuring them. For example, one of your goals is to get more users to sign up for your newsletter. In that case, you'll want to ensure that when someone signs up for the newsletter through PPC or SEO traffic, they're properly added as subscribers so that Google Analytics can track it correctly.
Add a Call-to-Action to Your Website
A call-to-action (CTA) is a link that prompts the user to take a specific action. It should be relevant to the content and context of your page, so it's essential to consider what you're trying to promote. According to Hubspot, personalized CTA is 202% more effective than normal CTA. For example, if you're writing about SEO tips for startups, including a CTA for your services or products at the bottom of each post is crucial.
The best CTAs are visible, prominent, and easy to find on your website or landing page. You should also ensure they're placed where users will notice them when viewing content. It could be anywhere from above or below the fold.
Conclusion
PPC marketing is a great way to amplify your SEO efforts. It allows you to experiment with different keywords and explore new opportunities that may not be available in organic search. The tips above will help you create the perfect PPC campaign for your business, whether it's an established startup or just getting started.