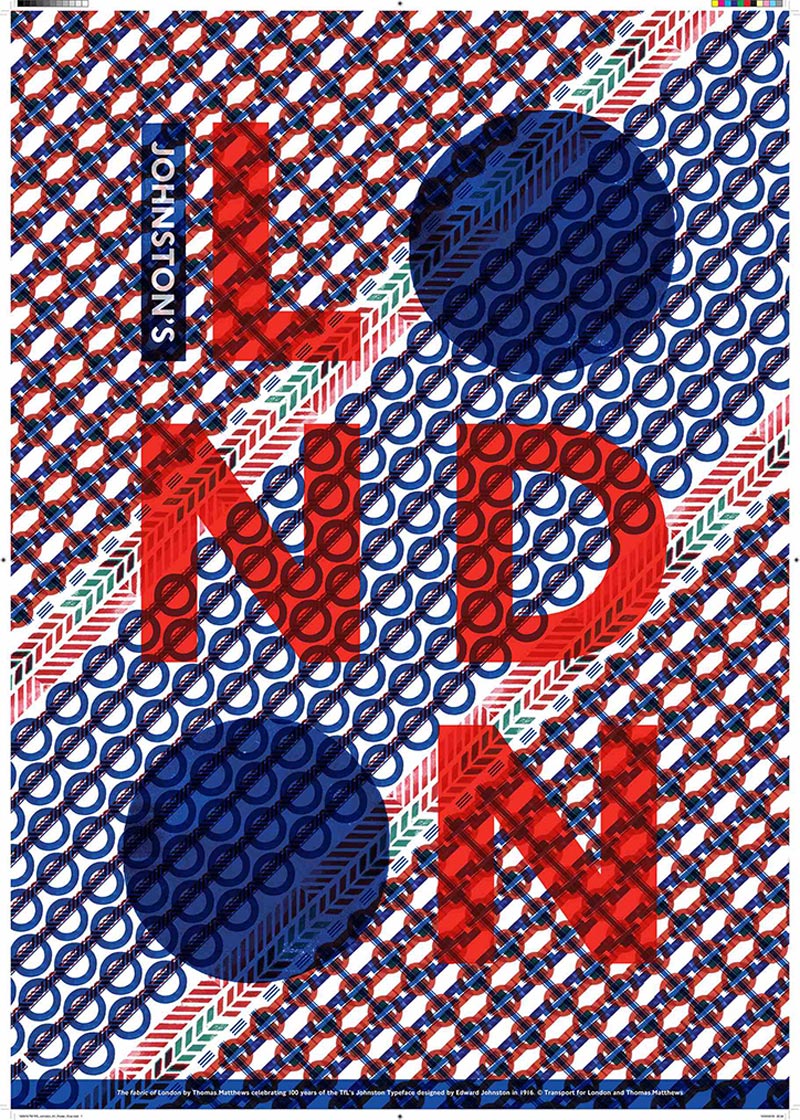 Patterns, by Thomas Matthews.
On Designer Daily, we already shared Monotype's redesign of the Johnston font: Johnston 100. However, there was another celebration of the typeface's anniversary. Great designers and agencies designed a collection of great posters to celebrate. The result is a display of the variety of designs you can achieve with a single sans-serif typeface.
Typographic rythm, by Studio Parallel.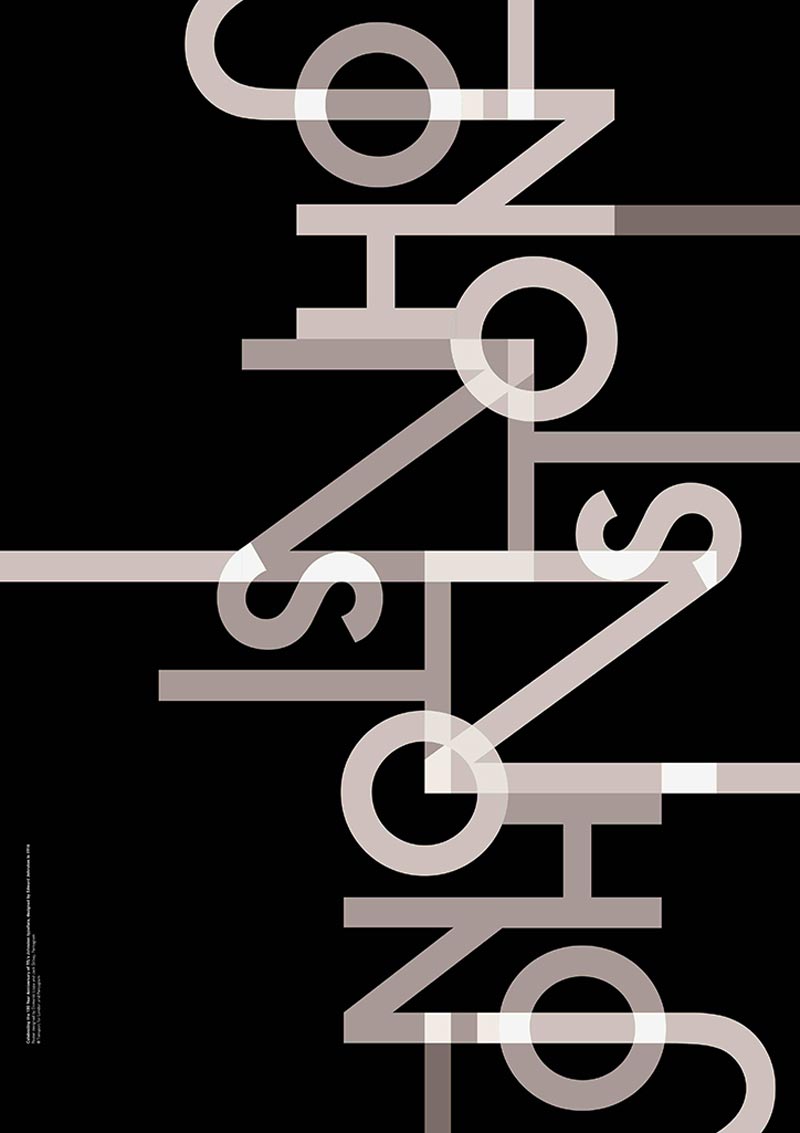 More typographic rythm, by Pentagram.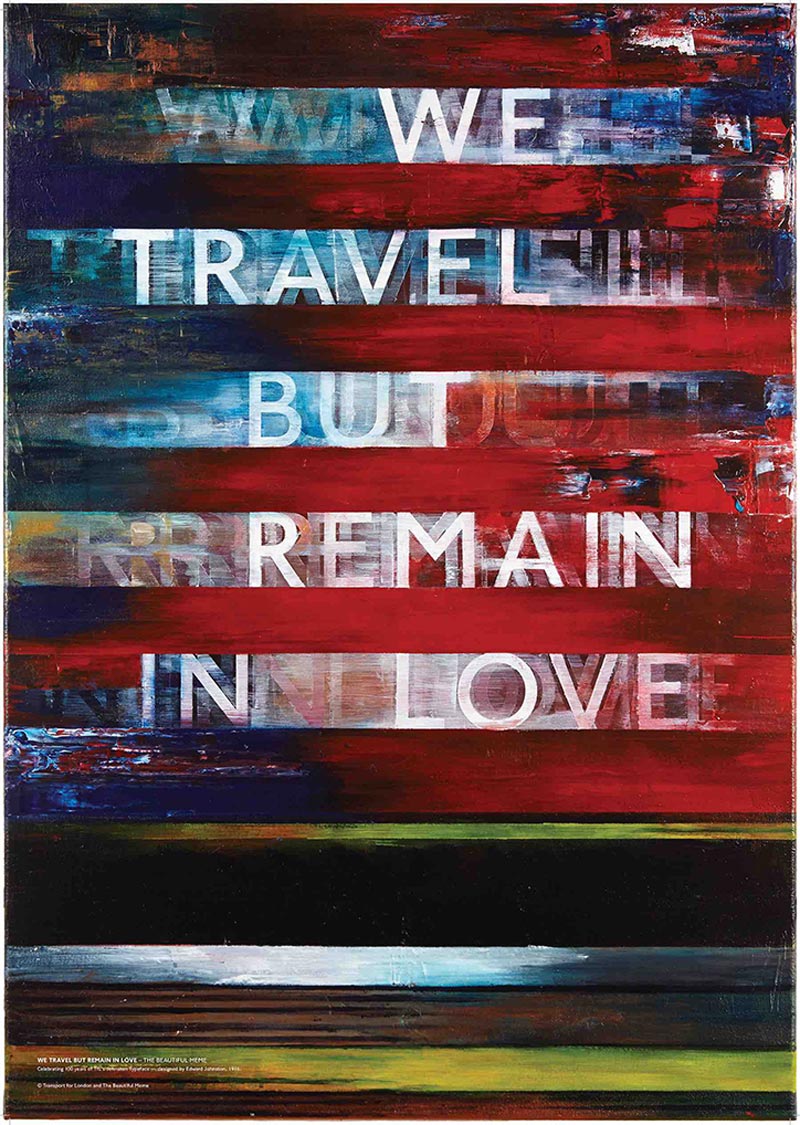 A manual touch with a powerful message, by The Beautiful Meme.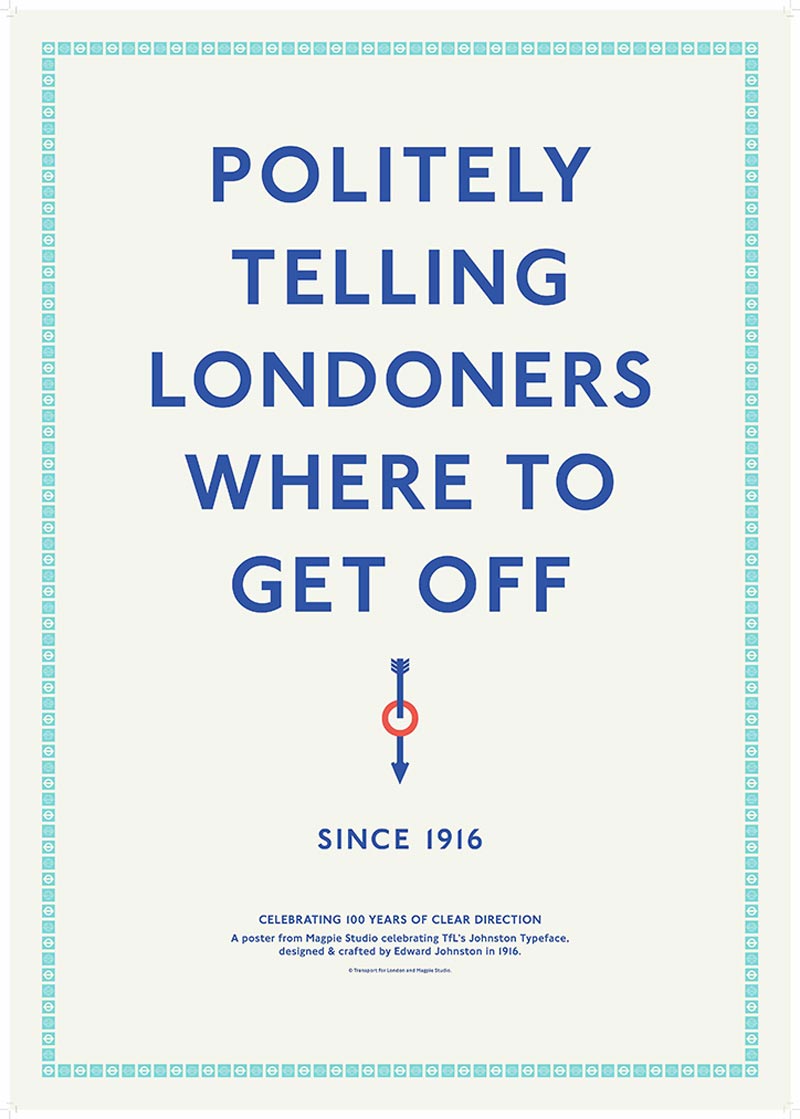 A message that refers to the London commuters' polite habits in the subway, by Magpie.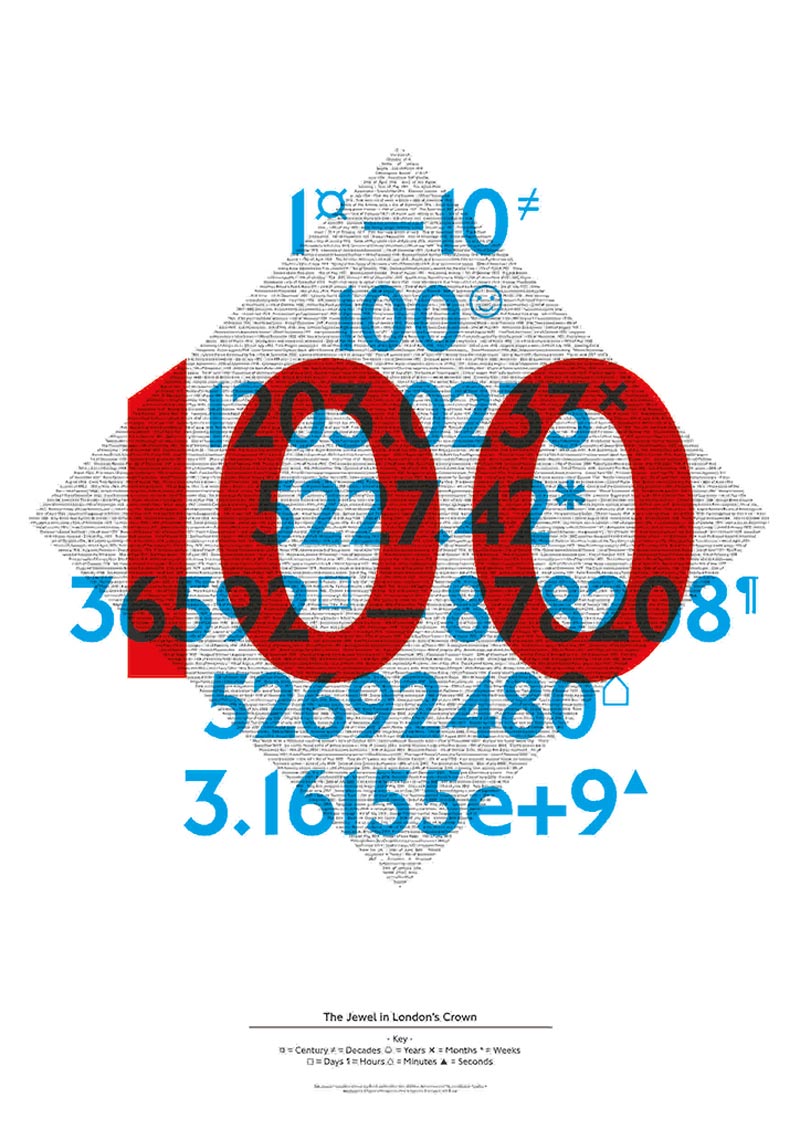 Playing with numbers, by Build.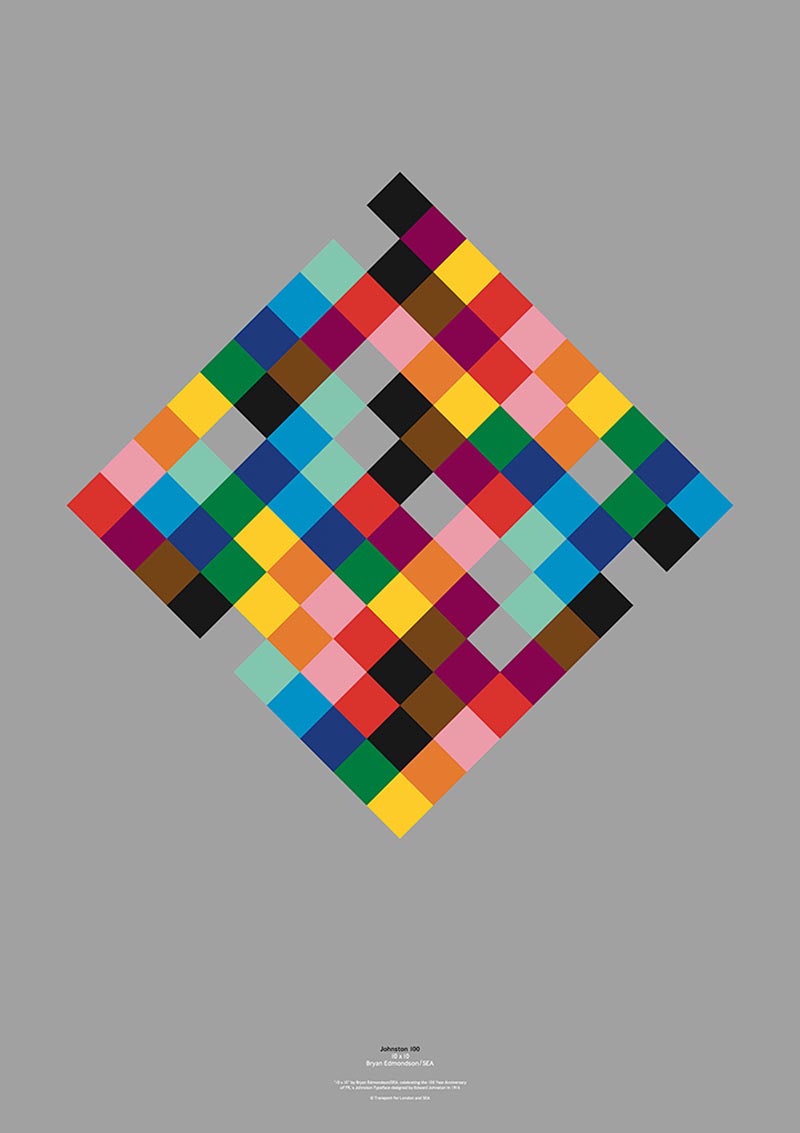 A hundred colorful squares for a hundred years, by SEA.