Creating a professional and user-friendly website design is not enough to high ranks in the search results. You need to do some changes to the website to make it SEO-friendly. So, you can get a high amount of free traffic from the search engines. You need the On-page search engine optimization to increase your traffic and customer base. SEO is basically a technique to improve the visibility of your website in the search engine.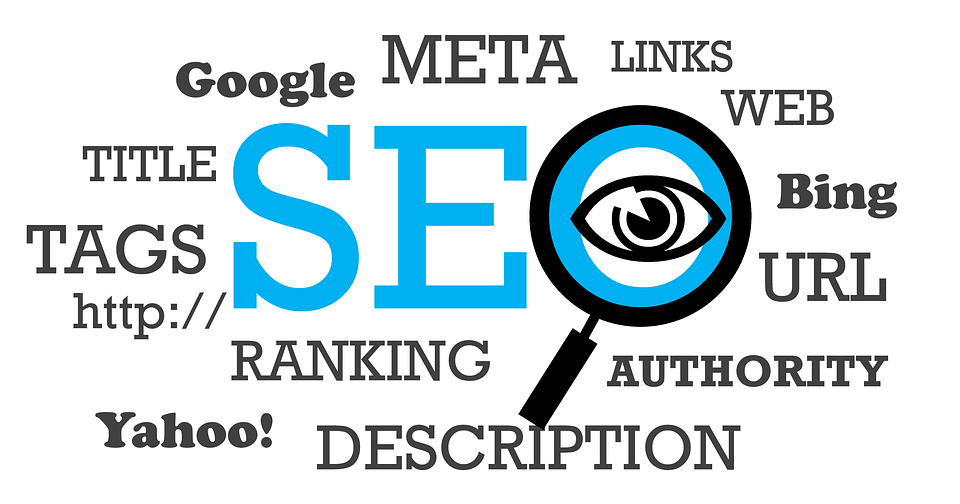 If you are going to launch an online business then SEO is an important part of your digital marketing. If you do it right, then you drive a high amount of free traffic to your website. Some of the newbies think that a good looking website is enough to drive traffic. In reality, it is one part of the whole process. You must use SEO techniques to improve your visibility in the search results. There are certain guidelines from the search engines that you need to follow. Some of the website owners think that using the right keywords in the article is enough. But that is not enough, you need website design that SEO-friendly. So, the search engine crawlers can easily crawl your website.
Integrate Social Media
Social media is one of the factors of search engine rankings. If you are able to incorporate social media into your website design then it can help you get higher rankings. When you are designing your website, make sure that you have used social media icons such as Facebook, Twitter, and Pinterest. It can also help you with social media marketing.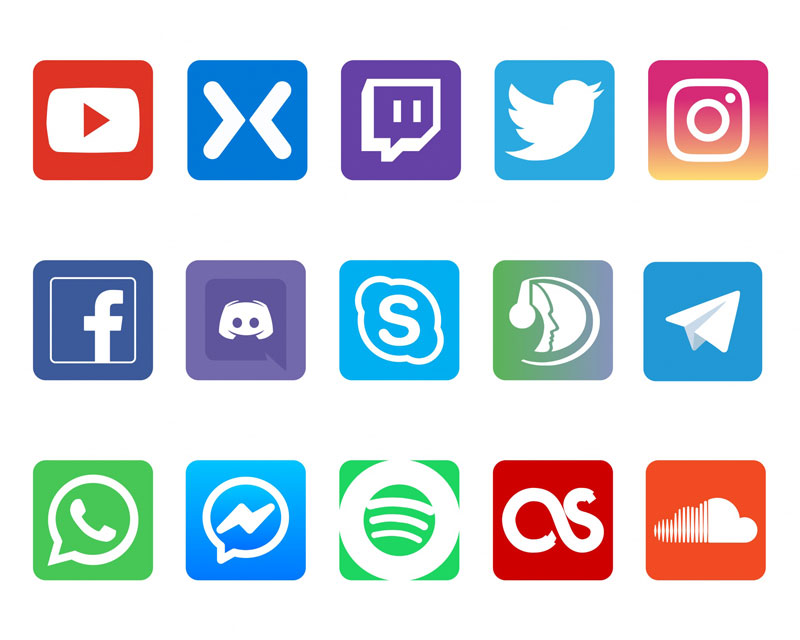 SEO For Images
Do you know that all of the contents including images, text, and videos should be optimized for search engines? By choosing the SEO optimized image on your website can help increase organic traffic. For this, you need to make sure that the image you are selecting is not too large. Moreover, it should have a resolution of 72dpi and a size of 30 to 1000kb. High size images can decrease the load time of your website which negatively effects the SEO. Also, make sure to use alt text of the image and use a keyword. You also need to use the relevant image on your posts.
Use JavaScript Sparingly
Some people like to use JavaScript on their website. Search engine use crawlers to index any website. A lot of JavaScript can make the reading process difficult. The crawlers struggle while reading through JavaScript. Moreover, it does not work well on mobile devices. So try to use less to improve the rankings of your website. It is important to design a website that is easily crawlable by the search engine crawlers.
Use SEO-Friendly URL
Another thing is to use an SEO-friendly URL as it can affect the rankings of the webpage. The search engine needs to know what your webpage is about. That is why try to use the keywords in the webpage URL. Use hyphens to separate the words in the URL.