If own an online shop, you know that you can't just rest on your sales and hope for more. You have to produce a continuous marketing effort and innovate to make your store better. One of the ways to achieve this is to constantly look for ways to make your store better and closer to your customers.
Facebook Messenger for WordPress
People communicate differently nowadays, they're not likely to give you a phone call regarding a product on your website if they have a question unless they really need it and you're the only place to purchase it.
You have to understand what channels your customers are using to communicate, and nowadays you can be pretty sure that many of them are using Facebook Messenger, so why not just use it to let you communicate with your customers directly from your website?
This WordPress plugin by NinjaTeam lets you do just that, easily integrate Facebook Messenger as a way for your customers to contact you. You will get instant notifications when they contact you, so you will be able to reply quickly, which should help you gain more customers.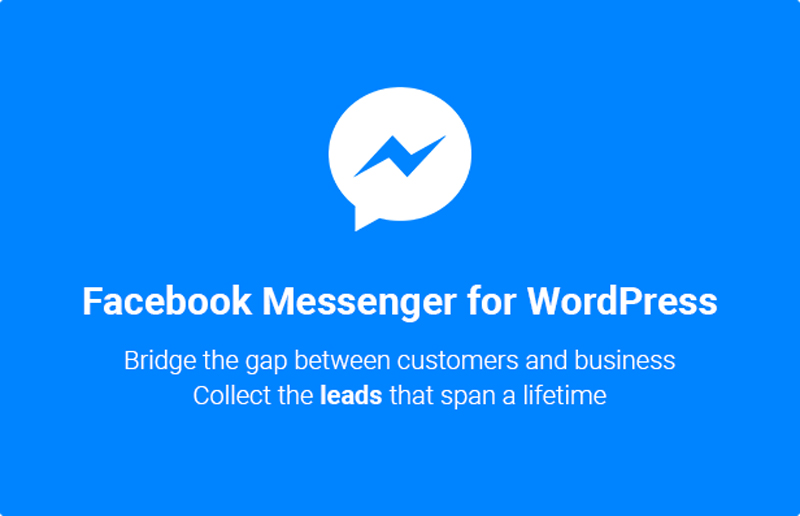 WooCommerce Social login
One of the things that often prevent people to buy online is that they have to create an account. Provide them a way to login with their social media accounts, and you should increase your sales quite quickly. For that, just use the WooCommerce Social Login plugin created by WP Web. The plugin is very easy to install, and it gives you useful reports about the ways your users are connecting to your site.