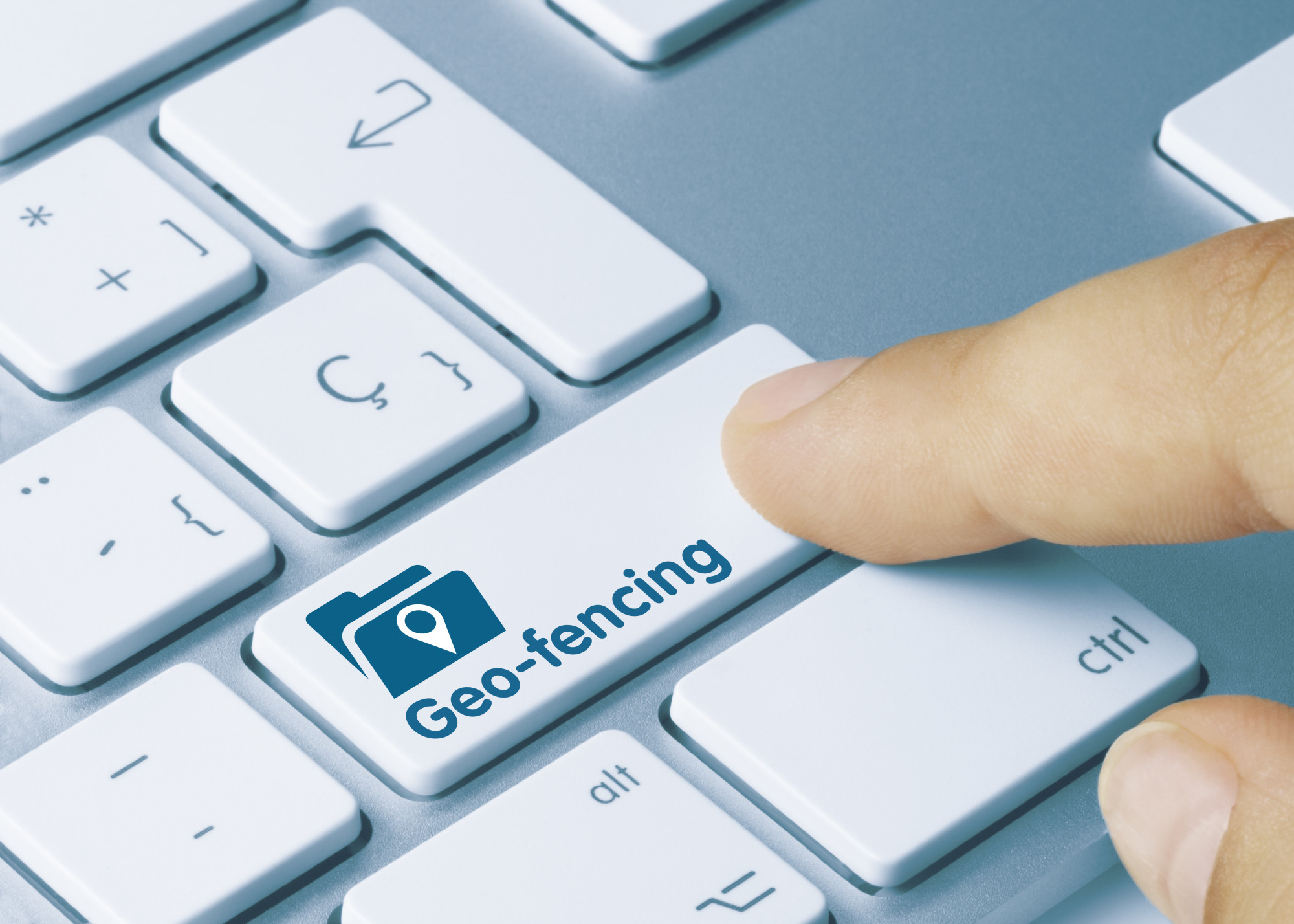 Geofencing can improve your website or app's UX and marketing by optimizing the overall architecture to best satisfy the user's needs, all through location!
Mobile users around the world are typically attached to their mobile apps as they are to their smartphones. In fact, 49% of smartphone users open an app 11+ times every day. This has led to new marketing channels for businesses.
Today, new technology has emerged – geofencing. This technology has made mobile marketing to be much easier. How? By using a smartphone's sensors to promote products and services for different brands.
Want to find out more about mobile geofencing?
Read on!
What Is Geofencing?
This refers to technology that creates a virtual border around a single location. It uses a predefined set of boundaries virtually mapped with the help of GPS. Also referred to as geofence, this is a barrier generated dynamically around a specific radius.
For instance, a store or school.
Geofencing apps use RFID and GPS technologies. When you reach a specific location, apps with geofence technology send alerts to your phone about offers.
Find out more about geofencing companies and how their services can meet your company's needs.
Geofencing and UI/UX
In the past few years, geofencing use has skyrocketed. Today, businesses have come up with new ways to use mobile geofencing. Not only to target customers but to improve safety and security.
Want to know how geofencing can enhance your UX?
Keep reading!
Streamline the Payment Process
A company can integrate geofencing into their mobile wallet. By providing services to leading stores across the country, it is able to streamline the payment process. Let's assume a clothing store uses the mobile payment solution.
Every time a customer walks by the store, he or she will receive an alert informing them to use the mobile payment solution on their next purchase. To sweeten the deal, the store can offer discounts.
As such, customers receive a higher user experience. Also, they enjoy improved security as they don't have to swipe their credit cards.
Generate Insightful Data
Businesses need to build buyer personas to understand the needs of their target audience. To do so, they need up to date and relevant customer data. What better way to get customer data than with geofencing apps?
By setting up the technology in and around the store, the business is able to gather useful data. For instance, the customers buying habits, number of visits and loyalty level. Also, they can gather information on their competitors as well.
Integrating the customer data in an AI infused CRM helps the business to learn more about its customers and competitors.
Enhanced Personalized Experience
In almost every community, the mall remains a central gathering place. In the last 45 years, shopping malls in the US have grown by 300%. As such, 20% of shopping generate more than 72% of all sales.
How about the other 28%? Well, that can be recovered with the use of geofencing marketing software. How? When shoppers walk into a mall, they will receive personalized content and offers.
This is relevant to individual brands and stores.
As such, they will spend less time moving around the mall looking for a specific store. Thanks to the enhanced personal experience, users get to trust the app. For individual stores, they experience an increase in brand engagement.
Why You Should Use Geofencing
We have established that geofencing enhances user experience. This leaves a lasting impression among mobile app users. As such, they trust the app to deliver personalized content.
For brands, geofencing increases foot traffic to their stores which translates to an increase in sales and revenue.
Did you enjoy our post on how geofencing can enhance your UX? Check out our website for more awesome content.