You should never miss the opportunity to develop your business. So if your business niche is suitable for promotion on Pinterest, give it a try! Pinterest is a social network that has just begun to enter our market and has already gathered a huge audience around it. This is a service designed for sharing photos between different users. Taking into account the prospects of Pinterest SEO, US marketers are already working on incorporating their products on Pinterest.
A feature of this social network with 50 million users is the vast majority of women among them (about 70%). This leaves a certain imprint on all the content generated here — it is more emotional than the same materials on other sites. So if you are ready to develop your business in this direction, here are some tips that will make it happen
Pinterest Promotion Tips
The social network has recently improved the image search algorithm, making it more detailed and accuracy sensitive. Now users can better navigate the site, and the changes made help in customizing pages for search engine promotion. Here are a few things you can do so that a user lands on your board. Since Pinterest is pushing deeper into adds, you should use this opportunity for your business.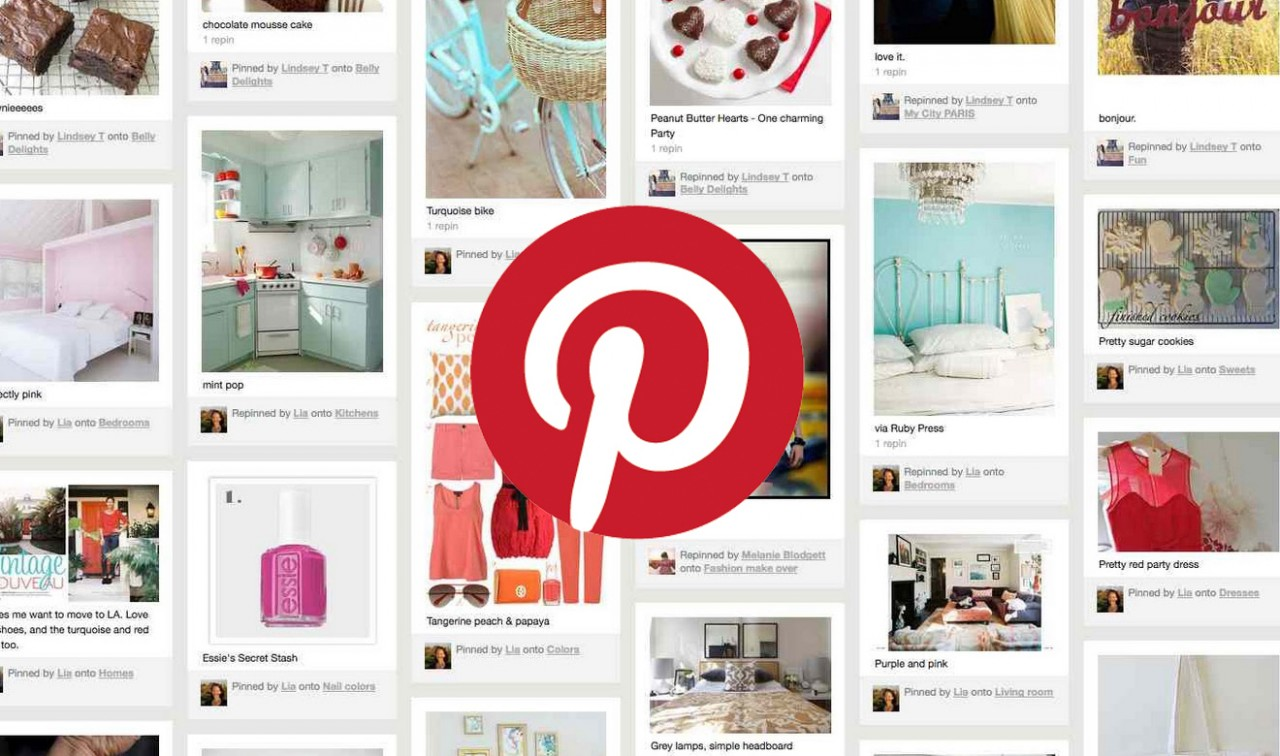 1. Optimize Profile
For high-quality optimization, you should use the company name as your Pinterest display name. Pay special attention to profile description; write a readable, keyword-saturated text about the features of the services/ products offered. You should not be afraid of over spam here — Pinterest is not punishing it yet.
2. Verify Your Site
It is important to have a link to your website in search results of this social network. You can confirm the link using the settings of the Enterprise and Sites in the profile settings.
3. Install Pinterest Buttons
Use Pinterest social buttons on all pages where they make sense. Attracting users through your site and providing the ability to add your images directly to the pages will significantly increase the interest of visitors to your product.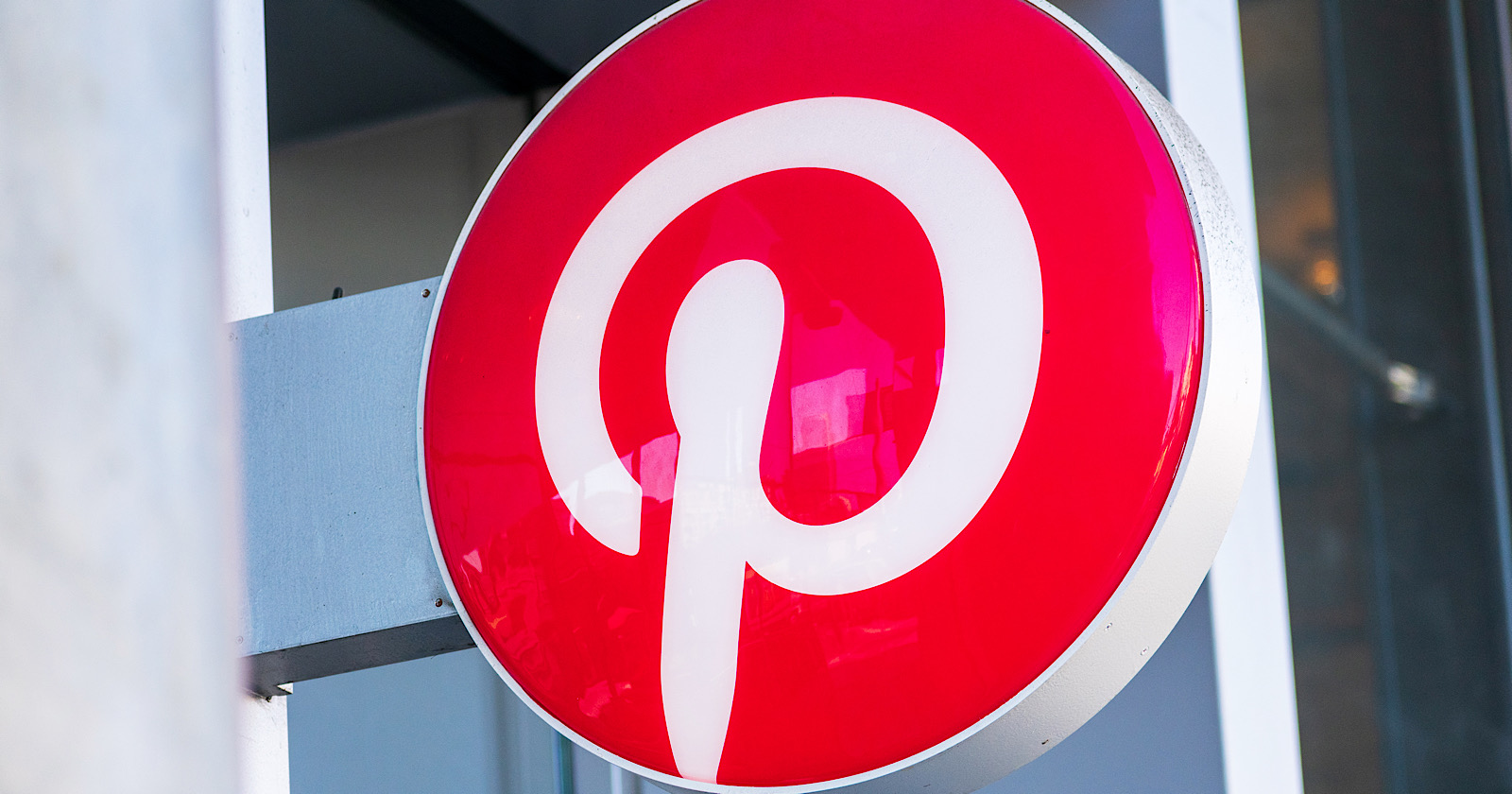 4. Create Good Descriptions
You should not write a long SEO text for a description. Relevance, readability, and quality are important here. Just make a nice description that will be interesting to users and will include keywords. Also, do not use hashtags. They are absolutely useless on Pinterest and only overload images with unnecessary information.
5. Configure Rich Pins
Rich Pins are very similar to rich snippets in search engines. They allow you to take the necessary information from the site and display it on Pinterest. Depending on their type, they display the cost, availability of goods, phone numbers, as well as geotags. Pages with such information are ranked higher, which increases the number of clicks. The use of rich pins is also useful for promotion on Google. All Pinterest pages are indexed, and rich snippets are formed from descriptions and additional information go to the search engine.
6. Check Page Links
It sometimes happens that links below images redirect visitors to the 404 error. This can lead to a downgrade of the profile as a whole because users will simply remove their pins from your images. Therefore, we strongly recommend that you carefully monitor such problems. And if any of your products are out of stock, simply optimize the page by adding similar products that are in stock.
Conclusions
Pinterest is a new and interesting niche that has not yet been mastered by businesses. So you can get good positions and also promote your company to a wide community here. SEO tactics for Pinterest are very simple and logical. Follow the above recommendations and check how it works.