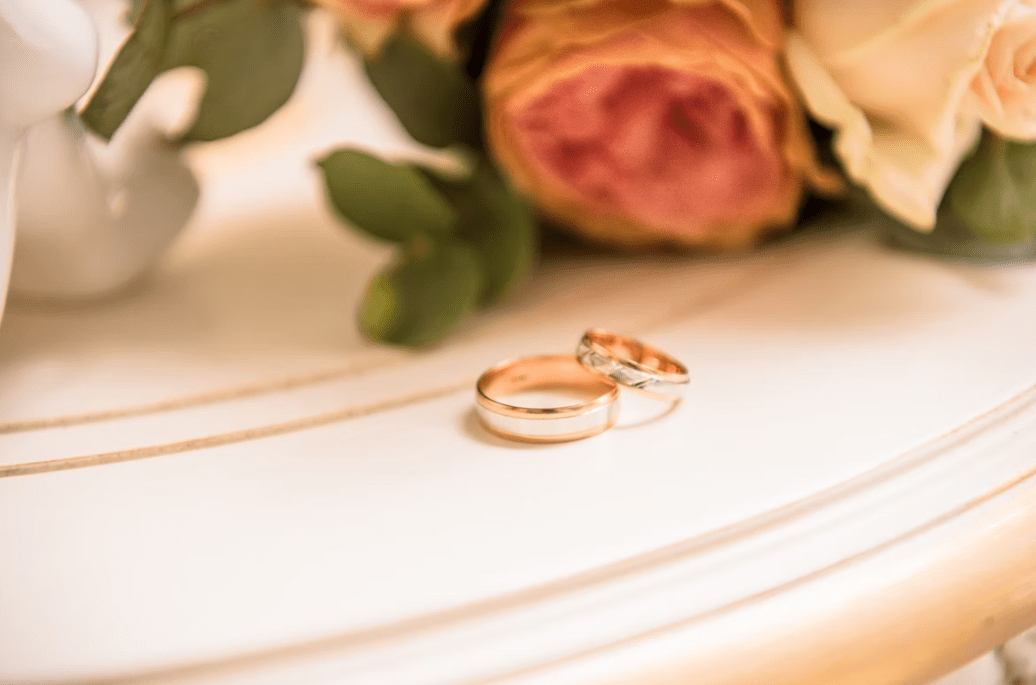 Sustainability is taking over the world of fashion, but it is also shining through in both fine and costume jewelry. McKinsey research indicates that consumers from younger generations won't even consider buying a piece from a brand that doesn't prioritize sustainability. Consumers who, five years ago, were prioritizing the designer when buying jewelry or watches, or looking for specific intricacies or movements, are now seeking to identify with brands that reflect their values. However, eco-friendliness and beautiful design are not mutually exclusive concepts. When it comes to jewelry, the following are just a few design trends to watch out for.
Recycled Gold and Silver
Brands like Anonymous, Courbet, and Loyal.e Paris are using recycled precious metals to create stunning everyday pieces with a vintage look. Using pre-loved gold makes sense when you consider that gold mining companies dump 180 metric tons of hazardous water annually. Of course, some companies are prioritizing sustainability and avoiding environmental degradation, but it is important for buyers to look into issues such as due diligence, supply-chain management, and stakeholder management. So how are designers using these materials to create bold, original pieces? The answer is that the sky's the limit, since recycling metals effectively allows designers to start from scratch. As such, brands like Monica Vinader are creating designs like wide gold and silver bands, hammered rings and bangles, and intricately carved medals.
A Second Life for Glass
Brands like Basic Teeory, which is based in Thailand, not only use recycled glass to create stunning, colorful fashion jewelry, but indeed any materials they can access, including pebbles, paper, and sand. Houses like P9 Bangkok, meanwhile, are taking it to the next level, accessing defective materials (such as broken ceramic) discarded by factories to create one-off items inspired by the beauty of nature. As such, their jewelry has an added appeal: that of exclusivity at an affordable price. Their creative appeal is also wow, since using small pieces of glass and other materials enables brands to produce one-off pieces, often with mosaic effects. Aspects like sand, meanwhile, add texture and uniqueness to otherwise simple looking pieces.
Bespoke Wedding Jewelry Pieces
Luxury is not incompatible with environmental friendliness, and the wedding jewelry sector has made this evident. Many couples are choosing bespoke jewelry pieces as a way to gain more control over the metal and stone used. As such, they can ensure that their diamonds and/or gemstones are conflict-free and that their metals are recycled. They can also use gemstones from heirloom family jewelry, asking designers to give new life to cherished items. Going bespoke gives couples an additional advantage: that of sporting vintage cuts (such as rose-cut gemstones) and unique colors for their central stone (think a bright green tsavorite or a deep blue/purple tanzanite) in lieu of diamonds alone. Many couples are opting for bespoke designs that express their personality and passion for a particular era, prompting companies to widen the scope of their creations. Of course, diamonds are still a person's best friend and they can still be used in detailing to add sparkle and elegance to a colorful design.
In the past, building a jewelry collection was all about the brand. Today, sustainability is arguably the most powerful trend in this industry. Couples are choosing to know more about the companies they shop for, and the latter are responding by finding impactful ways to lower their carbon footprint. Materials like recycled metals, old gemstones, and discarded plastic and glass are enabling designers to create both classic and unique styles that celebrate rather than hide pre-loved materials.