The aphorism, time is money, is one that every business owner is familiar with. In all businesses, AEC studios included, automation can help to save a ton of time. This is because automation simplifies processes that will otherwise have to be carried out manually. Automation involves the use of digital tools to complete tasks easier and faster. This leaves you with more time to focus on more productive ventures. The following are functions that benefit immensely from automation in an AEC firm.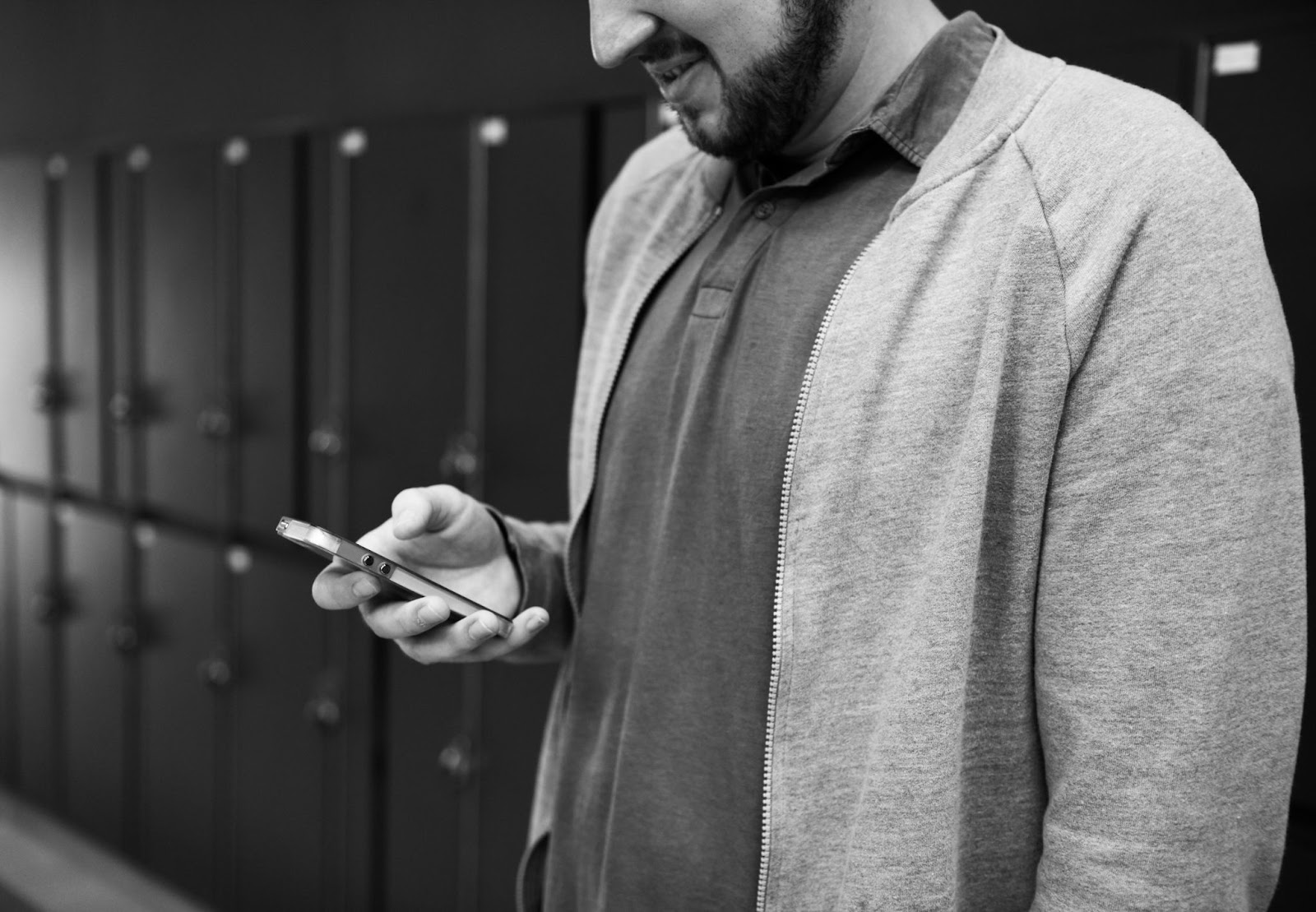 Digital Asset Management
Digital asset management, DAM for short, is one of the processes where automation is of great importance. This is because the management of digital assets in any company, especially omẹ with a sizable workforce can become quite clumsy if not handled correctly. Digital assets in an architecture studio are majorly pictures and videos of projects, both ongoing and completed, that are of use in the various departments of the firm. Digital assets could be useful in getting new employees up to speed. They could also be of use in the marketing department of the firm to push publicity. They are also used in the preparation of proposals and presentations. 
With all of the uses of digital assets in an architectural firm, they must be managed properly. As digital assets are gathered by separate individuals in the organization, there is the potential to have things jumbled up and difficult to find. This is where DAM software for architecture comes in. DAM software such as Daminion helps your firm to organize digital assets for efficient storage and retrievability. Automating your digital asset management process with a DAM software like Daminion can boost the productivity of your firm's marketing and design departments by up to 30%.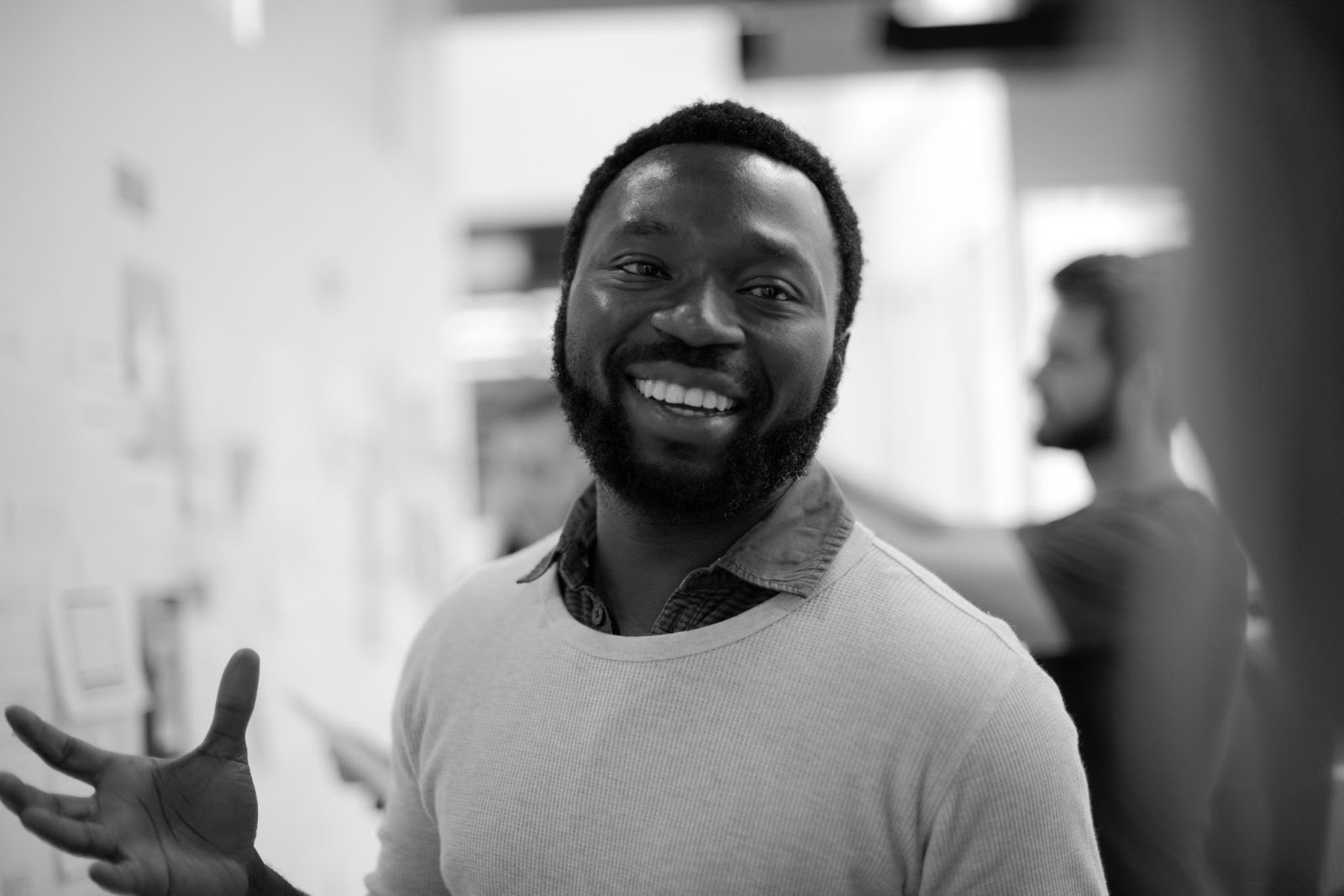 Social Media Management
Social media is one of the most important tools for marketing your business and it has to be taken seriously. Building up a food presence for your business on social media is a great way to remain at the forefront of your potential customer's minds. Seeing as there are a plethora of social media platforms to choose from, it can be quite tedious to stay up to date on all of them. Social media automation tools however help to simplify the process of keeping an active online presence. Software such as Hootsuite can help you create and upload content across all of your social media platforms automatically. You also have the option of scheduling posts so that you can keep to a regular release schedule. It also makes responding to comments and replies garnered on your posts easier as you can attend to them through your Hootsuite dashboard. 
Leads
One of the main reasons why companies lose leads is because they fail to respond promptly to inquiries. This could be due to a variety of reasons from oversight to unavailability. A potential customer who reaches out to an architecture firm for example and doesn't get a response after a few hours may decide to try out another firm. Automating your lead response can however help you retain leads even when there is no one to reply to the potential client. Automation software can be set up with a simple but personal email to automatically reply to potential clients when they send an email. You can also set up a reminder to let you know you have unreplied emails.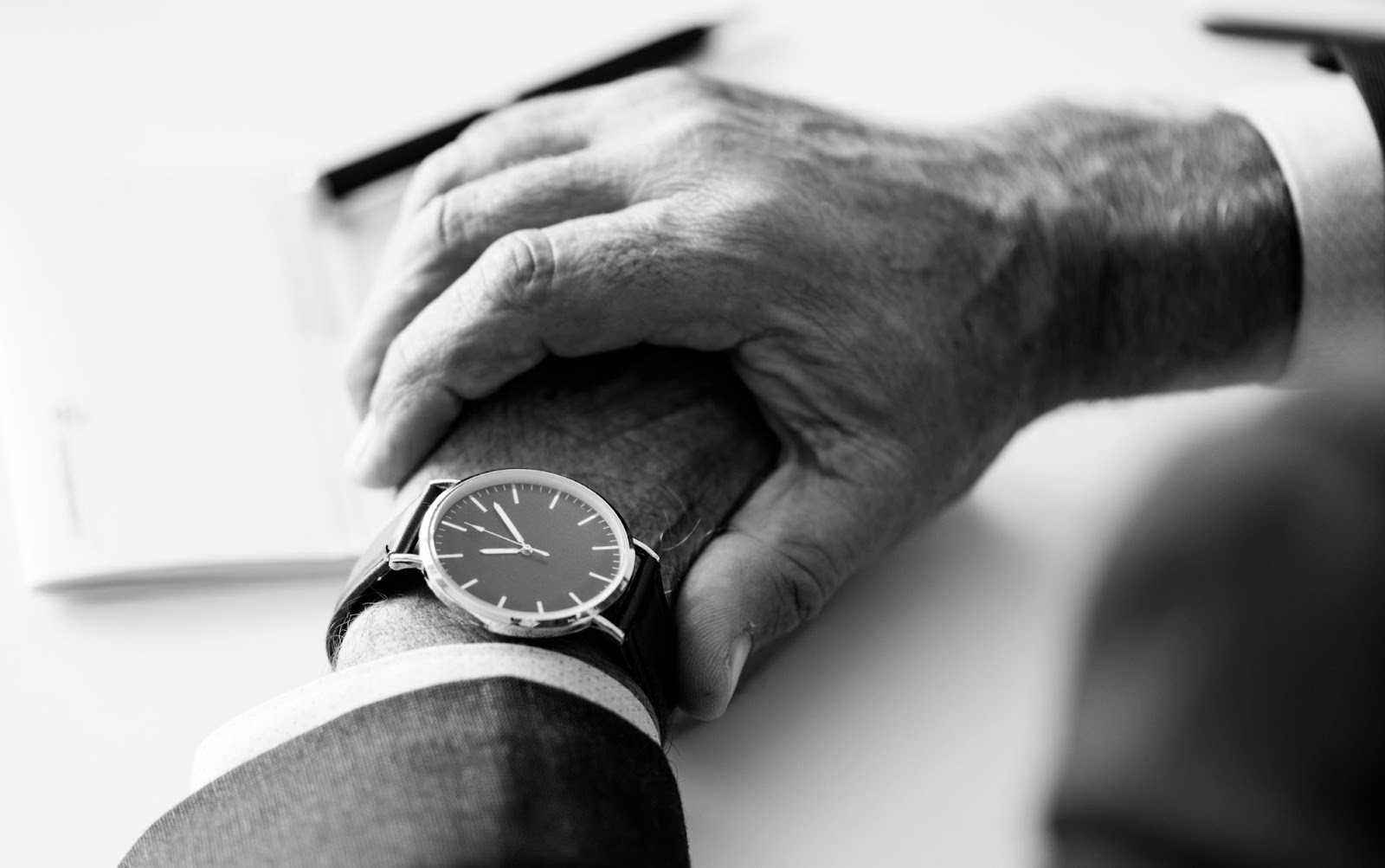 Customer Service
Automating your customer service department helps to make your customers feel well tested without having to spend more time relating with them. Customer care automation improves the overall customer experience of your clients. This is important in making your clients develop a favorable impression of your company which allows them to continue to request your services and to also recommend your company when they come across people that need your services. 
Automated customer service could involve the use of automatic replies, chatbots, self-service help centers, and frequently asked questions. All of these are put in place to either provide help for customers as soon as they need it or answer their questions even before they ask. This has several benefits such as the reduction in the cost of customer service. You are also able to free up your customer service staff to deal with issues that require their attention. A FAQ section on your page for example will answer some questions that will otherwise have to be directed at your customer care representatives, allowing them to respond to issues that need human interaction. Customer service automation also allows for round-the-clock customer support. A chatbot for instance does not need to go on breaks and can attend to multiple clients at once and at any time of the day.  
Backup and Recovery
As an architecture firm, you are bound to deal with large and very important files. Losing files due to your storage drives or server crashing can result in the loss of months of hard work and even massive amounts of money. It could even put your business in trouble when you are not able to meet up the deadlines of your project. To prevent this, you have to regularly back up your files, either to a local server or to the cloud. This way, even if there is a system crash, you know that you can recover your files.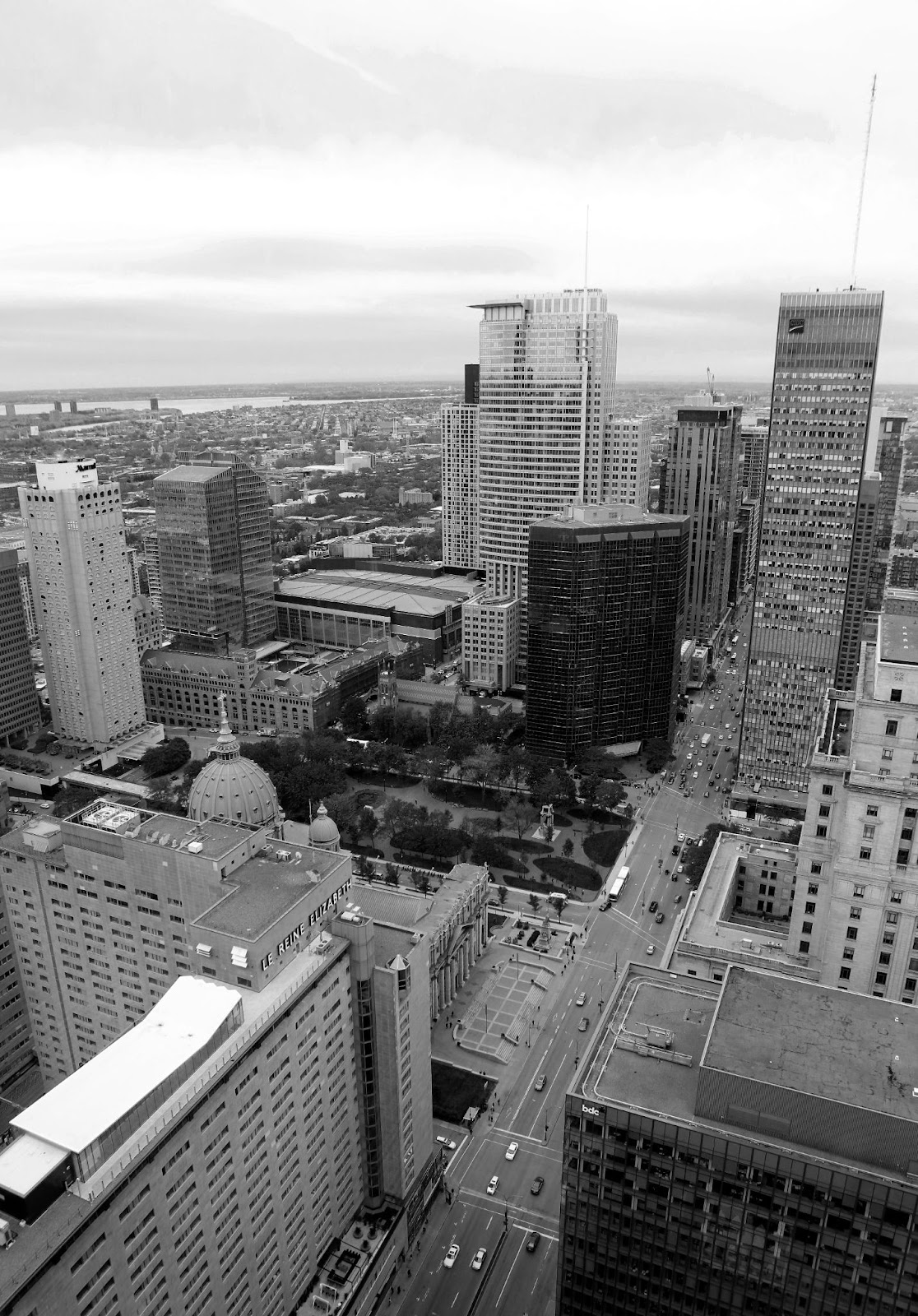 Leaving these backups to human control can however be risky as humans are prone to errors. This is where backup and Recovery automation comes in. Services like Dropbox and Acronis make it extremely easy to backup your files automatically and retrieve them easily in the event of any loss of data. 
Conclusion
It is possible to take your business to the next level just by automating procedures that have otherwise been done the traditional way. You are however advised to take automation one at a time so that your staff can have a chance to get used to and work well with each software solution. It is also important that you carry out adequate research to ensure that you make use of the right technology for your business needs.