Several businesses now leverage digital channels to reach their target audience, gain a fair share of the market, and eventually grow their business. In line with this, several strategies and techniques are already in place to ensure that online entrepreneurs gain a competitive edge. This includes the use of landing pages and sales funnels to pique the interest of their target web users. This article focuses on shedding light on the buzz about ClickFunnels.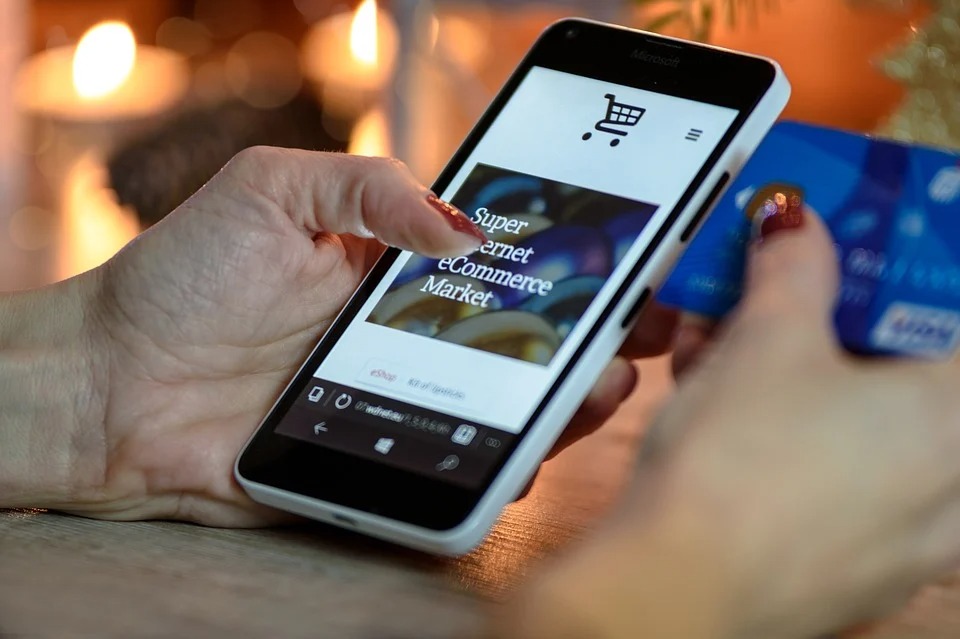 ClickFunnels in Brief
ClickFunnels is one of the largest Software as a Service (SaaS) providers that enables their clients to turn their site visitors into paying customers. Even if the company has only started in 2014, it has already revolutionized online marketing. The reason behind this is that the marketing tool of the company made it easier for businesses to sell their products and services online using simplified marketing technology.
Advantages of ClickFunnels
Easy to Use
The use of ClickFunnels proves to be advantageous in numerous ways and perhaps the most apparent one is that it can help you generate more revenue from your online business. Through this tool, all you need to do is to create an account and put up some content. From there, you can already begin taking payments. The best part is that ClickFunnels is a centralized marketing tool that allows you to build your landing pages, create forms, and trigger emails all in one platform.
Smart Functionality
Another advantage of using ClickFunnels is the intuitive interface that leverages a drag and drop builder. With this functionality, you will find it quite easy to duplicate pages and save templates that you can use for later. The tool also has a built-in A/B testing functionality which makes it easy for you to track the amount of traffic that you have for each site.
Integration-Ready
With ClickFunnels, you will have no trouble integrating other third-party services that you need because the tool can handle various application program interfaces (APIs) seamlessly. This means that should you need email autoresponders, as well as payment processors, you will find it easy to connect these services into your marketing tool. There is even a WordPress plugin that allows you to add ClickFunnels pages to your website.
Drawbacks of ClickFunnels
One of the main drawbacks of ClickFunnels is the price that you have to pay to get this marketing tool. Even if you are presented with a couple of pricing options, you still need to shell out a lucrative sum to benefit from this service. Another drawback is that the customer service of the company is not fully polished. This means that you will most likely have the answers to basic questions, but they tend to be inefficient in answering difficult questions, particularly when it comes to the advanced features of the tool.
ClickFunnels Alternatives
For people who are not technically well-versed, ClickFunnels prove to be the most viable marketing tool that they can use. However, the digital experts behind Marketing Envoy suggest that you should consider ClickFunnels alternatives too. You just need to ensure that the alternative software you will go for offers fantastic features at a reasonable price or one that is not as expensive as ClickFunnels. In this case, two of the most common options you have are alternative marketing platforms, as well as a self-hosted WordPress site.
Both of these alternatives prove to have the essential features that you need to generate more online sales such as a high converting email opt-in page as well as an autoresponder for email marketing. Both can also create sales pages, allowing you to sell your products. These also enable you to create a member area for courses or other digital products.
Funnel Hacking
Competitor Analysis
Alongside the use of ClickFunnels, you also need to have a good idea about funnel hacking, or a competitor analysis strategy that will eventually help you design better landing pages. Through funnel hacking, you need to take a close look at what your competitors are doing to know which of these you can implement on your marketing strategy, as well as which of these you should leave out. In this case, the first thing that you need to do is to start tracking your competitors by making a list of the entrepreneurs who are targeting the same market as you.
List of Techniques to Test
From there, you need to make a list of the ideas and strategies that you want to test out. As much as possible, you need to scope out your competitor's copywriting techniques, as well as their site design elements. You also need to take note of their landing page design elements, which include the design and location of their call-to-action buttons. Apart from this, you should also note their content strategy, product positioning, as well as their pricing.
Tools to Use
Eventually, you will need to perform advanced competitor analysis by leveraging several tools. Some of these include Ghostery, which detects trackers and web bugs, as well as AdBeat, which will allow you to have an insight on how your competitors are spending their advertising funds. There is also the option for you to use SEMRush to learn about your competitor's organic SEO and backlinking techniques.
Funnel Marketing Update
As soon as you have a good idea of what your competitors are doing through the competitor analysis stage, the next thing that you need to do is to update your funnel marketing accordingly. This means that you need to incorporate what you have learned into your landing pages, home pages, as well as in your upsell and down-sell offers. You also need to check your email sequences, retargeting strategies, as well as your backend product or service.

As an online entrepreneur, there are numerous ways for you to attract your target audience, including leveraging marketing tools such as ClickFunnels. This tool proves to be intuitive and user-friendly, such that even if you are not technically well-versed, you will be able to use this tool effortlessly. Just keep in mind that you still have other alternatives to explore in case the drawbacks of ClickFunnels already outweigh the benefits that it can provide your business.