Online gambling can be enjoyable and hassle-free if you register with the right digital casino. When a casino is reviewed, experts pay attention to various factors, such as legal status, game collection, customer support, and others. However, the importance of site design should not be underestimated. When users login to online casinos, they pay attention to this matter right away.
Of course, there is no accounting for taste, and visitors have different preferences. Anyway, a beautiful design is not everything to pay attention to as usability is also a very important factor. Keep reading this article to get a clear idea of why the casino site design is important and what to consider before you register with a certain web-based gambling venue.
Why Is Casino Website Design So Important?
While different criteria should be taken to attention when choosing an online casino, players often have certain priorities. Some of them may want to play particular games, while other players mainly pay attention to bonuses and promotions. When searching for something particular, players may skip checking out a website design carefully. This may later lead to problems with navigation and lots of frustration. Therefore, it is so important to check out the site design carefully before you join a certain online casino.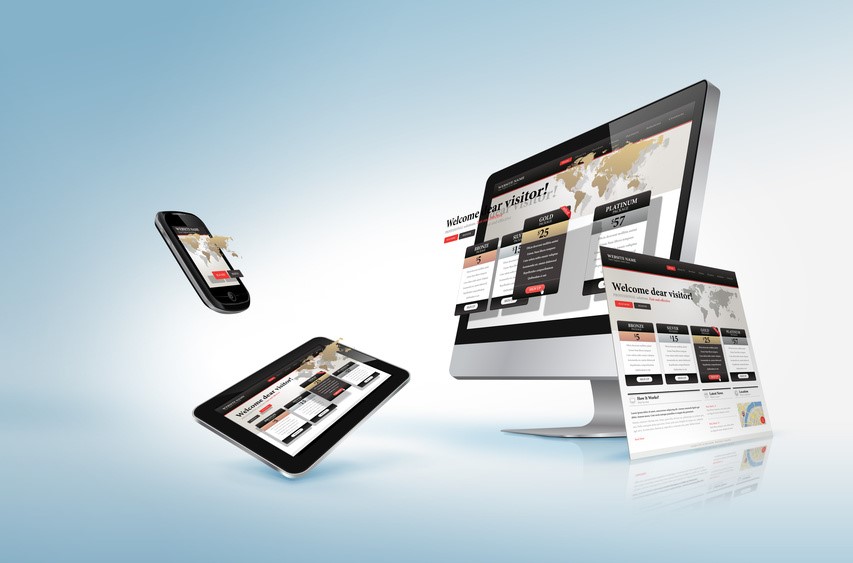 How to Pick a Casino with a Good Site Design?
The following are the important factors that you should pay attention to when choosing the right casino by its site design:
Colors combination
Font size
Convenient layout
The absence of frustrating elements
Sorting and filtering options
Search option
FAQ  section
Quickly accessible customer support options
Let's go through each of these in detail:
Colors Combination
Some players would prefer designs in dramatic black color, while others like colorful combinations. There are even casinos that focus on providing gambling services for women offering a pink design in the style of Paris Hilton. This is where you should rely only on your taste.
Font Size
You should be able to read any signs without any difficulties. While it is possible to simply enlarge the browser's window, you do not want to do this every time. That is why you should make sure that you can read the content on the website without any problems.
Convenient Layout
The convenience of the layout is essential for easy navigation. You do not want to scroll down for a long time to finally get to the bottom of the page. Also, it should be simple to find all the necessary buttons, menus, and links. Check out if you can preview games as well.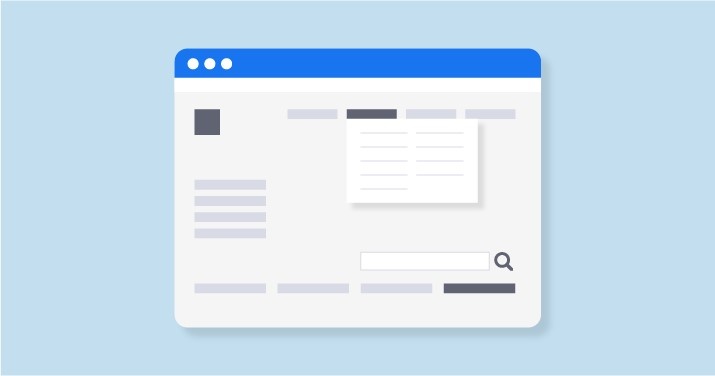 The Absence of Frustrating Elements
While bright colorful banners in the header will attract your attention to the promotional offers and other important information, you do not want to be frustrated with endless pop-up windows, non-working links, and unclear features.
Sorting and Filtering Options
Some online casinos offer a game collection that consists of thousands of titles. It is crucial to make sure that you will be able to use various sorting and filtering options to pick the right option. For example, when it comes to slots, you may want to pick games by RTP, the number of paylines, theme, and other criteria. If a casino is powered by several software providers, then you should be able to filter games by this factor as well.
Search Option
It is great if you are provided with a search option in the casino lobby, which allows you to find the game by its title. At the same time, there may be other information that you wish to get; so, the search function should apply to the entire content of the website.
FAQ Section
An online casino should feature different contact methods, but you should also be able to find a FAQ section loaded with plenty of helpful information. You should be able to check this matter out even without undergoing the registration procedure first. 
Quickly Accessible Customer Support Options
If you wish to reach the support team of the casino, you need to find contact methods quickly. The best way to do this is via a live chat option. Usually, it is located at the bottom right corner of the website. Anyway, wherever it is placed on the site, users want to find it easily.
How the Design of Online Casinos Has Changed over Time
Since the inception of the very first online casino, there have been many changes in how casinos use to look. They started to offer more features, better navigation, as well as more seals on their websites. Also, today's technology and experience of web designers and developers allow fulfilling their inspiration by implementing virtually any idea in terms of the appearance of an online gambling venue.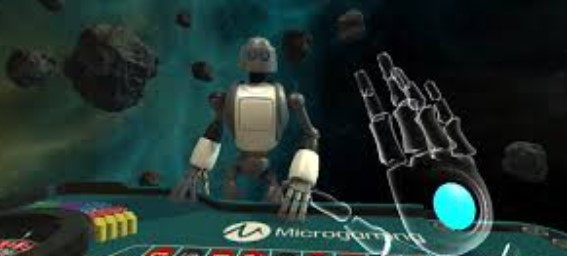 Many casinos opt for 3D graphics to allow players to fully immerse themselves in the entertainment process. You can find a virtual casino, in which you can actually walk around from one gaming room to another and interact with dealers and other players.
It is also important to note that the changes in the design have also taken place at land-based casinos. If you wish to find out how the old-fashioned gambling establishments have turned to modern luxurious venues, read this article https://www.designer-daily.com/evolution-of-casino-design-114122.
Bottom Line
Creating a smart web design that would be appealing to the target audience of a gambling venue is quite challenging work. While a casino brand should stand out from the crowd, it is crucial to ensure easy navigation and a nice look. That is a mutual work of web designer and developer. The casino that carefully thinks everything through has greater chances to win customers. Before you register with a certain casino, you should spend some time testing its website by clicking on links, using various features, checking out the availability of useful information. A good online casino will allow doing that without having to undergo any login procedure first.