When working as a designer, there are many fields in which you can use your talents. From graphic design to web design, there are lots of opportunities in certain sectors for you to enjoy a successful career. One such industry is interior design where professional designers use their skills to improve the ambience and aesthetic of home interiors. As with all design-led professions, this relies heavily on your creativity and also finding inspiration to use in your own interior design projects.
Do not make the mistake of thinking that this is all about ultra-modern trends and contemporary materials though. Many interior designers are still looking to traditional ideas in order to find their inspiration. But what classic design ideas are coming back into fashion now?
Window shutters
Many interior designers use curtains or blinds on their projects and one of the best alternative decor ideas that is becoming trendy again is wooden window shutters. Not only does the wood give a great natural look to any home but the shutters themselves are a really attractive focal point. Many interior designers use them for their practical value as well. Not only do they make it easier to control the temperature in your home, they can be closed for complete privacy, too. They come in many different styles and materials, and also provide designers with great versatility in how to use them.
Wallpaper
Although it has never truly been consigned to the design dustbin, wallpaper has been a little overshadowed in recent years. With many designers using paint to achieve the look they want wallpaper has taken a backseat somewhat of late. This looks set to change now though as papering your wall in a range of colors and designs is back in favor. This is great news for any designers due to the sheer choice it gives in how to decorate a room and achieve an amazing visual impact. Large print wallpaper in particular looks set to be big again especially when used to create a feature wall. As with paint, you can easily find any color of wallpaper you like to set the perfect mood for the room it is in.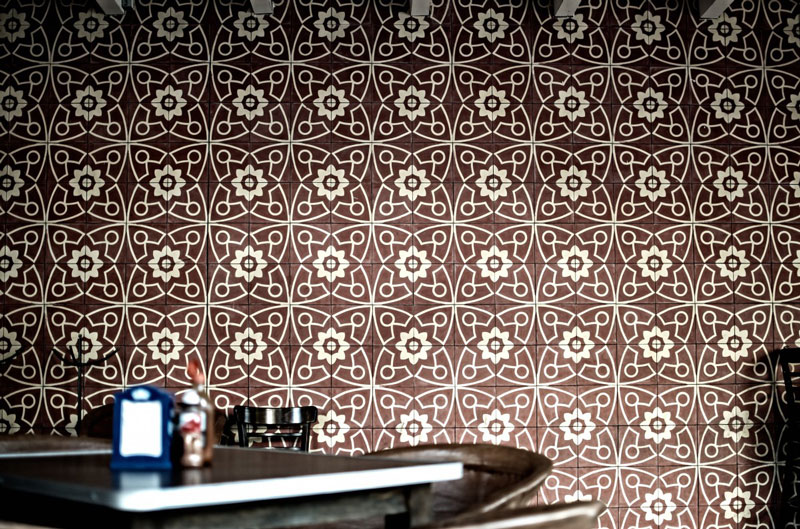 Wicker and bamboo
One of the big interior design trends recently has been the natural look that creates a calm, serene space. This looks set to continue as the urge to connect with nature becomes stronger in terms of decorating a home. Another classic look that is perfect for this modern trend is using wicker or bamboo on your projects. From wicker chairs in a conservatory to the master bed's headboard, there are many ways to incorporate it in your designs. The net result is a laidback, coastal feel which allows the homeowner to really relax.
Pastel colors
Last popular in the 1980's, pastel colors look set to make a comeback anytime soon. The key thing to remember here is to use them tastefully so you do not end up with a Miami Vice style finish. Pastels are actually a great tool to create visual impact and style when used right. Using this classic design idea in the modern home means painting dining chairs in light yellows or blues and using a pastel color on walls to achieve the desired effect. You can even paint tables and cupboards with pastel colors for truly unique finishes. With the right lighting, pastel colors will come alive in any property.
Houseplants
At one time, having plants in your home was pretty much something everyone did. Although it has dropped out of fashion recently, this is one classic trend that is set to be seen again. As designers begin to respond to their clients demands for cleaner living, features like houseplants are gold dust. Not only do they help bring nature inside, but the plants will also help to clean the air inside the home. With so many great looking ones to choose from, this is an easy and inexpensive classic trend to start using again.
Old classics are here again
Although they may drop in and out of fashion at times, the old classics of interior design never truly disappear. As the above shows, there are plenty making a comeback now that designers can take creative inspiration from. All will help to create that important wow factor in any project you take on while also helping you to find exciting new interior design ideas to use.