The year 2020 has created a new landscape that no person could have predicted, and it's all because of the COVID-19 pandemic. All kinds of businesses have to adapt by embracing new practices and changing their techniques to continue retaining customers and thrive through arguably the most challenging experience people had in their collective lifetime.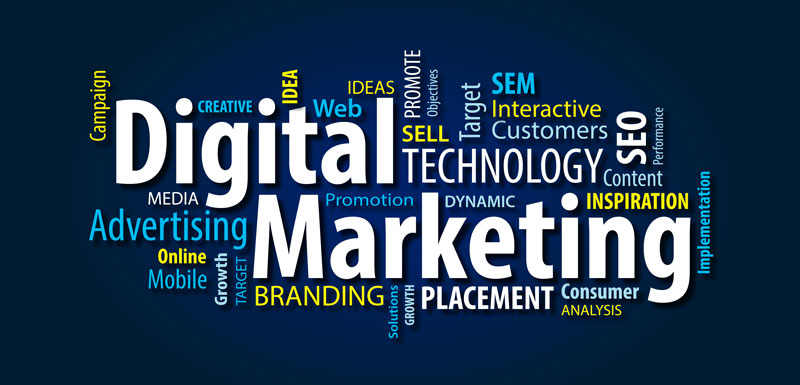 Digital marketing has become a vital tool for businesses because most people worldwide are now spending the majority of their time staying at home. The new normal is here to stay in the next several months, or, maybe, even years. Although no one can predict the future beyond the coronavirus crisis, it's clear that digital marketing will only continue to grow in importance and serve businesses as the way the world functions continues to change. Read on to learn more about why digital marketing is crucial now more than ever.
Consumer Behavior Has Shifted
Google released a study in May 2020 highlighting the five key trends in consumer behavior, interest, and actions that emerged because of the pandemic. The report outlined the following trends:
'Internet-first' routines are gaining more interest (e.g., people using the power of the Internet to conduct from home what usually are regular activities done outside)
A higher number of online searches for critical information
Increased consumption of content on multiple devices
Formation of more 'virtual relationships'
All these trends indicate the importance of implementing digital marketing strategies because of the consumers' modern demand. No wonder why more and more businesses nowadays are hiring experts from marketing firms like Pivotal Digital to enhance their online presence full circle.
Little In-Store Opportunity
The coronavirus crisis has served as a significant wake-up call for businesses that didn't have a regularly active and optimized online presence. Because the height of the COVID-19 pandemic saw very little to no in-store activity, it showed how essential digital marketing and an online persona really is.
Although many places are slowly starting to open their doors again, everything is still limited, so it's the ideal time for businesses to continue reaching prospects and customers through digital channels. Businesses can use their websites with the help of SEO (search engine optimization), their social media profiles, and Google My Business listing, among others. It's especially true for smaller companies and startups that may not yet have a comprehensive digital marketing strategy in place.
It's safe to assume that certain customer behaviors may stick over time. Since consumers have already adopted new practices for connecting and engaging with their favorite restaurants, stores, and more, these behaviors won't just serve as a short-lived trend. You have to ensure that your business's current status is reflected in your online presence properly; it's one of the most effective ways to promote an improved and continued engagement with your customer base.
The Need For Focused Marketing Efforts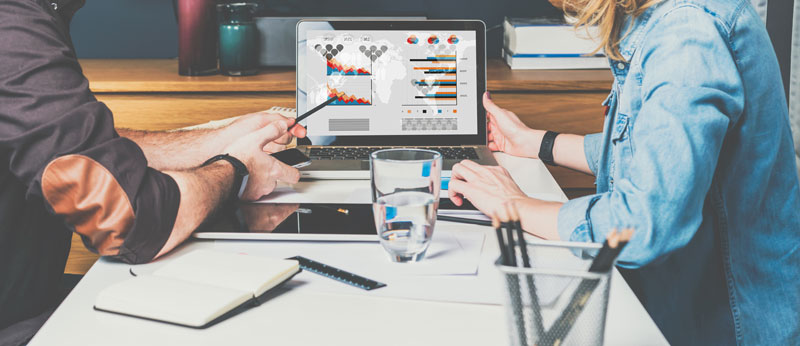 Digital advertisements are one of the several ways businesses attract new customers, especially the previous year when there were very limited in-person purchase activities. Digital ads allow businesses to adapt their marketing to the times to focus on the most valuable customers, get better results, and improve their marketing impact moving forward. That could mean changing traditional ad formats, targeting new groups through their ads, and focusing on updated services or new offerings based on current needs. The targeted audience that you can reach through digital marketing is one of its prime benefits. It will help increase brand loyalty and accelerate online sales despite changes in consumer behavior, interest, and actions.
Final Thoughts
Moving through the changes in the business landscape brought by the pandemic is more about adopting the new normal than sitting back, expecting or waiting for things to revert to their old ways. Therefore, digital marketing is crucial now more than ever for companies to engage with customers while many of them are still staying at home and in-store activities are still limited. Businesses can use digital marketing campaigns, such as informational videos, social media campaigns, and even livestreams held through their social media accounts or websites for establishing and re-establishing connections that aren't currently possible in-person.