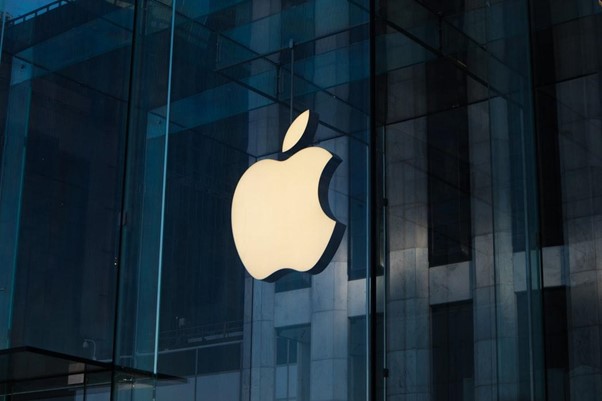 Almost every entrepreneur is convinced that his or her company needs a logo. But very often there is no understanding of necessity itself. How to determine if you need a logo? How to make it good? And what mistakes to avoid? Let's figure it out!
WHAT IS A LOGO
A logo is an element of corporate style. This corporate identity contains a number of style-forming elements, which, in addition to the logo, include color, font, graphics, and photo style. All these are built into one system, where the elements complement each other.
The owners of the companies' attitude to the logo are very serious, and for good reason: the purpose of the logo is not only to attract the attention of clients but to be memorized by them as well. A successful logo is something that allows any person to understand immediately, at first glance, in what area the organization is working and what are its features.
Most often, the logo contains a font part (company name or website) and a "sign" – a graphic element of the logo, for instance, the Nike swoosh. Why is such a logo good? The sign can be used separately and be a corporate identity unit. It is small, simple, laconic. This allows you to place it on any item.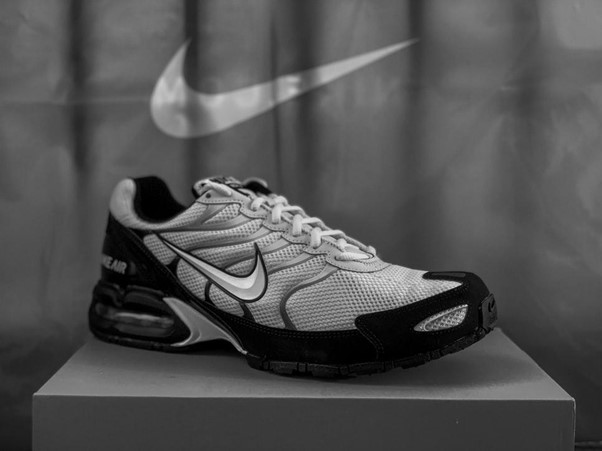 Previously, when the branding industry was less developed, the logo could be the only element of the corporate identity and was placed on all possible things. Today we can still meet such solutions. They look simple and concise and are more suitable for personal brands (eg: photographers, stylists, presenters).
WHO NEEDS A LOGO
Now more and more often – and not only among specialists in the field of advertising and marketing – we can hear the words "brand, branding". The brand is a complex of ideas, associations, emotions, value characteristics about a product or service. This is what remains in our heads. Designing a logo without creating a common story, developing a brand is just creating a trademark.
Your entire visual image should convey the nature of your product or service, speak for you, attract and evoke emotions.
If your goal is to create and launch a product, then the visual aspect is a must. Since sales will depend on it and recognition will be formed at the initial stage.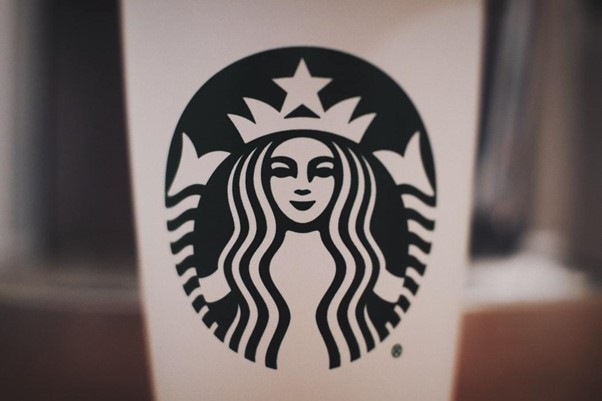 If you provide services, then the development of visuals can be delayed, especially if you offer something unique. At the initial stage, the choice of this or that service is most often based on recommendations. Collect data about the customers of your services, conduct market research, build a strategy.
LOGO CREATION
If you are a small and medium-sized business owner or are developing a personal brand, then it is better to turn to specialists, and learn how to outsource graphic designs.
What to discuss with the designer? Be sure to think about which objects you need to brand! For example, for a coffee shop, this can be a signboard (neon or wooden), cups, a menu, aprons or other uniform elements (it can be embroidery or a print), business cards for the owner, notepads for waiters, and so on. And, surely, discuss the budget that you can allocate for implementation. It is important to do that at the very beginning because the professional can offer you original options, unusual designs, and you need a simple and working solution.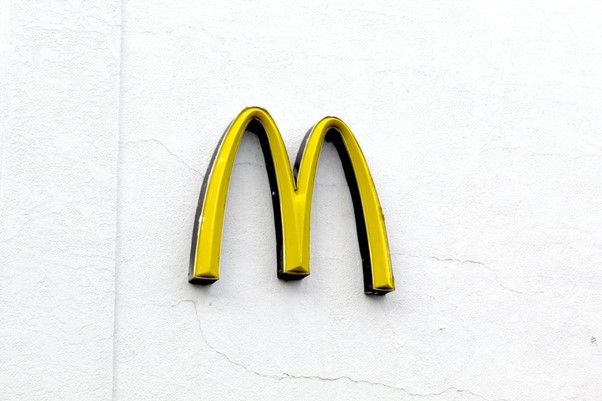 A good and bad logo is too subjective. But we know one thing for sure. A good logo and brand are created under the conditions of competent work of the designer and the employer at every stage, from market and target audience analysis to monitoring and evaluating the effectiveness of actions. And, of course, if there is a high-quality and popular product or service. The coolest thing is when designers are looking for a complete solution to tell a visual story, rather than filling all items with the same element.