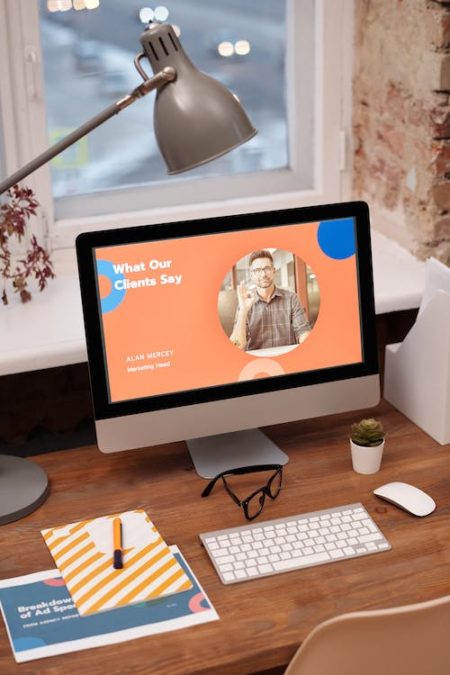 In a world where keeping potential customers engaged is a major challenge, the website design that you employ can make a big difference. According to research by KISSmetrics, 47% of those surveyed expect loading times to be under two seconds or even shorter. Anything longer, and they choose to leave the website. 
A poor website design was also found to make 94% of users uneasy, according to a study by psychologist Dr. Elizabeth Silence. A confusing and cluttered layout and navigation experience is one of the main reasons why people would leave a site shortly after landing on it.
The amount of time you have to create an image and impact your visit is often just a few seconds. Therefore, it makes sense to find website design templates that have a high chance of captivating visitors and getting them to stay. Enter "StoryBrand Design."
What Is the StoryBrand Design Format?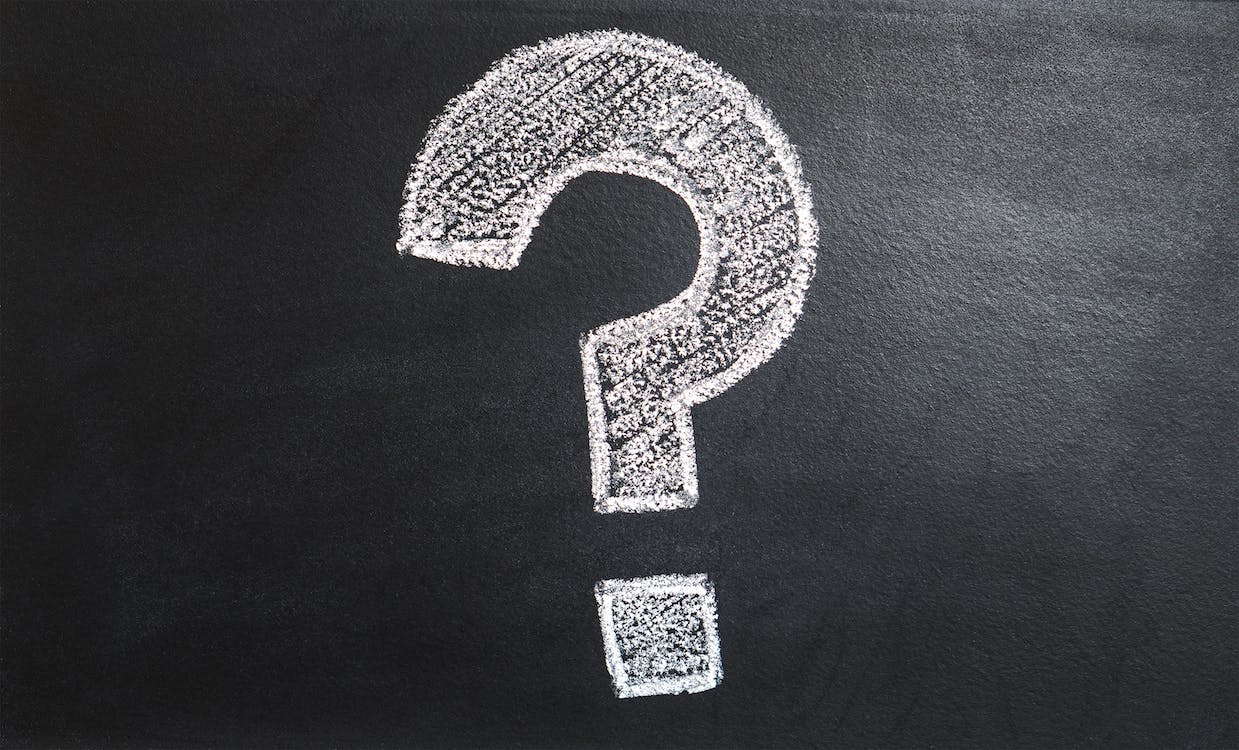 If you have taken a course in marketing or business, you would have observed how the power of storytelling is emphasized a lot. 
It doesn't matter how old a person is. Being told a story remains an enjoyable experience for all humans ever since we had the ability to tell stories. It is a trait that marketers have long since taken advantage of and, unsurprisingly, also works well when it comes to website design. 
A website that uses a StoryBrand design capitalizes on the power of storytelling, seeks to identify a problem that the visitor might be experiencing, and describes and empathizes with the struggles that come with it. 
This hooks the visitor and causes them to feel, "Hey, these people understand my situation. They know what I am going through."
Triggering this feeling is often more than enough to stop them from leaving your website within the first few seconds. 
Once you have established that a problem exists, which needs a solution, you can offer them a plan on how to solve it. This can be through your course, product, or service. 
A call-to-action would then be employed that highlights the benefits of following through and informs them of the consequences that come with letting the problem persist. This awareness is often enough to convert a visitor into a customer. 
Incorporating a StoryBrand Design into Your Website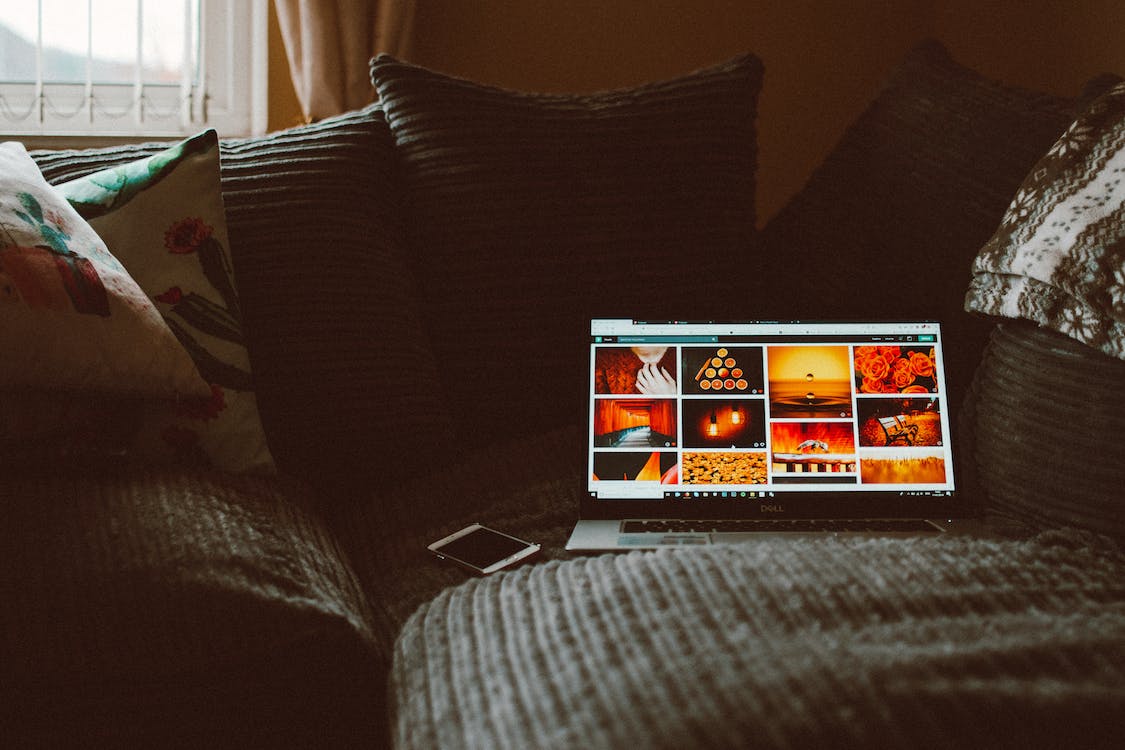 Now, you might be wondering if you, too, should switch to a StoryBrand website design. Well, do you feel like your website has been receiving visitors but has trouble converting them to customers? Are you looking to rebrand and move away from your current image and stand out from your competitors? 
If so, switching to this website design style can yield great results. The StoryBrand design isn't just good because of the way it captivates people but also because it simplifies the message you are trying to convey. This can be particularly useful if your business deals with a complex service or product. 
Methods of Application
If you have come to the conclusion that you would like to try the StoryBrand design, your next step would be to find out how to make the switch. You have a couple of different options depending on the time and resources you are willing to spend. 
The first and easiest option would be to simply hire a web designer that takes care of the entire process. Even though you may have grasped the design concept, implementing it successfully is a different ball game. 
There are some designers, like Thomas Bennett, who have found the market demand significant enough to warrant the launch of full-fledged dedicated services that take care of website design requirements.
Bennett started Bennett Web Group, which has been operating since 2010 and provides web design services tailored to each client's particular need and optimized for maximum effectiveness. 
So yes, hiring a web designer to do the work for you is one option. However, you also have the option of making use of certain services that provide templates for the StoryBrand design. They usually offer some customization options and have attractive color palettes, and can be eye-catching. 
Remember that you would be working within a preset or a template, and if your needs are diverse, you can find yourself running into a lot of walls and limitations. 
The third option, which is to DIY, is probably the hardest if you lack web design experience. But it can also be the most affordable. Thus, you ought to give it some thought and figure out what would work best for you and for your context.
Conclusion
Regardless of which option you choose, the end result should hopefully give your website a makeover and allow for a more engaging look that will convert more people into dedicated customers. 
Remember that the StoryBrand format is most effective when you have a clear message. 
This means you might need to spend some time re-evaluating how you want to convey your message before you make the switch. Good visuals and graphic design are also going to be helpful, so keep these aspects in mind before embarking on a new look for your website.