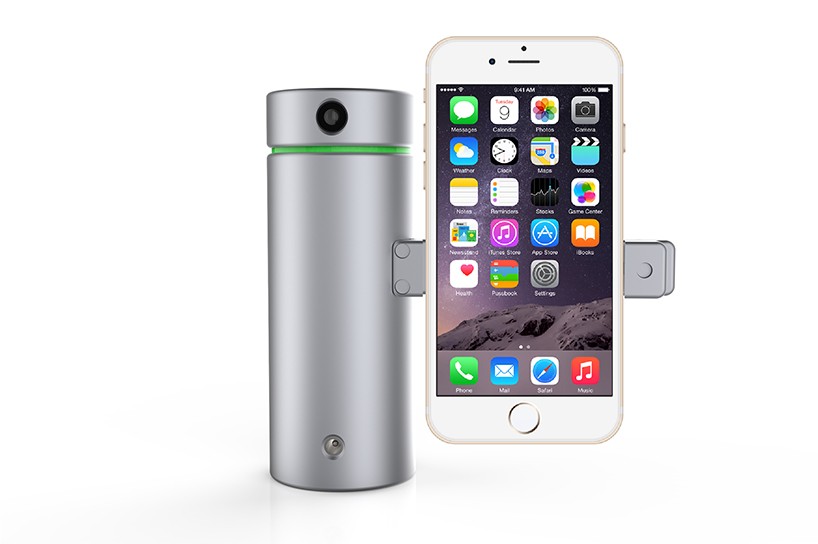 At the time of writing this article, I'm 35 years old. That means that I'm just old enough to remember life before the Internet, and still can be amazed at the emerging 3D printing market.
Like in the traditional printing industry, one of the crucial things that must happen for 3D printers to really develop is that 3D images creation must be made easier. Although still cryptic for the average computer user, 3D software already went a long way in the past few years. On the other hand, 3D scanners are not there yet.
With Eora, this may be about to happen. This innovative product can be added to your smartphone to turn it into a high-quality 3D scanner. You think "piracy" is big because of printers, CD burners, or the Internet? Wait until everyone gets one of these along with an easy-to-use 3D printer.
The smart move by Eora is to use the existing advanced optic system of your smartphone to take the pictures, which makes it much cheaper to produce and less redundant. The device stabilizes your smartphone and works together with a wireless turntable to digitalize your object. Who said amazing?
The most amazing is that you can now get one of these little babies for around $300 by supporting the Kickstarter project, which is already more than financed.