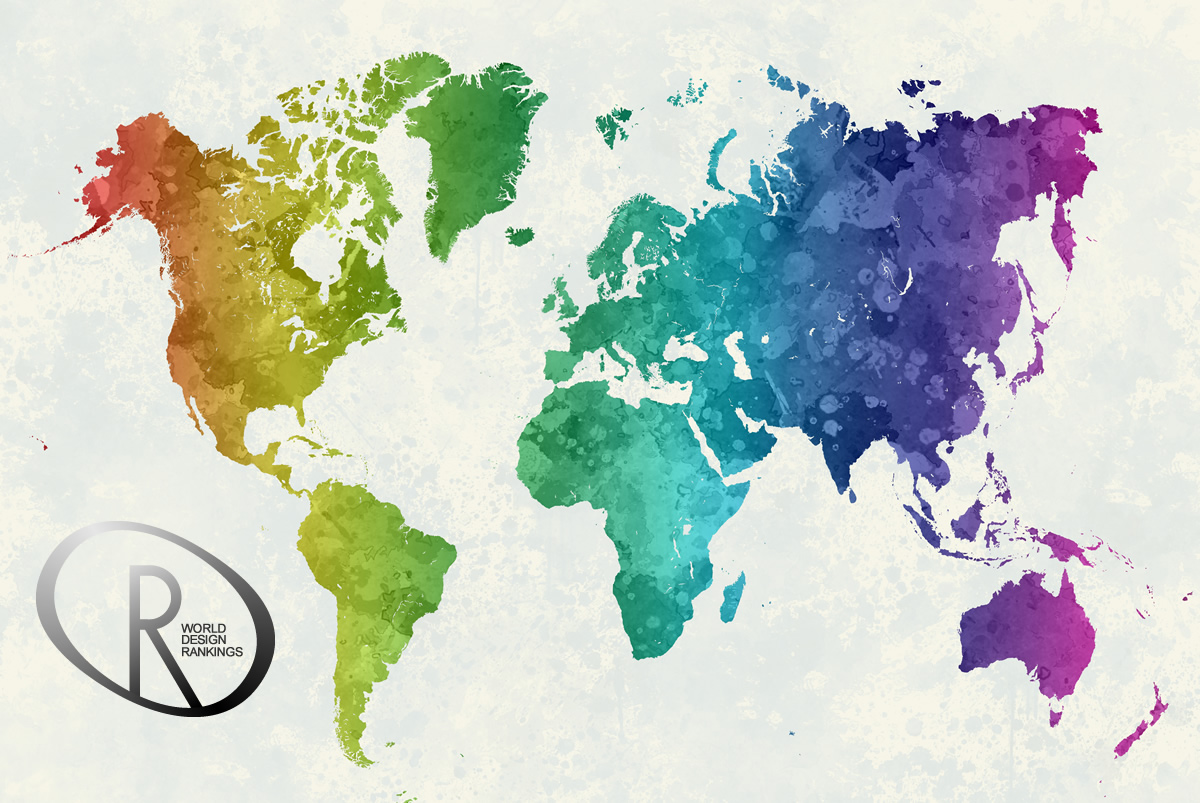 Ever discussed with your designer friends about which countries have the best designers? This kind of argument will always be heated as pretty much any point of view will be biased. Now, thanks to the World Design Rankings, we have a statistic base to discuss upon.
The World Design Rankings provide a listing with the ranking of all countries based on the number of designers that have been granted with the A' Design Award, so it's basically what Olympics are to Sports. Like in the Olympics, where athletes are rewarded for their performances and ranked by categories, designers get to be ranked in the Designers Rankings website.
It comes as no surprise that the countries with the biggest economies came first, as there is usually more money there to finance bigger projects. Here is the top three design countries according to these rankings. Enjoy a sample of work!
1. The USA
The most awarded design studio from the USA is the design department of a company that you know pretty well for making your kids and yourself fat: Pepsi Co. Working as a designer for them seems quite fun, as the designers get room for experimenting and producing great designs.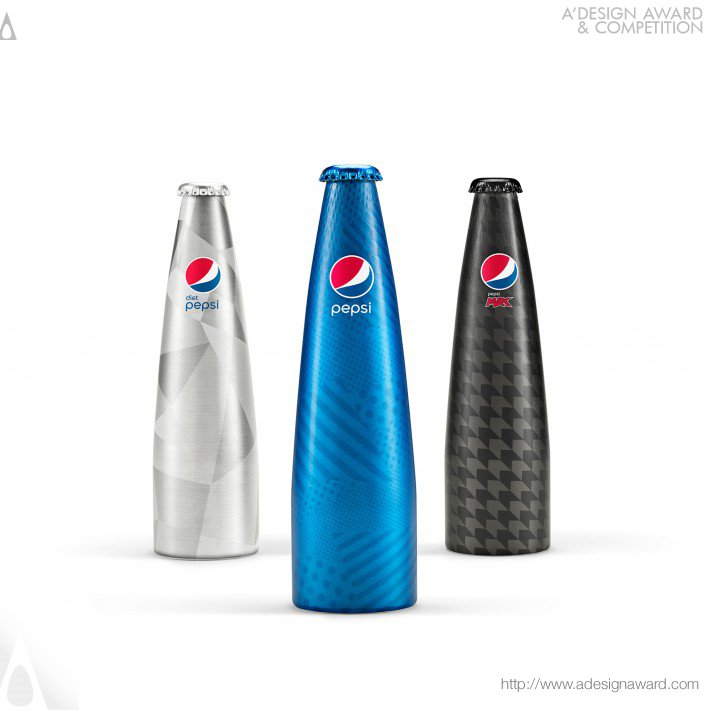 Bottles designed by the multi-awarded PepsiCo design department.
Pip Tompkin Design is the second most awarded agency from North America, with a lot of awards to their credit. Among other things, they designed this cool Polycom conference phone.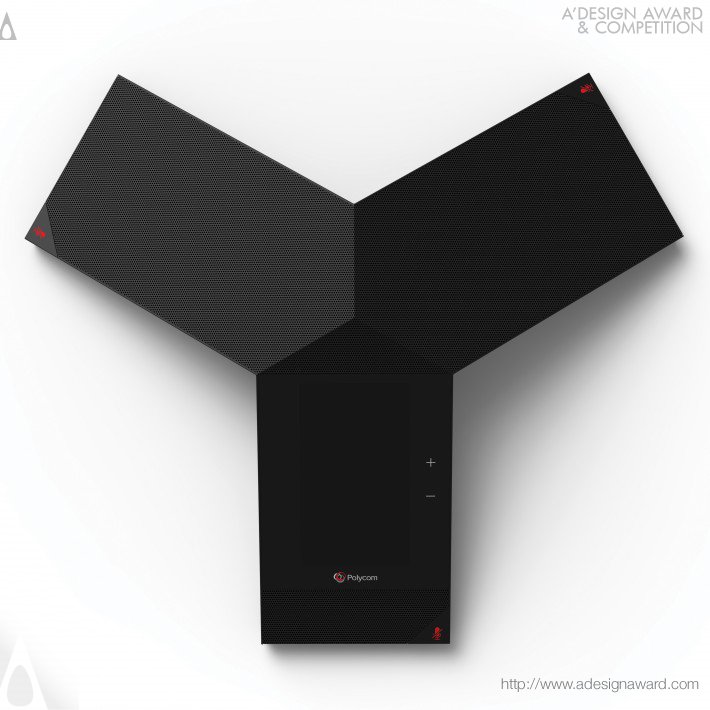 Cangshan is ranked third among the design studios in the USA, they designed these amazing cooking knives.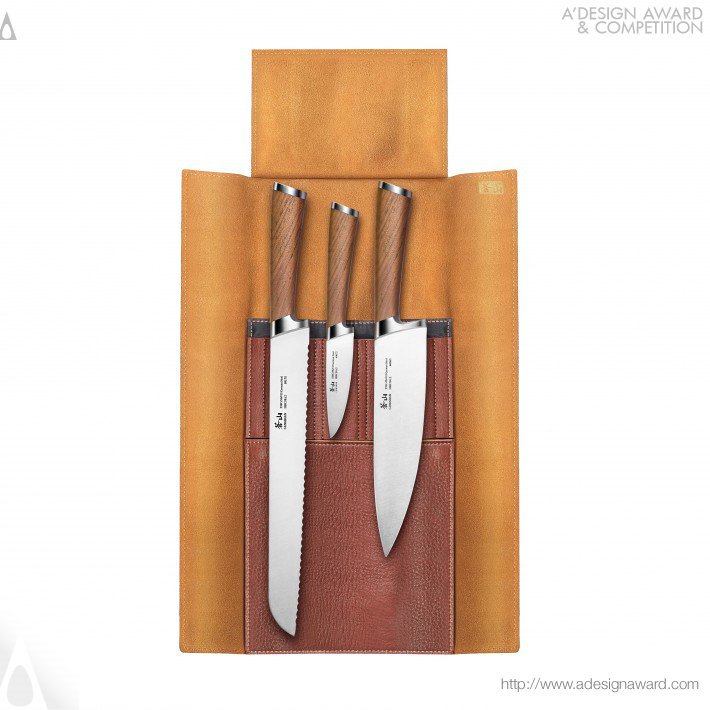 2. China
In China, the country that comes second in the Design Olympics, Kris Lin is the most awarded designer with his spectacular architectural work, you can see an example of it here with the Origami Real Estate Agency.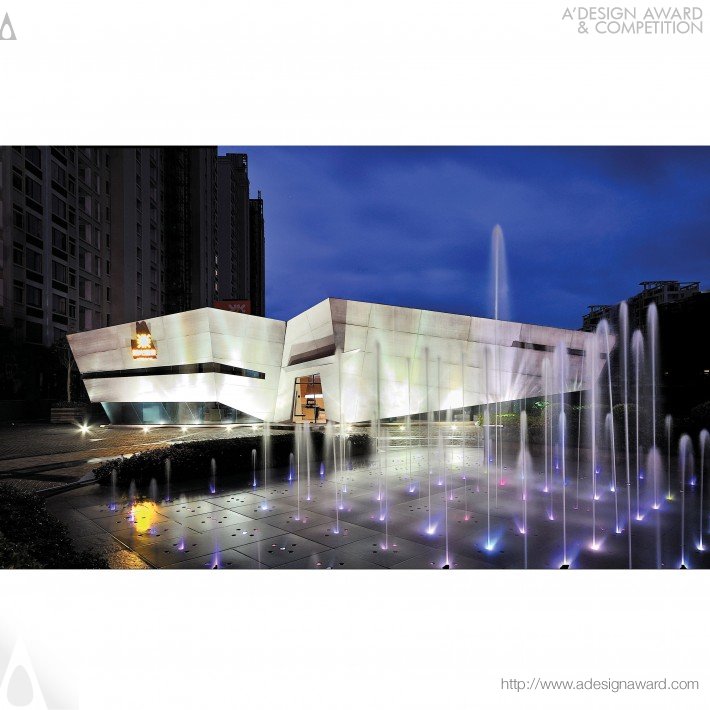 Johnson Li of Lenove Ltd. in China is another great producer of high-quality designs, like this Ideapad.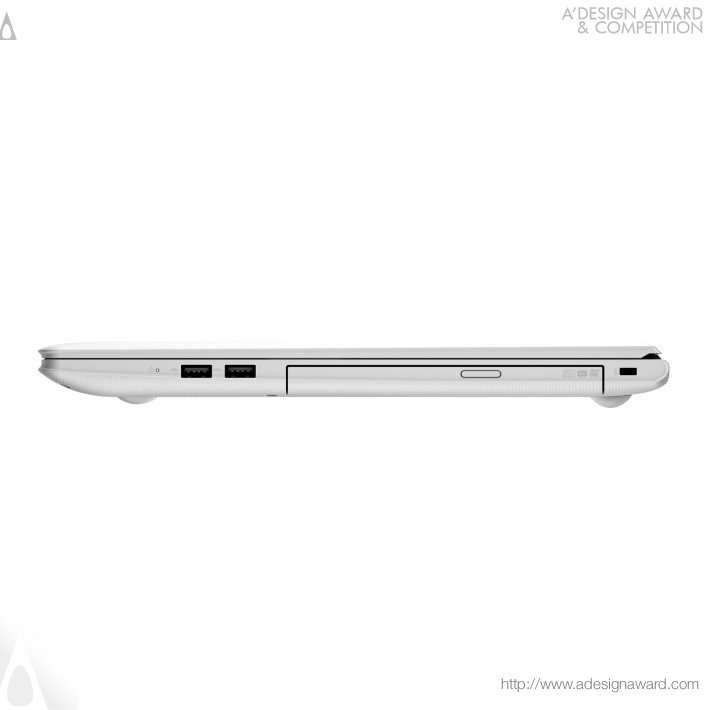 If you like good architecture, you will enjoy the work of the next Chinese designer: Raynon Chiu.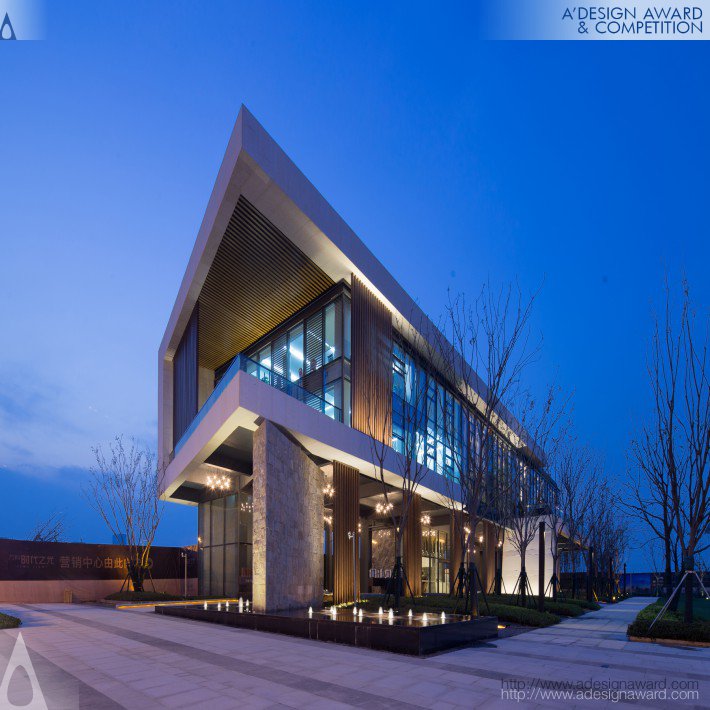 3. Japan
Japan is a country known for its amazing aesthetics, so it may come as a surprise that this country doesn't finish at the first place. They are represented by a large number of top-notch designers, such as Katsumi Tamura and his flower calendar.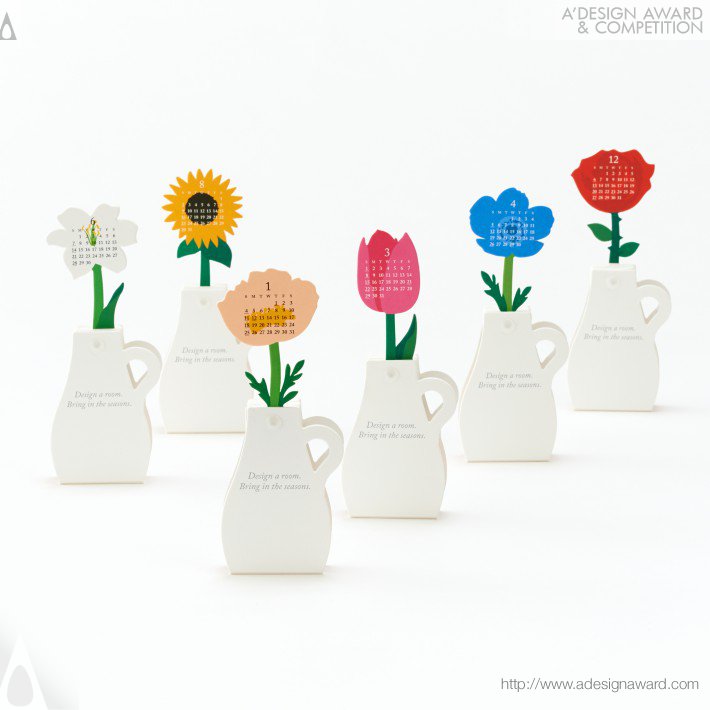 Yasumichi Morita is another example of a great Japanese designer and artist, his Life is a Flower porcelain artwork is just stunning.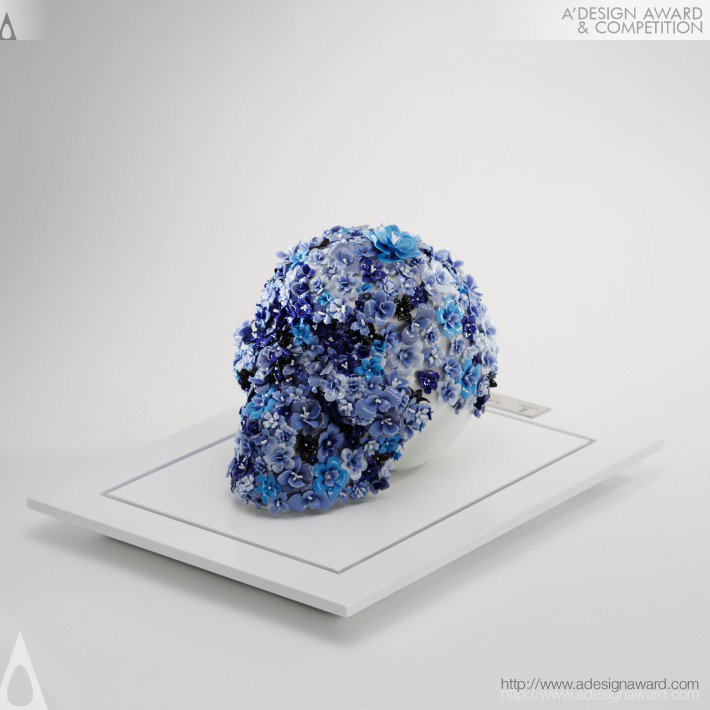 With a different spectrum of work, Shunmyo Masuno creates memorable landscape designs like the one he did for the Hofu City Crematorium.