Modular kit homes in Styrofoam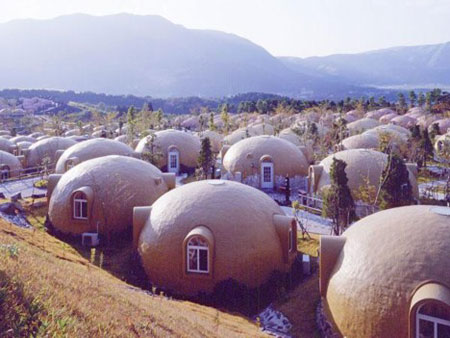 Remember Antti Lovag? His name came to my mind immediatly when I first read this article on Pink Tentacle. Not only those styrofoam made houses look like his architecture, the whole concept has many similarities with what Lovag wanted to achieve. It's organic, modular, easy to build and very resistant.
If you want to learn more about it, just visit their website.