Apple
Articles about Apple and its products.
July 7, 2012
June 9, 2012
March 24, 2012
February 15, 2012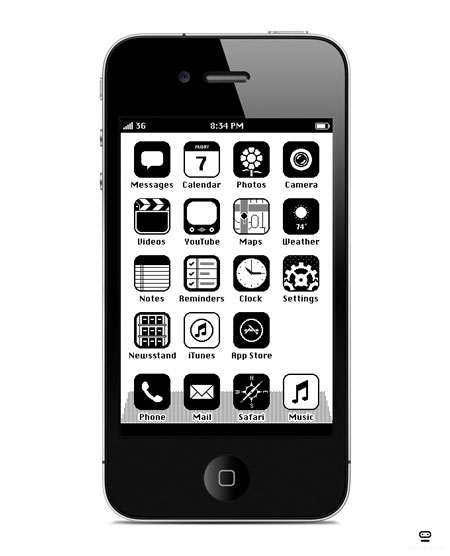 iOS' 86
Am I the only one to find these retro icons by Anton Repponen better than the actual iPhone icons?
November 24, 2011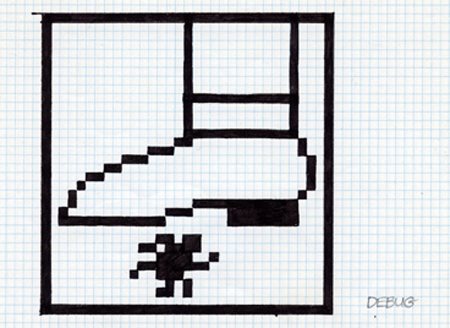 The Sketchbook of Susan Kare
That's a bit of icon design history, the sketchbook of Susan Kare, the designer who worked on the first Mac icon. I strongly suggest that you read this article on NeuroTribes.
November 10, 2011