No one, unless they frequent the dark web, wants their website to go undiscovered. You or your business has created a website in order for people to come visit it and keep visiting it.
It would be great if your website was instantly at the top of every search engine's list, standing on top of internet mountain while casting an eye down on those who withered away at the bottom.
Alas, it is never as simple as snapping your fingers but there are plenty of ways you can ensure your website is a frequent stop for visitors and potential customers.
Fast-Loading
With all new technological advancements comes a whole new load of annoyances. Your mobile phone freezing up, websites crashing, poor WIFI connections and one of the worst of all, slow loading times.
You eventually may need to call in a technical expert to fix the problem, but there are a few things you could do yourself. Remove big images and files off of the front pages, take out any javascript dead ends and use the PageSpeed Insight tool from Google.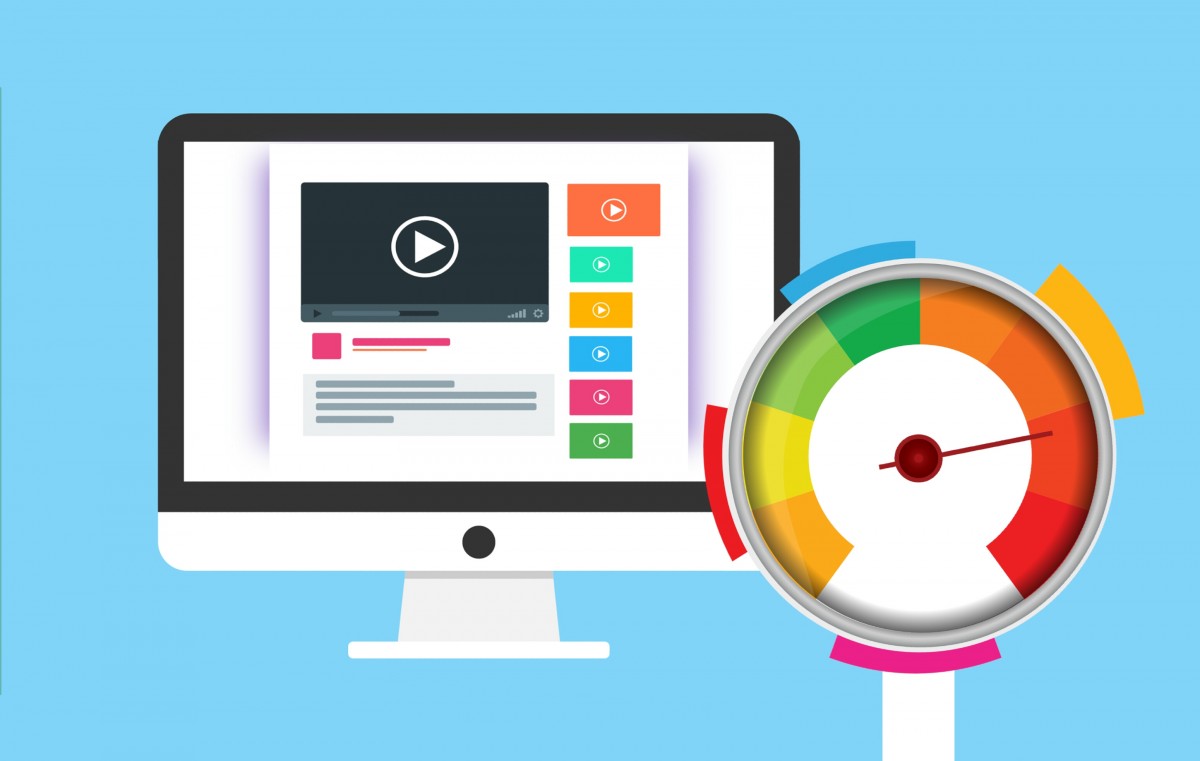 Optimizing your page is a surefire way to make sure people are coming and staying around.
Consistent Content
Make sure you're adding content on a consistent basis for viewers and potential customers. The content doesn't always have to be a blog post, but it can be new images, articles, multimedia and social media updates.
The biggest reason for regularly publishing content is making sure your website looks up-to-date. No one is going to visit an old website in search for information. Even though it's all digital, websites can look abandoned.
Picture Perfect
If you have images on your website, use modern and engaging images. If you're obtaining your images from a third-party, make sure they are reputable and of high quality.
Make sure you're adding the right alt-text and meta descriptions to boost visibility. Not just that, but high quality images make your website easier to read and more pleasurable for the reader.
For Our Mobile Friends
Did you know that the majority of website visits come from those on mobile devices? It's been a steady increase over the past few years and essentially a guarantee to continue.
Making sure your website is mobile friendly is a way to increase your website's visibility and make sure you have continuous visitors. Using a platform like WordPress is an easy way to make your website mobile and desktop friendly. You'll want to run plenty of tests on the mobile site to make sure everything is loading the same and users are receiving the same content.
Not Too Many Keywords
Keywords are key (pun completely intended) for boosting traffic to your website. What you don't want to do is try too hard to put your keywords into your content and website.
Pushing them too hard is like trying too hard to be funny. Of course you want to use keywords, but don't go too crazy. Use other relevant words, which you can find using Google's Latent Semantic Indexing (LSI) to see similar words that can be plugged in. You'll have variety while also boosting visibility.
Social Media
So obvious it shouldn't be mentioned, but a very important method that should be put into practice immediately. Using social media is a great and free way to improve your website's visibility.
By adding regular updates to your social media pages, you'll start to drive traffic to your website where people can check out your services or browse your projects. It's also a great way to interact with customers and respond to inquiries easily.
An Audit
While an audit can send a shiver down the spine of even the bravest men, performing an SEO audit on your website can be beneficial for your site. It will review your site's performance and highlight any areas of needed improvement.
It will help you do a lot of things like examining any broken links, see how search friendly it is and optimize your menu structures. You can either find a tool, do the audit yourself or hire an outside SEO expert to come to the audit for you.
Keeping it Simple
One easy ways to increase your site's visibility is by keeping your website's domain name and meta description easy to read and understand.
Your domain name and description are the first pieces of "advertising" any users will see and by stating your objectives clearly is an easy way to have people come to your website. Remember, first impressions matter, even in the digital world!
Do Some Research
Whatever your business is, there are probably plenty of others like it. Unless you have something incredibly unique like "Animal Jackson Pollock Painting Classes", there are bound to be others like you.
Check out what your competitors or similar businesses are saying in their descriptions and keywords. Find the patterns and similarities to try and focus on what they've done. There's no crime in borrowing a bit of strategy here to help your website out.
An idea to help you focus, try to think of where or to whom you're trying to promote your product. If you're going local, see what these websites are mentioning to be at the top of the local results.
The Long Game
Even if you take all the tips you find on the internet and implement them perfectly, it's still going to be awhile before you start seeing your website at the top. SEO is a long game and you won't be seeing big changes over night.
Also be aware that Google and other search engines make changes to their algorithms from time to time. So what was relative and vital six months ago may be out of date today. When you're looking for tips, make sure it's a page that was updated recently.
So don't be frustrated, stay up to date and keep your eyes on the long-term goal. SEO is a perfect example where practice makes perfect and with constant practice you will start to reap the benefits of your rewards.