As a result of Designer Daily's first Group Writing Project, I've collected a bunch of interesting design links that people liked. It was really interesting to see what people came up with and to discover some new blogs or rediscover something about the other bloggers tastes and centers of interest.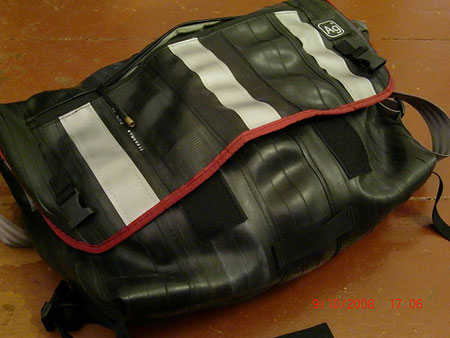 Urban messenger bag, by Peter Bihr.
Not only this bag looks good, but it's made with recycled components such as tubes and seatbelt straps.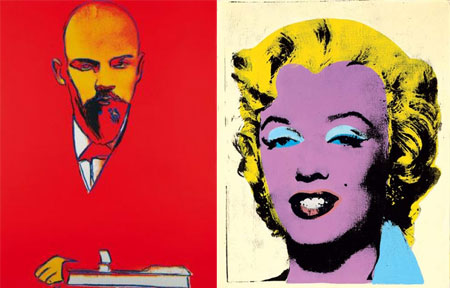 The art of Andy Warhol by Pixel Pixie.
Pixel Pixie shares the experience of a trip at the museum, and an encounter with "Red Lenin", one of Andy Warhol's artworks.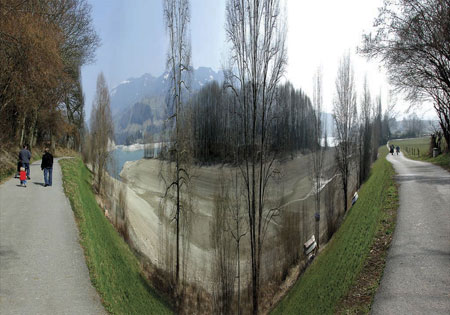 La Gruyère insolite… (in french) by Ronald Sautebin.
Turning panoramas into crazy landscapes with the help of Photoshop.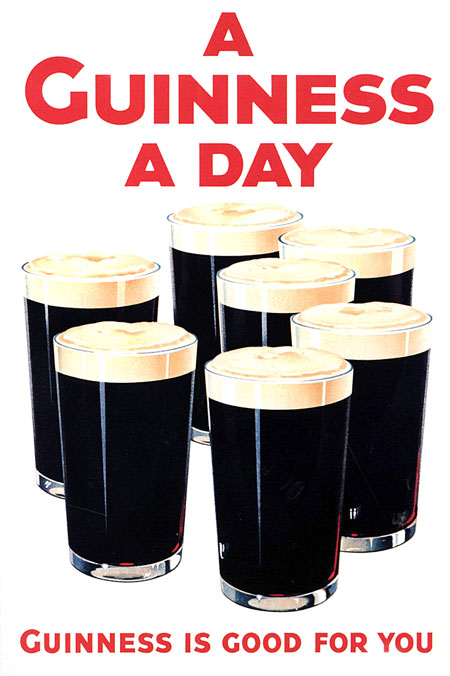 Guiness advertising by Kate.
Walking through the history of the best-branded beer of the world: Guiness.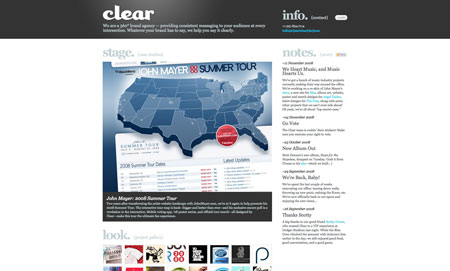 Designers that inspire by Aaron.
Aaron shares his love for minimal webdesign and sends out links to designers he admires.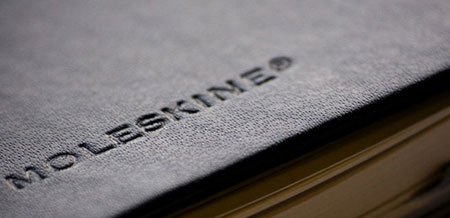 3 sexy journals designs by Kyle Steed.
Definitly a must-read for note-takers.

Women web designer heroes by Kat Neville.
Kat introduces us to some of the best female web designers, worth a good look.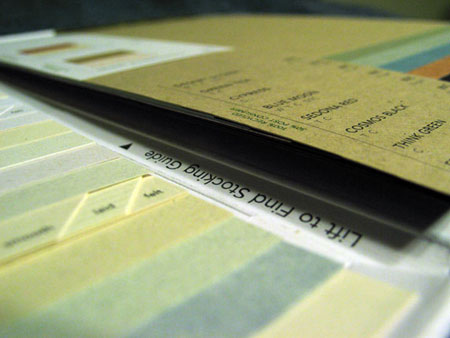 Paper is pretty by Lauren Marie.
Paper, the thing that every designer should love.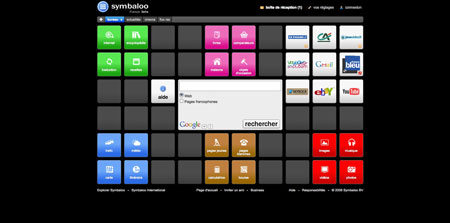 Symbaloo by Netter.
Introducing Symbaloo, a neat shared desktop.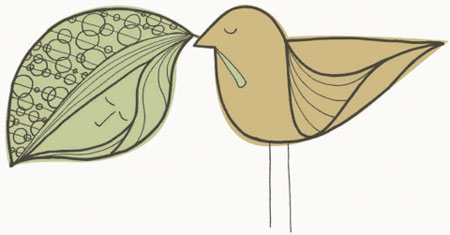 Christopher David Ryan by Mitternacht.
Refreshing illustrations, discover the poetic univers of Christopher David Ryan.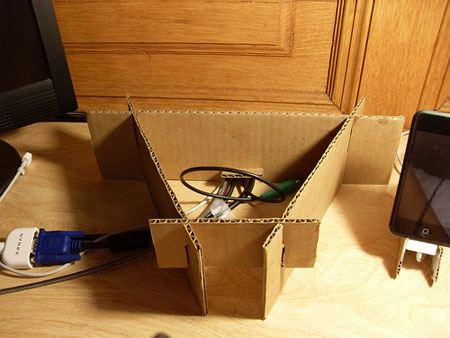 Hooray cardboard furnishings by Will Anderson.
An ode to cardboard furnishings and other space saving furniture.

JCD logo by Arbenting.
Robert Bowen expresses his deep admiration of Jacob Cass's Just Creative Design logo.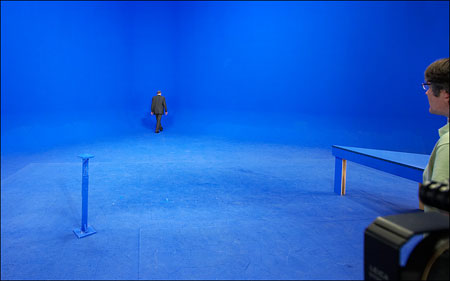 Daily Dose of Imagery by Ken Dyment.
Ken writes about his favorite photoblog: Daily Dose of Imagery, inviting you to follow Sam and his photography.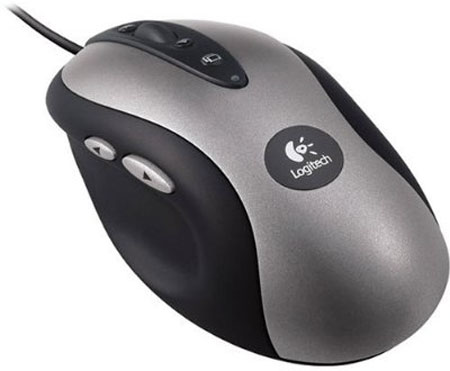 Logitech MX500 by Rarst.
Design review of the Logitech MX500 mouse, the ancestor to the Revolution mouse.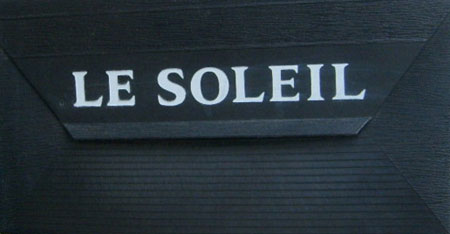 Type in Québec city by Ni Hao Ma girl.
An interesting walkthrough some street typographic elements of Québec City.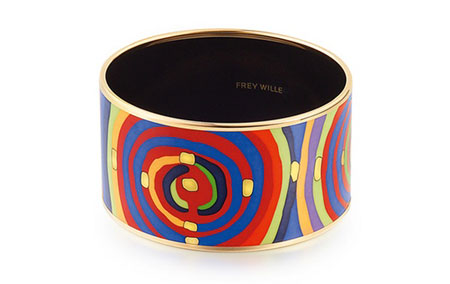 Frey Wille by Anca Foster.
Introducing amazingly designed jewellery from Vienna.

Font we Love (in malay) by iLoveIslam.
Sharing their favorite fonts, 3 gorgeous sans-serif fonts.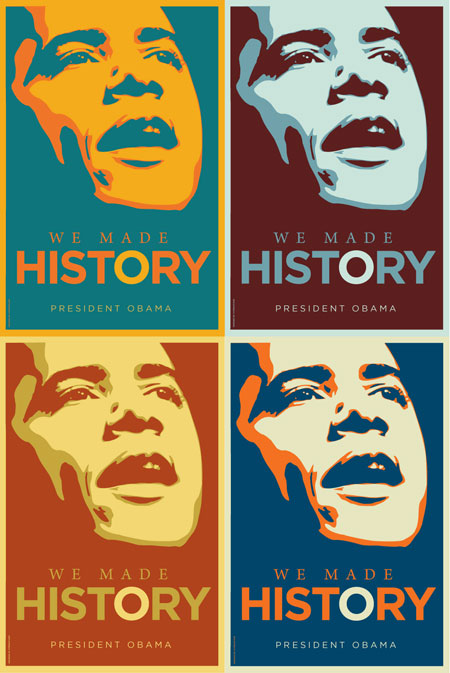 We made History (in french) by Lyonel Kaufmann.
Analyzing the graphic art that went along with Obama's campaign.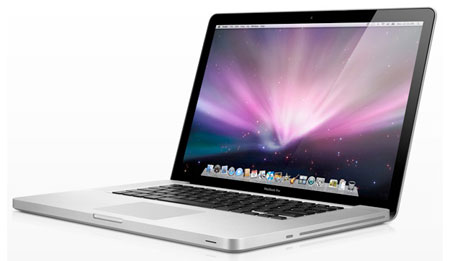 MacBook laptops, the perfect design? by Cory O'Brien.
An ode to Apple's MacBook Pro and its almost perfect design.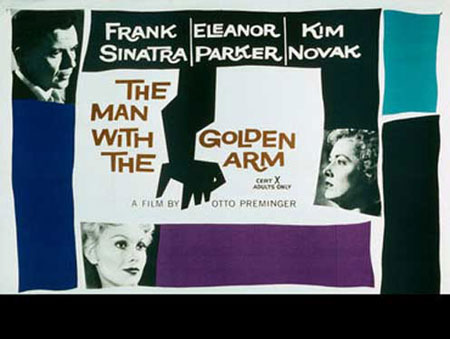 Saul Bass by Julia Spangler.
Great article about the man who reinvented movie intros.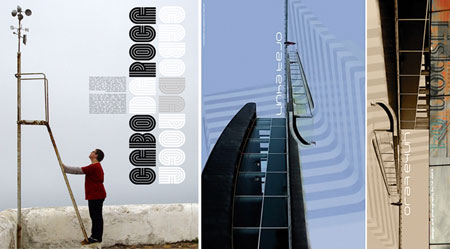 Rui Viera by Audee.
A walkthrough this great portuguese designer's work.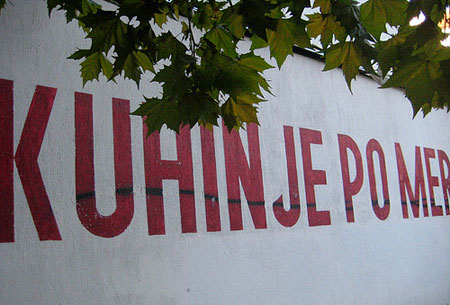 Belgrade CityScape by Danica.
Exploring serbian street typography.

11 pre-launch group writing projects logos by Jacob Share.
Jacob compares the design of several group writing projects pre-launch logos.