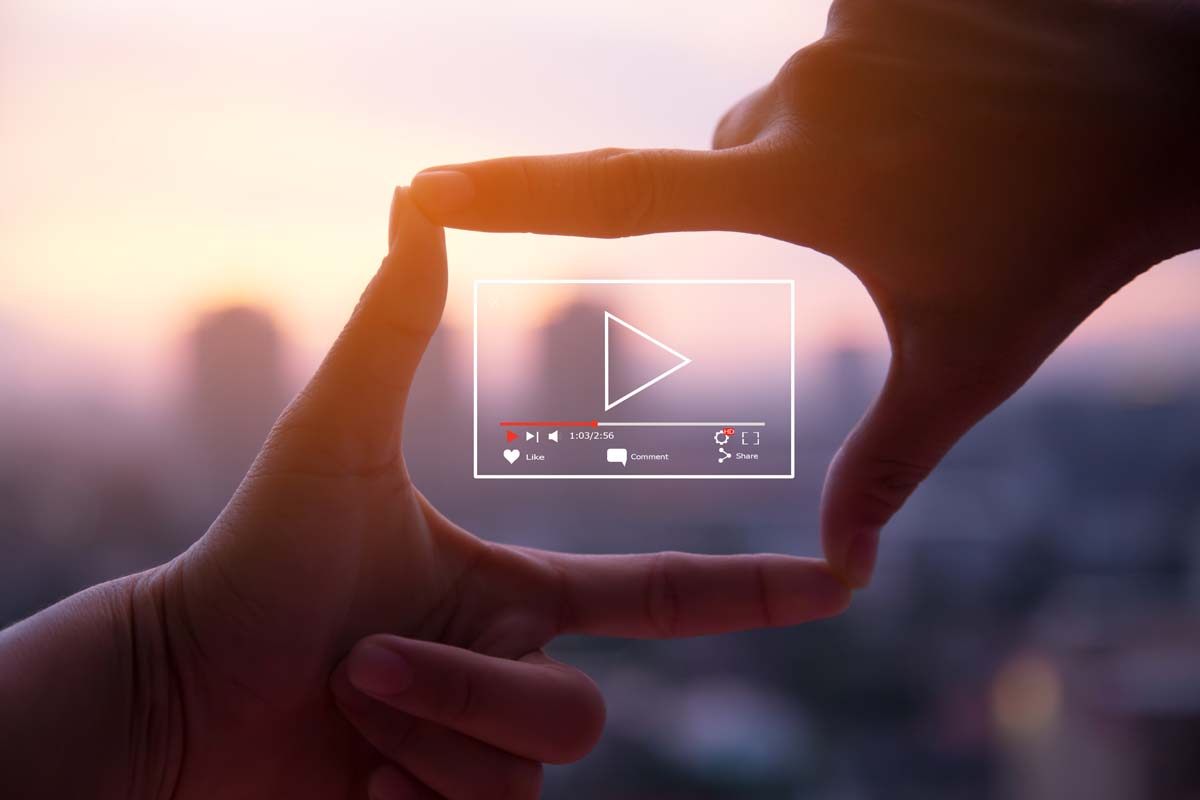 Modern consumers prefer organizations to treat them as humans so they can establish meaningful connections with them. Therefore, organizational leaders must personalize their content marketing strategies that'll allow them to tailor customized promotional campaigns to each user based on confidential client data. Once they do so, they might receive higher conversion rates, meet the preferences of their existing customers, and activate customer engagement on various online platforms.
Since personalized content marketing is essential for businesses, entrepreneurs must personalize their video campaigns to address their audiences using valuable information directly. As they continue to use these elements, they build a positive feeling of one-on-one communication that feels personal and encourages them to be loyal to the brand. In addition, they boost sales, gain a higher return on investment (ROI), and improve customer engagement.
This article provides you with the four best practices in personalizing video content marketing.
1. Produce High-Quality Content
After collecting customer insights from the database, you have to produce high-quality campaigns to attract your ideal audience's attention. A personalised video with top-tier quality will help the medium become more engaging, ensuring your promotional efforts' success. Your target customers will likely trust your brand for investing in valuable campaigns and encourage them to try your new products, accept discount offers, or attend your events.
To make your personalized video content more professional, you must use plenty of light and choose a non-distractive background so your viewers can focus on your products and services. In addition to lighting and visuals, you must prioritize clear audio by placing a credible microphone close to the subject and using a pop filter to eliminate crackles on the finished recording. As you edit your content, you must ensure that it follows your initial storyboard of ideas, that you're explaining your point correctly, and that the details are well-understood without turning sound on.
2. Monitor Customer Database
Generating a high-quality personalized video involves using customer data, such as names, age groups, product metrics, and the like. The best customer data sources include customer relationship management or CRM software systems, SQL databases, forms, social media, and the like. Moreover, you can excel in video personalization by using the right video editing platform and templates to build an automated workflow. 
Understanding the purchasing behavior of your customers using a database is an essential advertising element. This collection of structured details stores all the details about where your customers found your digital accounts and how they made a purchase with your brand. As you track this avenue, you might develop positive brand affinity, establish client loyalty, and offer better customer service.
Before producing your videos, you must gather valuable customer insights from your customer database. The data you may collect includes your consumers' location, interests, demographics, and purchasing habits so you can create video content that resonates with their preferences. Once you do so, you must seek professional assistance from personalised video services to receive expert help in analyzing and using the data to improve your digital marketing initiatives.
3. Leverage Multiple Channels And Add CTA
After creating videos containing positive customer testimonials, you must publish the content on various online channels to reach your target audience. You may use the 'About Us' page on your professional website to show your latest visitors the effectiveness of your products and services to urge them to stay within your pages. In addition, you must send these personalized videos in their emails and use an interactive heading that your newsletter subscribers wouldn't want to miss.
One thing you must remember before sending your personalized video content to your leads is to add an interactive call-to-action (CTA). This essential promotional element is vital because you can eliminate the risk of your viewers clicking away from your marketing campaign for confusion. Therefore, you must use this component to guide them using specific instructions or options for what they should do next, so they receive the same benefits by using your products and services.
End your personalized video with a strong CTA, such as the following:
Get A Free Demo
If viewers watch your personalized video from start to finish, they may already be interested in what you have to offer. Take this opportunity to have them sign up in exchange for a free demo of your product or service.
Avail Of Our Free Trial
If your business is subscription based, let your viewers take advantage of a free trial period. It gives them an opportunity to have actual experience with your product or service, raising your chances of earning leads.
Book An Appointment
Encourage your viewers to book an appointment with you right away. In this case, make sure the CTA links to your calendar for them to know your schedule.
Sign Up For Our Virtual Event
Encourage your viewers to sign up for your next virtual events, such as a fireside chat, webinar, or executive round table.
4. Use Customer Testimonials
As you try to engage prospective clients, you need to earn their trust by sending them promotional campaigns highlighting your brand's credibility. With that, you must take advantage of customer testimonials to establish an emotional connection with your leads and encourage them to try your products and services. Using these elements in your video marketing campaigns allows your satisfied clients to share their positive experiences with your brand, building a trustworthy company.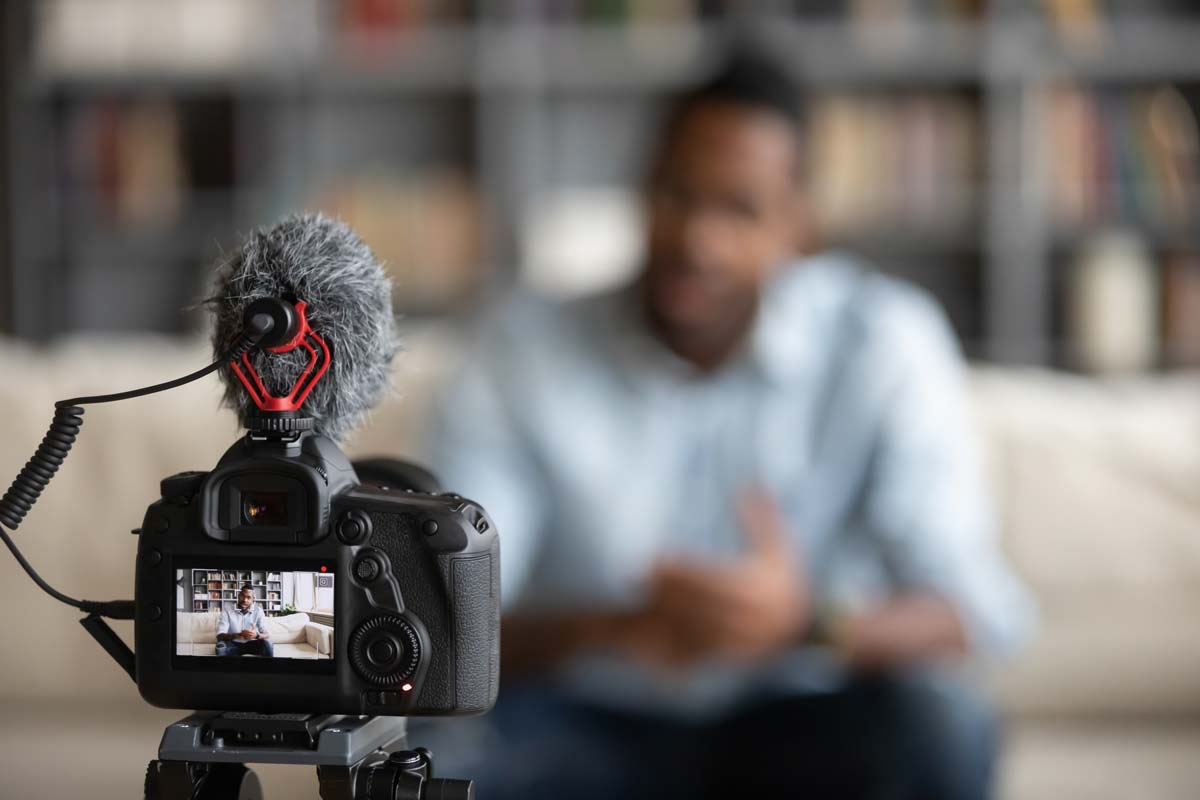 To develop a high-converting testimonial video, you need to choose one of your most engaging clients and put them in the spotlight while showing the products they use. You must ensure to make the content as natural and authentic as possible, so you should allow them to talk about their satisfying experiences with your brand rather than creating a well-defined script. However, remember that you have to prepare relevant questions to make the interview sound more professional while keeping it engaging for both the clients and the viewers.
Key Takeaway
As an entrepreneur in a technologically advanced era, you have to deliver engaging promotional campaigns to your ideal audience regularly. Thus, you must consider incorporating these four best practices for personalized video marketing. Once you do so, you might establish meaningful relationships with your existing and prospective clients, giving you a competitive edge.