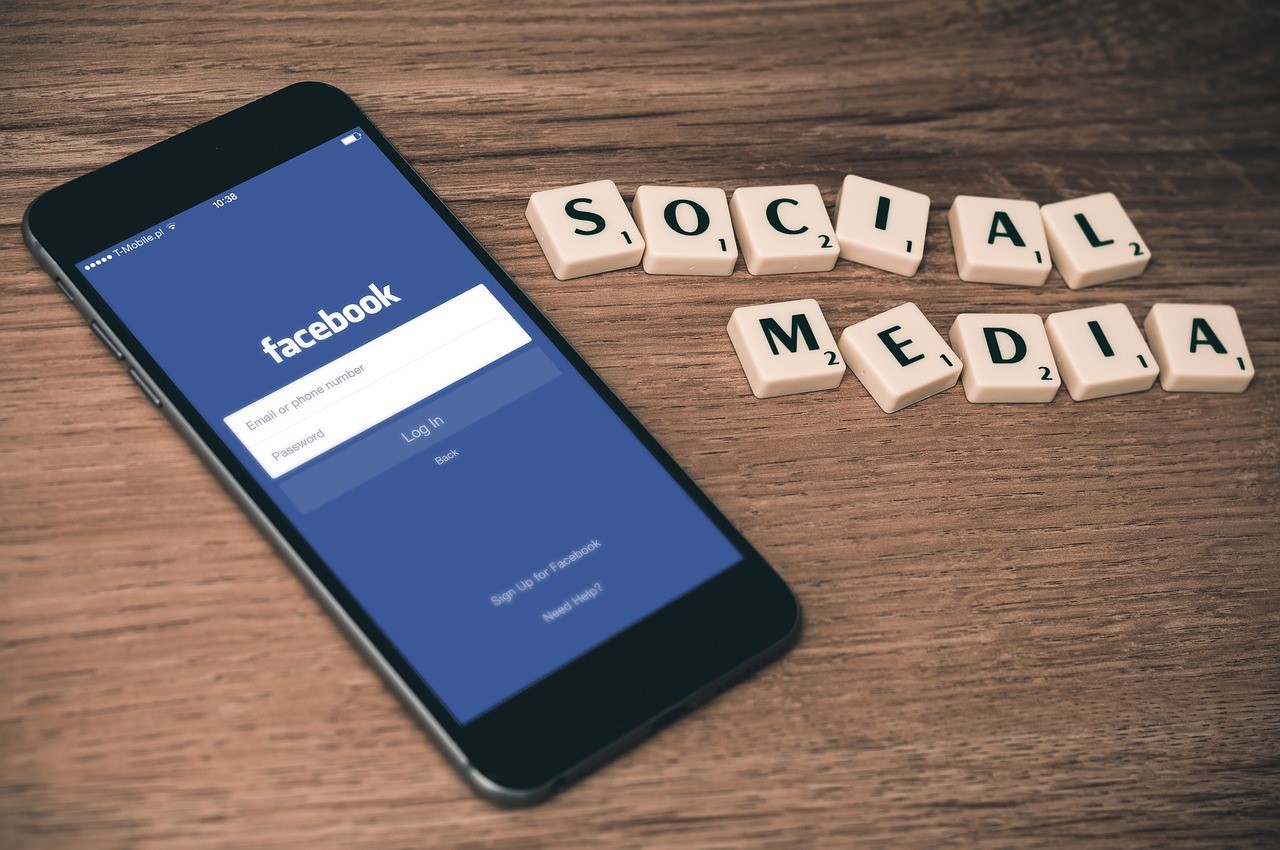 There are currently 3.5 billion social media users around the world, which makes social media the perfect place for marketers who want to reach a large audience. Social media marketing has been on the rise for years, and it has proved to be very effective for businesses in various niches.
As an eCommerce website owner, you can use the power of social media to advertise your business and products to millions of people. On the other hand, if you don't want to do all of that work alone, you can always hire a social media agency to run your business pages.
But if you want to create the perfect social media marketing strategy for your eCommerce business on your own, here's how to do it.
Choose the right social media platforms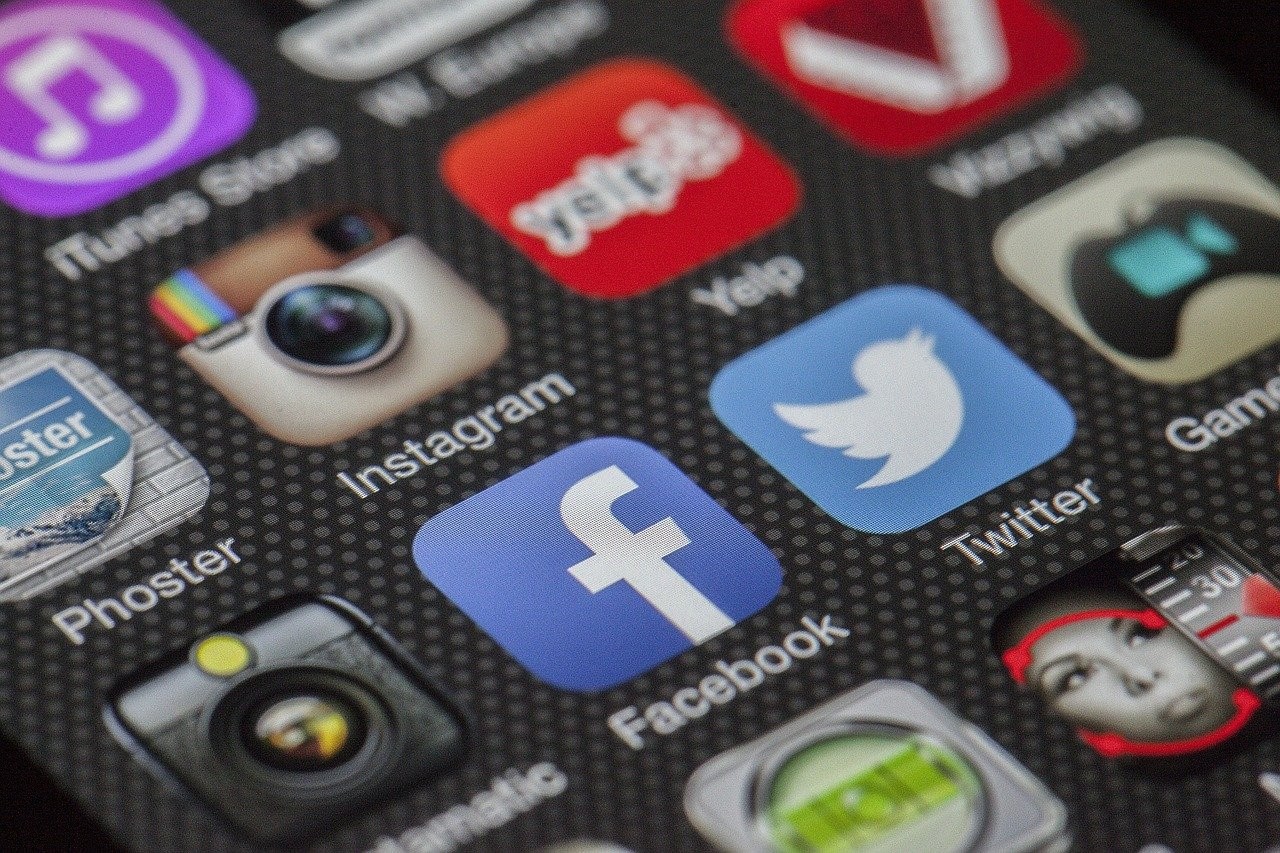 It's not enough to create one profile on a single social media website and think that's enough. On the other hand, it's good to open profiles on various platforms, but the platforms you choose need to be the right fit. That's why you need to do research and find social media platforms that fit your target audience.
Facebook. Most retailers use Facebook as their primary platform, as it's used by millions of people and it has a range of sales options retailers can use. You can create a business page where you can interact with your customers and encourage them to shop for products.
Instagram. This platform is known for its image-centric nature and eCommerce stores use that to their advantage. You can create a Shoppable Instagram post that will show an image of your product and allow you to tag it, highlight the product's name, and provide the price along with the purchase link.
Twitter. While Twitter isn't as popular as the previous two platforms, it still has a decent amount of people on it and one big advantage over other platforms – the price of ads. Even though fewer people will see your ads on Twitter, you will also pay for these ads much less than on other platforms.
Pinterest. Pinterest is another image-based platform you can use to market your products. The platform has a "Complete the look" feature that allows its users to find products in their relevant categories, making it a great place for eCommerce stores that sell fashion and home decor items.
Start a YouTube channel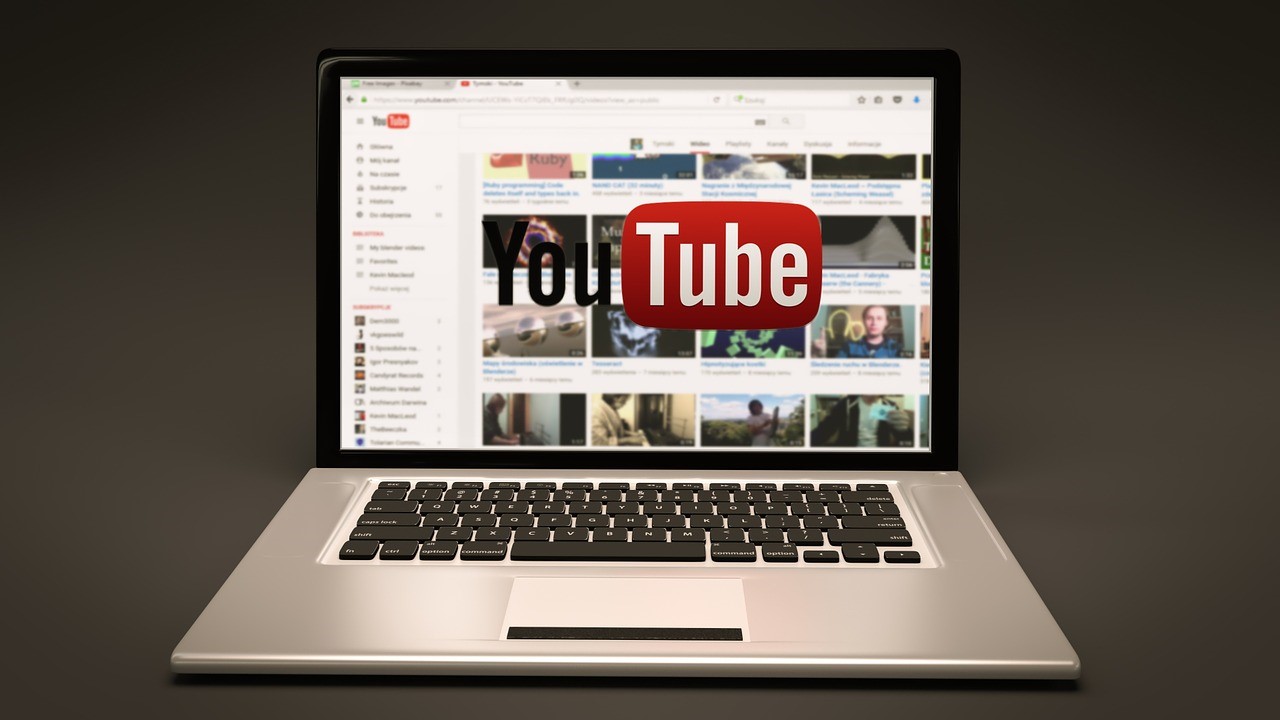 When social media marketing for eCommerce businesses is mentioned, most people think of the platforms we already mentioned. However, very few people think of YouTube as a place where an eCommerce store can grow their business. And that is only because they don't see YouTube's full potential.
Videos can be very useful for eCommerce, and as YouTube is the most popular video streaming website in the world, it's normal that this is the go-to platform for video marketing. In fact, 78.8% of marketers say that YouTube is the most effective video marketing platform.
Some reasons why you need to start a YouTube channel for your eCommerce store include:
Videos are very versatile. It's one of their biggest advantages. You can put in just a small amount of effort to create amazing videos that will be useful for your business. One thing you can do is create videos that show how your products can be used.
Videos are easy to share. YouTube comes with a convenient share button for all videos, and people can easily share your videos on their social media platforms.
You can involve customers. You can get your customers involved by organizing contests and asking them to upload their own videos saying why they like your product. This way, you can generate brand loyalty while your viewers are making promotional content for you.
As soon as you start your YouTube channel, you need to start uploading and working on gaining new subscribers with dedication. However, as that's the hardest part of running any YouTube channel, you need to learn how to get more subscribers on YouTube before you can hope for any kind of success.
Always create great content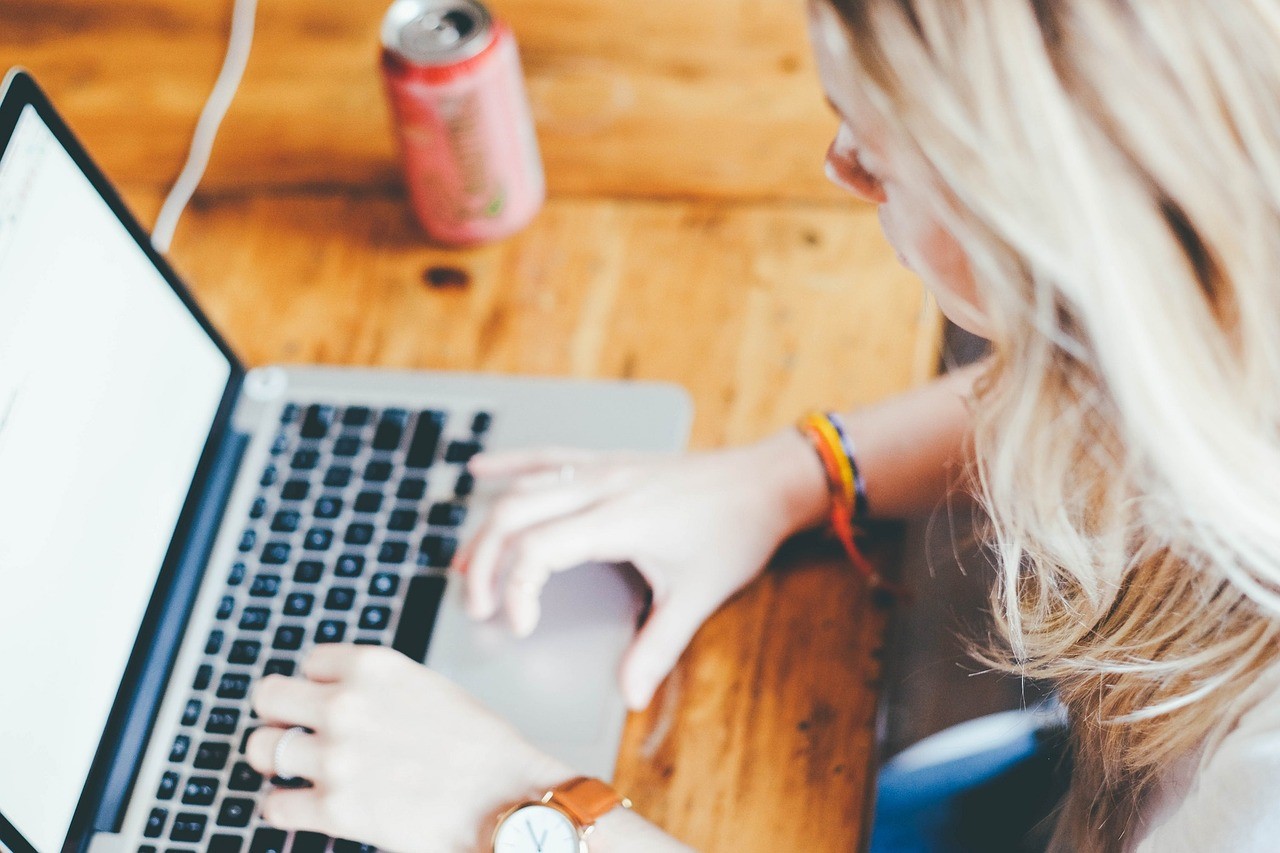 Your social media accounts are there to bring more business to your eCommerce store and your followers will expect to see ads from you. However, don't make it a habit to post ads too often, or even worse, post nothing but ads. This will become too annoying and boring before you know it.
To avoid that, you need to produce amazing content on a regular basis. Here are some ways you can stay on top of your content strategy:
Repurposed content. Repurposing content isn't only about reposting old and interesting content, it's also about finding an interesting topic and putting your own spin on it. Find something that relates to your business and present it in a more interesting way.
Micro-content. Don't forget that the internet is constantly in a state of information overload and your followers are constantly bombarded by posts from many different sources. It's good to give them a break from that with micro-content in the form of short videos or gifs.
Engaging content. Facebook, Instagram, and all other platforms only display content that users engage with, so your posts need to be engaging if you want to show up in anyone's feed. Post content that focuses on engagement and causes your followers to share and comment.
Organize contests and giveaways. A great way to increase brand loyalty and gain more followers is to organize contests and giveaways. Ask followers to like your page and share a photo or video of the product you're giving away to attract more people to your pages and website.
Post user-generated content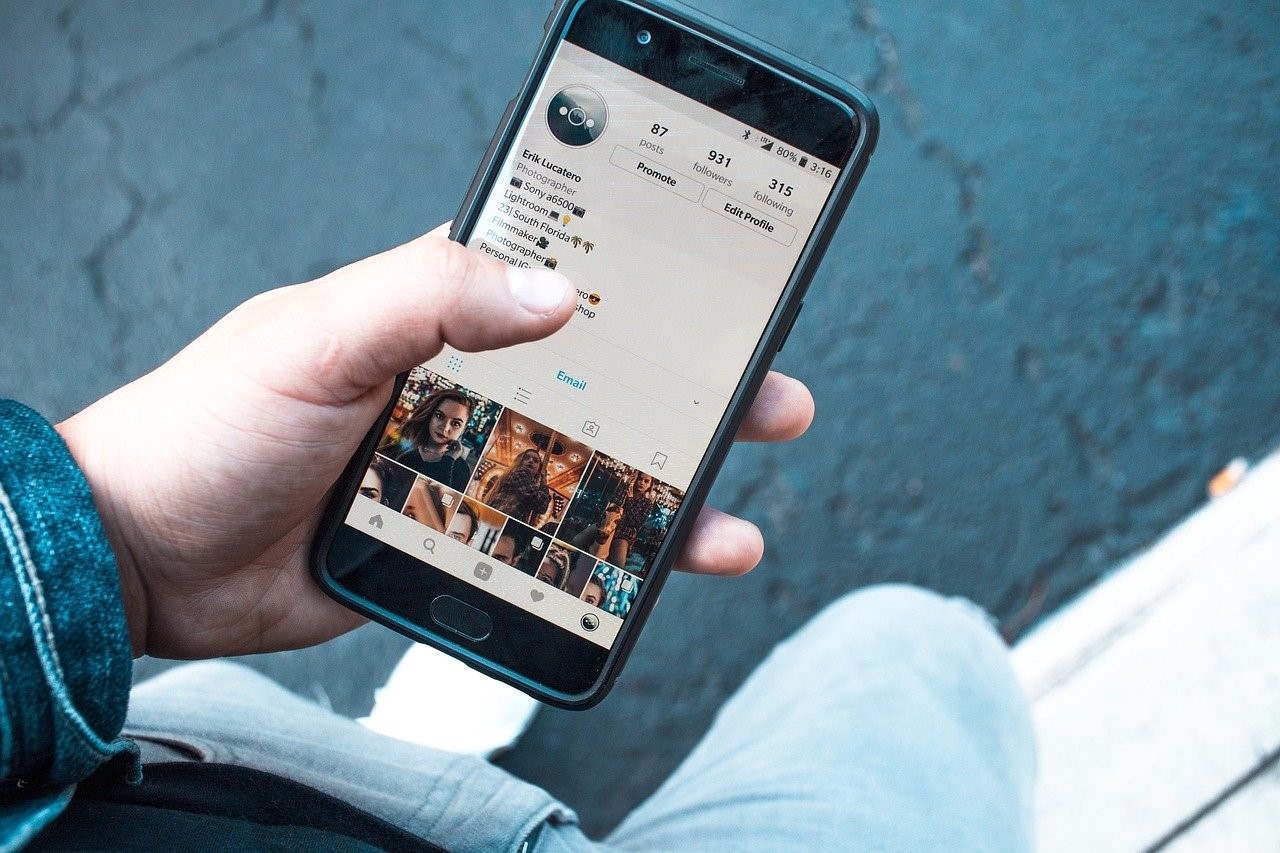 One of the greatest methods used in online marketing is taking advantage of social proof. Good customer reviews are a necessity for every business that wants to grow and succeed. Social proof usually comes in the form of reviews and ratings eCommerce stores display on their website.
However, you can't just screenshot reviews and ratings from your website and put them on social media. As social media is the place where you interact with your followers, the best type of social proof is that which shows how much those same followers enjoy your products.
This can be achieved with user-generated content which can include reviews, but also text posts, videos, and images that were created by your followers.
With user-generated content, you can promote authenticity and build trust, and most importantly, increase your sales. As much as 93% of customers believe user-generated content is very helpful when making a purchasing decision, so you can be sure this type of content will drive people to your website.
Here are some things to remember before you share user-generated content:
Be clear with your customers about what kind of content you want from them.
Always ask for permission from the customer who made the original content.
Ask if the person wants to be credited, and if they do, tag them in your post.
Offer something of value to customers who create user-generated content.
Final thoughts
Social media has made it easier than ever to connect with customers and promote your business in a much cheaper yet more effective way than traditional marketing allows. If you know how to utilize all the possibilities social media has to offer to eCommerce websites, you will see all of your hard work pay off.