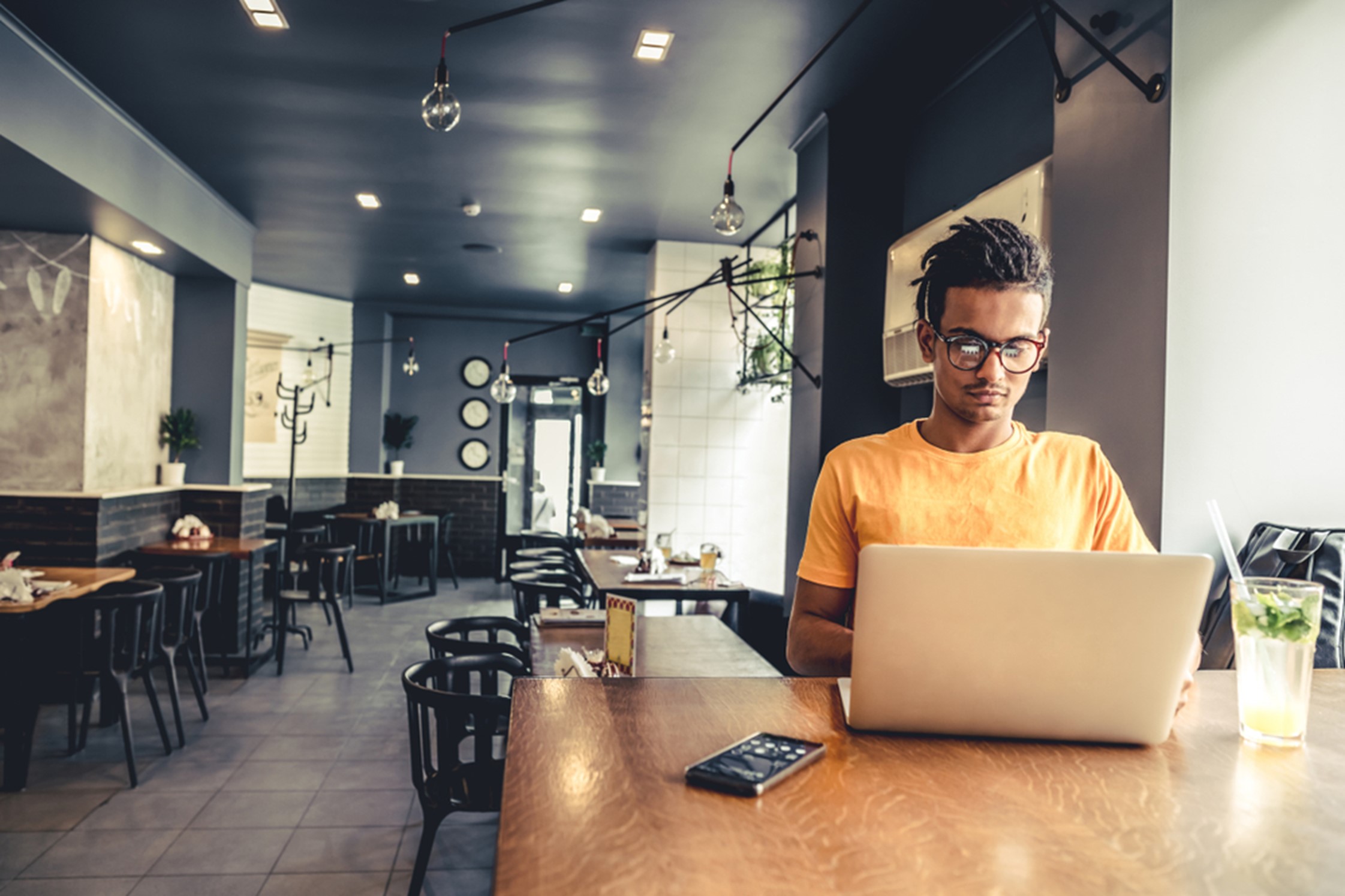 Freelancing can be a pretty ideal work setup if you're driven, organized, and prefer to work autonomously (for the most part). From setting your own schedule to creating the ultimate WFH space, there are plenty of perks associated with freelance work. However, there are just as many hurdles in the freelance world.
Whether the COVID-19 pandemic is what inspired you to start working as an independent contractor or you're finally getting the chance to realize your life-long career goals, this is the post for you. In this post, we're sharing five tips that will help you start your freelance career on the right foot.
1. Learn how to market yourself
Leaving the corporate world to work on your own can be a pretty scary thing. Not only are you saying goodbye to the safety-net an annual salary provides, but you also become totally responsible for finding your own work, not to mention getting it all done.
In order to generate enough clients to make ends meet, you'll need to learn how to best market yourself. Yes, a beautiful resume is a great place to start, but taking some extra steps will elevate your freelance presence and ultimately, give you a better shot at signing contracts with new clients.
Here are a few tips to help you market yourself and your skills:
Embrace word of mouth – send an email out to your contacts and professional network letting them know you're offering freelance services.
Showcase your work by setting up an online portfolio using https://dribbble.com/pro or by building your own website.
Create an Instagram account for your work – you'd be surprised how fast visual designs trend!
2. Stay organized
Staying organized is one of the most important things freelancers can do, but it's also one of the most complicated. Because you're likely to have several deadlines and competing priorities at once, you'll want to have a pretty intense calendar/to-do list system to meet all of your needs. If you're an old fashioned pen and paper type of person, a white board calendar and daily task list may be fit for your needs. However, project management systems can be really helpful if you need to collaborate with clients, track progress, or store and share files.
3. Know your limits
Another big challenge many freelancers face at the start of their career is their inability to say "no" when they don't feel comfortable taking on a project. While you obviously want to earn and expand your experience, it's so important to understand your limits when it comes to skill, bandwidth, and schedule. If you know a deadline is going to be impossible to meet, communicate this with your client ahead of time – they'll be much more understanding if they saw a hiccup coming than if they're totally surprised by it.
4. Maintain a positive work-life balance
If you're like most freelancers, the whole reason you got into the field was for freedom, so you better take advantage of it!Here are some tips to help you manage stress and promote a positive work-life balance:
Feeling overwhelmed?
Need a break?

Take a mini vacation – all you need is your hotspot and laptop

Go for a walk, jog, or bike ride – a little fresh air does wonders for the creative mind

Feeling isolated?

Reserve your evenings and weekends for friend and family time

Give your loved ones a call throughout the workday as you need

Want to unplug?

Take a few days off to go camping or glamping

Turn off email notifications for a weekend or during the evenings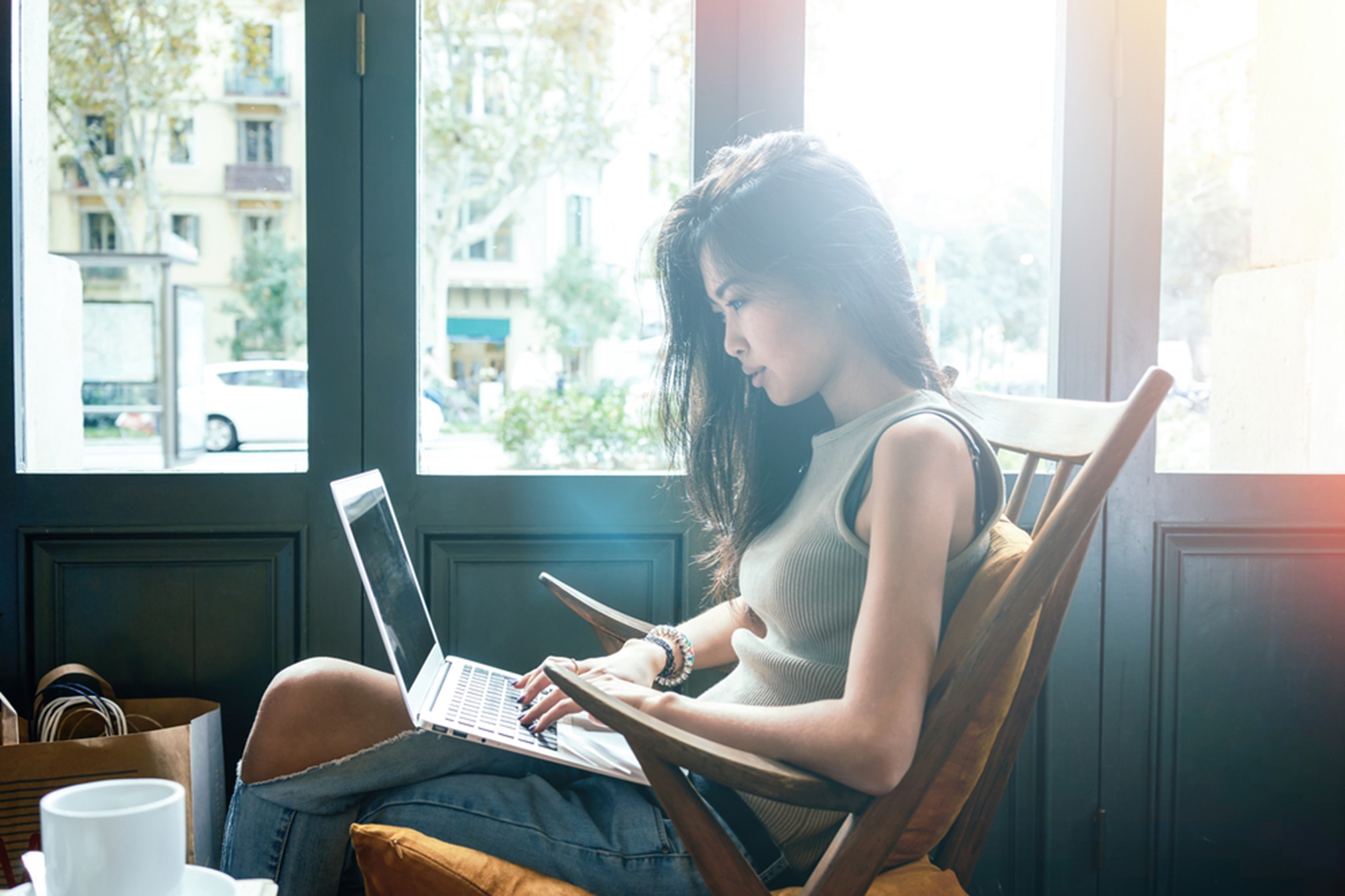 5. Nurture your connections
As we mentioned earlier on in this post, one of the biggest challenges new freelancers experience is building up their network of clientele when they first start. Once you've got a few good client projects under your belt, the hard networking work is pretty much over with. With happy clients, the potential for projects is virtually endless, so long as you continue to nurture your connections. Stay in touch via email, through LinkedIn.com, and in-person meetups when you can!
We hope these tips help make your transition to freelance work as seamless as can be. Let us know how your journey goes in the comment section below!